Featured Projects
Research in sensing, e-textiles, augmented and virtual reality, machine learning, multimodal display, human computer interaction, assistive technology, and industrial design at the human technology frontier
Early detection of symptoms is of critical importance in diagnosing and treating cognitive dysfunction. One important instrument utilized for detecting early signs of cognitive dysfunction is the Clock-Drawing Test. In this test, patients are asked to draw a clock face at a certain time, and are evaluated on how well they perform this task. At present, analysts must individually administer and assess each test a person completes.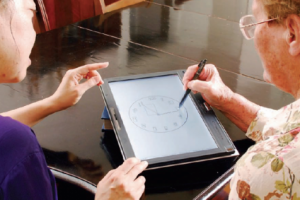 There is a scarcity of trained healthcare professionals in India. Further, the current approach to healthcare delivery in India is symptom-driven and fails to address the underlying causes of disease which may be a result of the local socioeconomic, cultural, gender, environmental, or infrastructural situation. Chitra is a mobile platform that empowers community health workers to fill this gap between government healthcare delivery and patients' lived realities.
Upcoming Events
Join us for the IPaT Thursday Think Tank on February 27 to meet potential Small Bets collaborators and explore project ideas.

Dr. Phillip Wolff (Professor of Psychology at Emory University) uses machine learning to predict a person's mental health status from the speech and text that they produce.

Dr. David Birdsong of the University of Texas at Austin explores why different individuals achieve such wildly different levels of proficiency in studying a second language.
GVU Resource Labs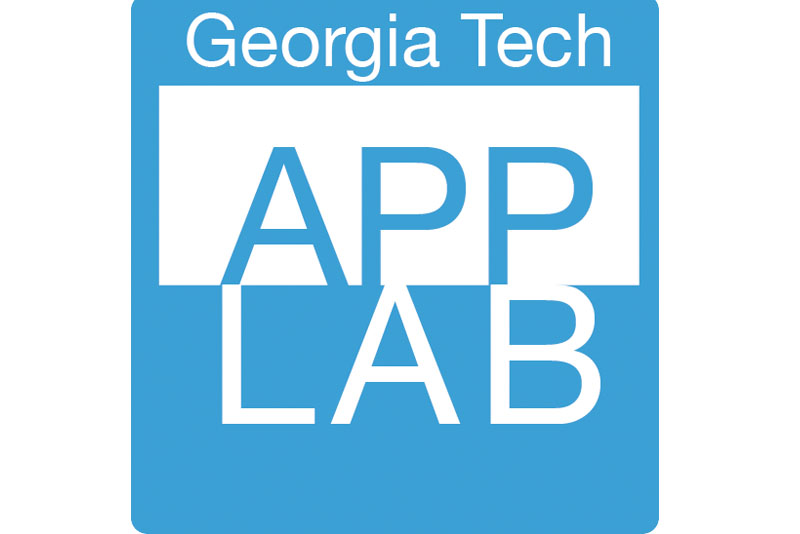 App Lab
Built for Success
A mobile computing "hackerspace."
Visit the App Lab website
Location: TSRB 333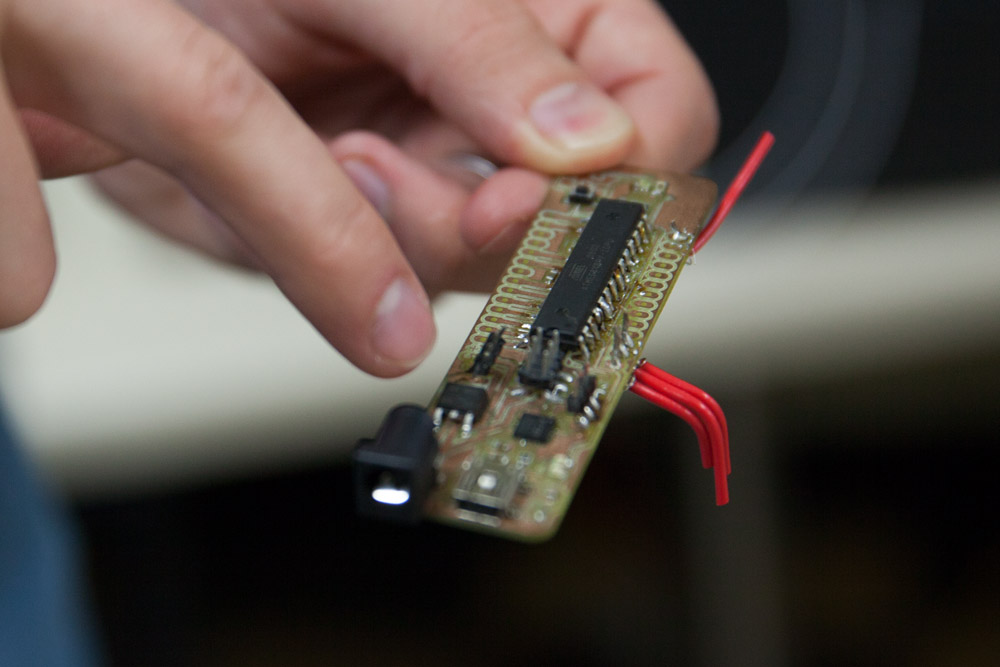 GVU Prototyping Lab
From Concept to Creation
A rapid prototyping "makerspace."
Visit the Prototyping Lab website
Location: TSRB Basement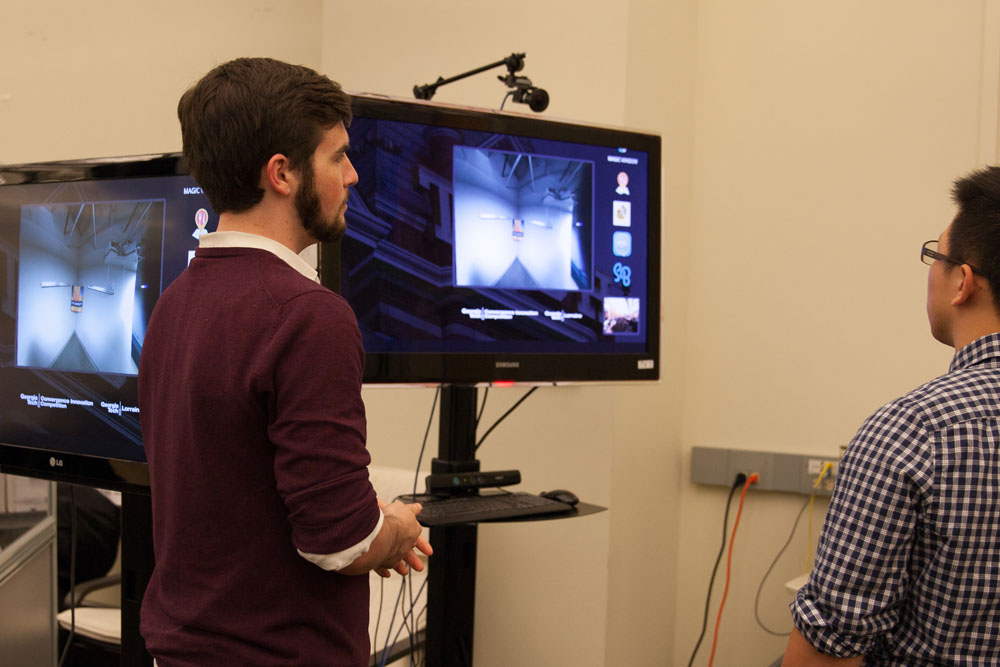 Usability Lab
Testing Methods and Technology
An adaptable project testing space.
Visit the Usability Lab website
Location: TSRB 216