Featured Projects
Lacking information provided about airport environments and route conditions makes it difficult for air travelers to plan indoor trips at airports and anticipate possible environmental barriers, which could lead to navigation difficulties. An application that provides real-time environmental information has been designed to facilitate trip planning at airports for travelers, especially those with functional limitations. In this project, we conducted a set of studies to define and further understand the problem of airport navigation and developed a mobile application as the solution.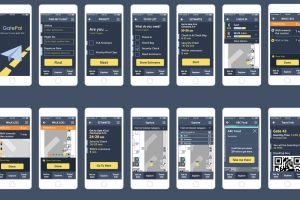 A new transdisciplianry program led by Georgia Tech and Emory to create theraputic programs, innovations in home and mobile technology, and transformative built environments to empower individuals with mild cognitive impairment and their informal care partners.
The BellSouth Calendar project was originally curated by Pamela Pryor and Jo Edwards. The purpose of the project is to expand on this work, remembering these narratives, and celebrate these individuals from the community. The project has two components: an interactive exhibit that will be on display at the APEX Museum(African-American Panoramic Experience) and the second is a website that will allow teachers, students, and community members to learn more.
Upcoming Events
ML@GT invites its students, faculty, and alumni to a luncheon at NeurIPS 2019.

Join us on January 24 from Noon until 1pm for the fourth installment of our 2019-20 GA Smart Webinar Series.

Join us on April 14th from Noon until 1pm for the final installment of our 2019-20 GA Smart Webinar Series.
GVU News
Georgia Tech will present 30 papers at one of the hottest conferences in artificial intelligence.

The latest work from Georgia Tech researchers finds a way to give better directions to robots.

Amazon and Georgia Tech have announced a music remix competition using coding.
GVU Resource Labs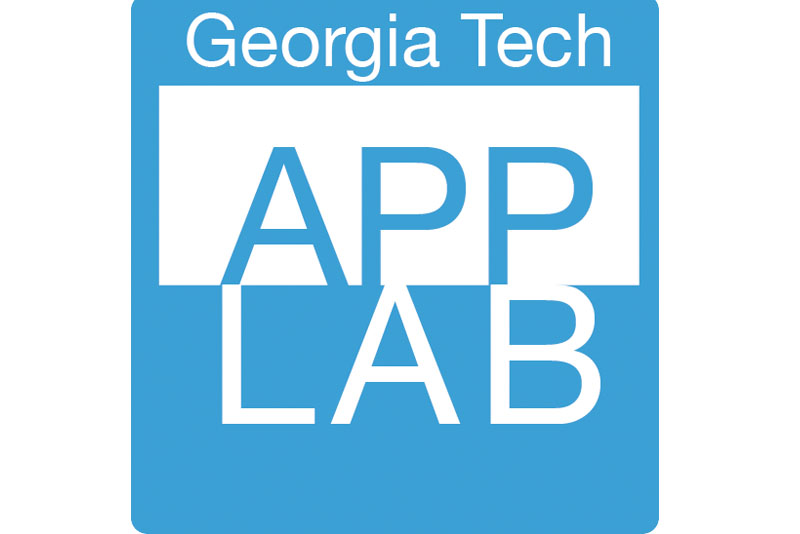 App Lab
Built for Success
A mobile computing "hackerspace."
Visit the App Lab website
Location: TSRB 333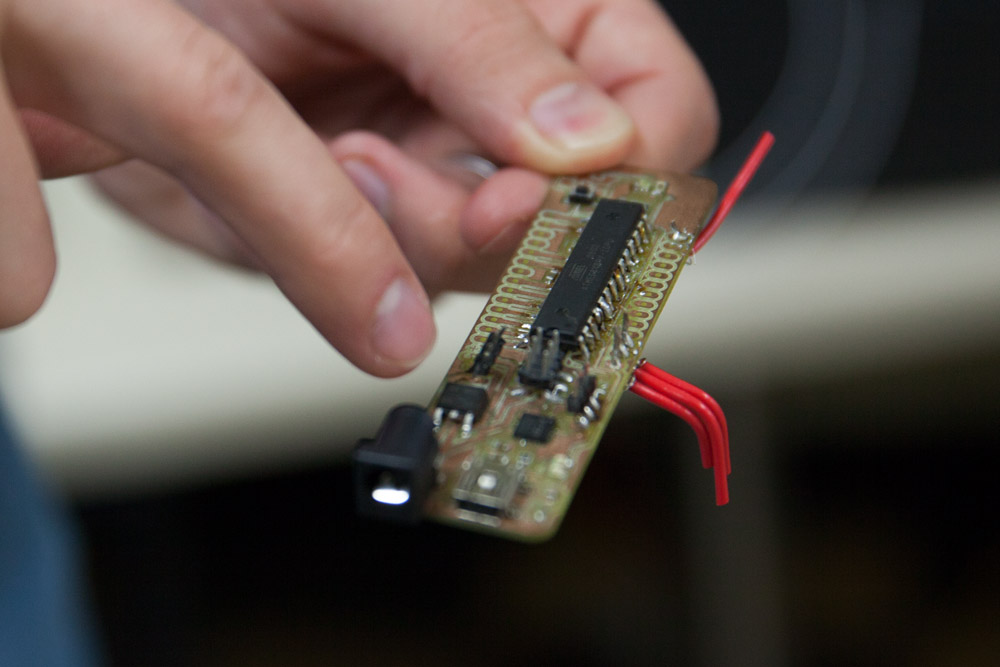 GVU Prototyping Lab
From Concept to Creation
A rapid prototyping "makerspace."
Visit the Prototyping Lab website
Location: TSRB Basement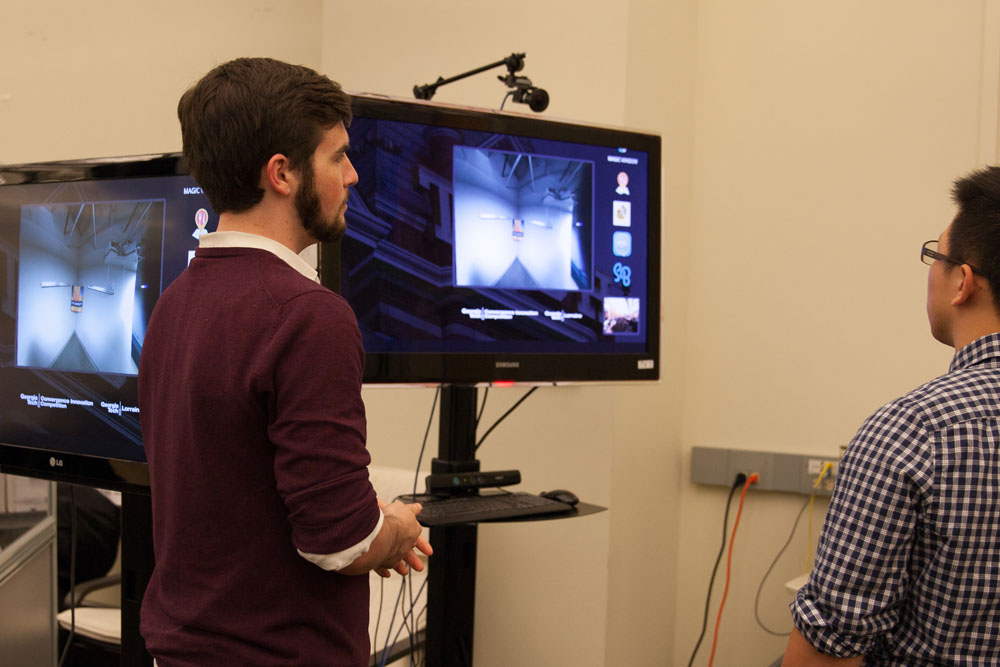 Usability Lab
Testing Methods and Technology
An adaptable project testing space.
Visit the Usability Lab website
Location: TSRB 216