Featured Projects
This project aims to define the concpet of digital self-harm for the HCI community. In this project we have explored the limited HCI scholarship related to self-harm within a social computing context. We offer the community an operatlonalized defintion of digital self-harm and propose a theoretical base to orientate related research questions into actionable activities. We also describe a research agenda for digital self-harm, highlighting how the HCI community can contribute to the understanding and designing of technologie sfor self-harm prevention, mitigation, and treatment.
CheckDroid is a service for Android development teams to test and support their applications on different devices. We are creating the next generation testing & debugging tools for mobile developers. Testing mobile apps across different platforms is challenging because of the sheer number of device types -- 22 iOS devices & 18K Android devices. This is often referred to as the Fragmentation problem.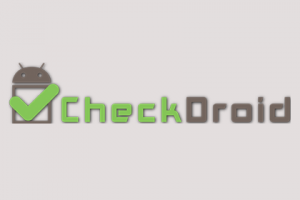 This project involves the design and evaluation of an interactive computer game that allows deaf children to practice their American Sign Language skills. The game includes an automatic sign language recognition component utilizing computer vision and wireless accelerometers. The project is a collaboration with Dr. Harley Hamilton at the Atlanta Area School for the Deaf.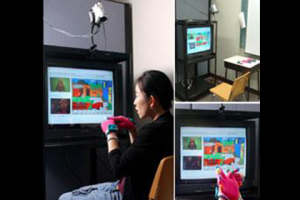 Upcoming Events
The Machine Learning Center at Georgia Tech invites you to a seminar by Yuejie Chi from Carnegie Mellon University.

Eva Wolfangel discusses how future technologies are already changing society today. 

You're invited to the 2020 IPaT Spring Town Hall Meeting & Networking Reception.
GVU News
Georgia Tech's most well-known artificially intelligent teaching assistant, Jill Watson, turns four years old this January.

The Machine Learning Center at Georgia Tech enters the new year with an expanded leadership team.

Georgia Tech will present 30 papers at one of the hottest conferences in artificial intelligence.
GVU Resource Labs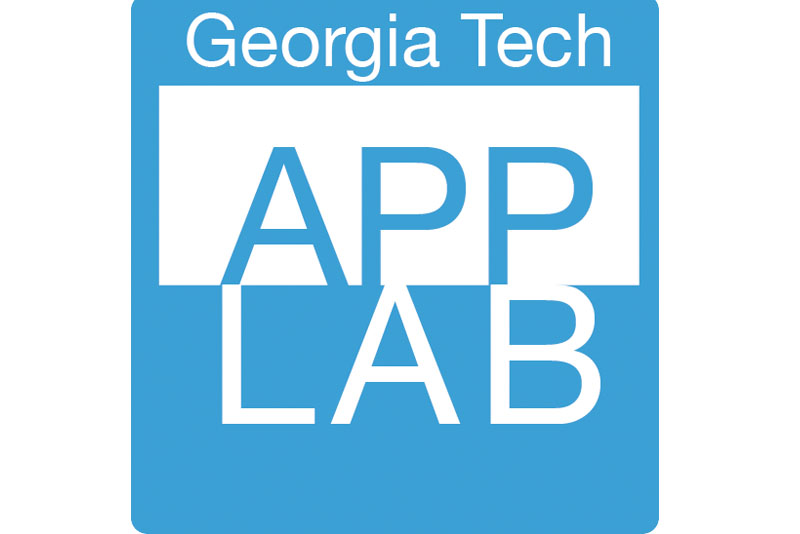 App Lab
Built for Success
A mobile computing "hackerspace."
Visit the App Lab website
Location: TSRB 333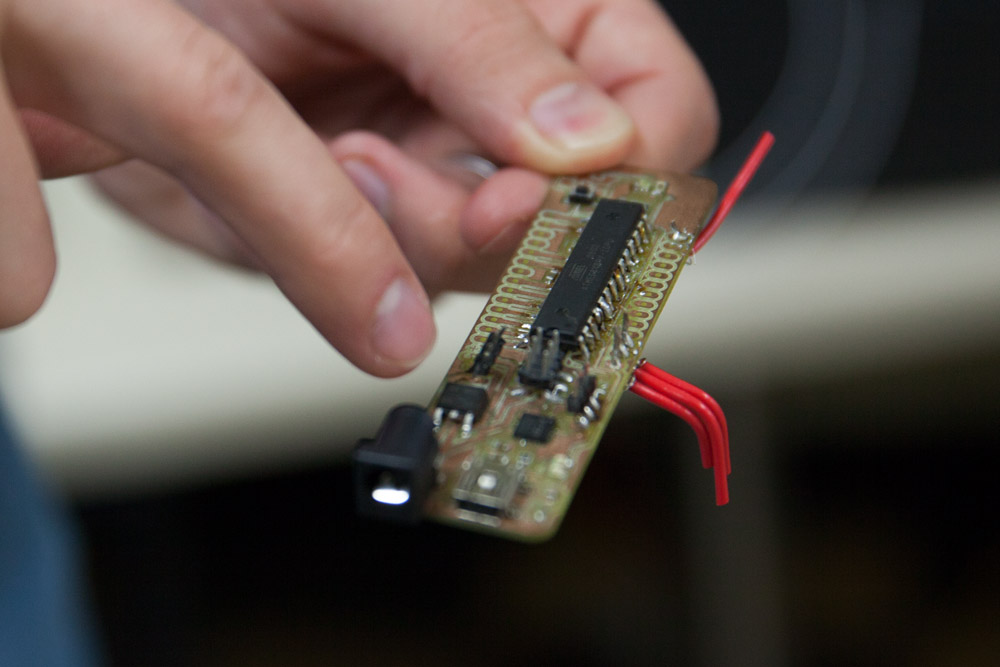 GVU Prototyping Lab
From Concept to Creation
A rapid prototyping "makerspace."
Visit the Prototyping Lab website
Location: TSRB Basement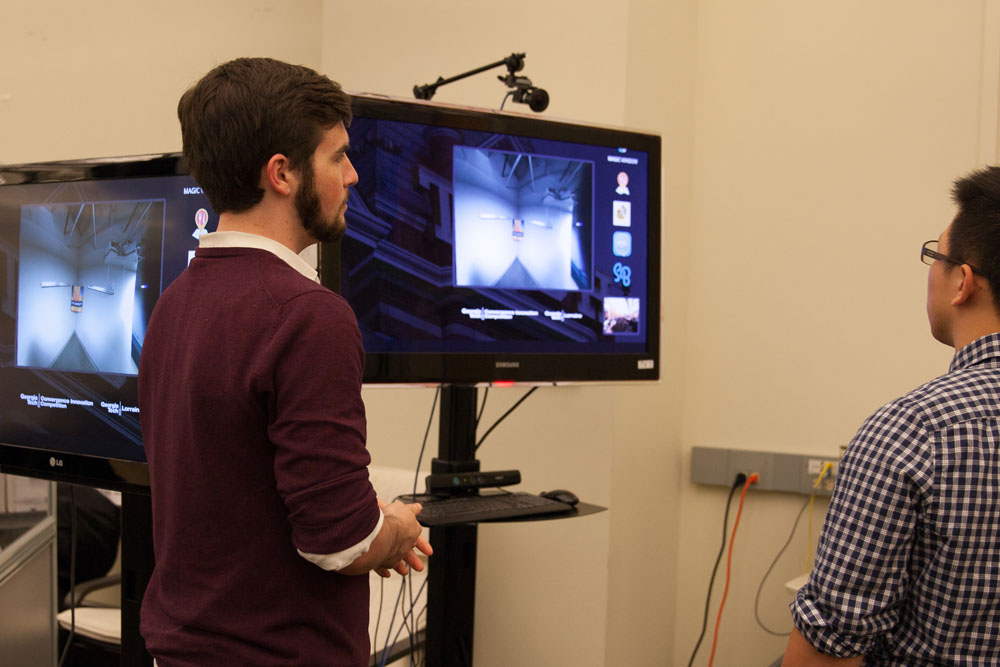 Usability Lab
Testing Methods and Technology
An adaptable project testing space.
Visit the Usability Lab website
Location: TSRB 216