Featured Projects
Guitar Machine is a guitar loaded with a variety of robotic components. It negotiates between conventional ways of playing music with electromechanical extensions of the fingertips, either driven by software or by a musician directly.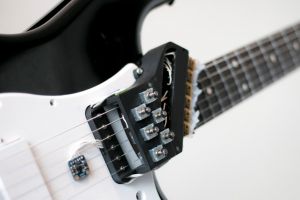 Recent discourses on smart cities have been primarily focused on the deployment of technical infrastructures such as sensor installation, data collection, and security measures. These practices, however, are accompanied with tacit and explicit ideas about ideal cities and human values. This paper presents the preliminary results of an ethnographic study that looks closely at the North Avenue Smart Corridor in Atlanta, Georgia aimed at unpacking the driving ideas behind smart cities initiatives and critically engaging its key assumptions of progress and efficiency.
Upcoming Events
Join us for a panel discussion on "Democratizing Connectivity."

Join us for a panel discussion on the "Digital Divide During a Global Pandemic...and Beyond."

Join us for a panel discussion on "Cybersecurity and Privacy in the Age of Remote Working."
GVU News
MakerGhat is a local makerspace in India designed to cater specifically to low-resourced innovators.

A multidisciplinary team of researchers has received a grant from the NSF to study the mental health outcomes of COVID-19 through examination of social media activity and geographic epidemiological data.

Error in the data, said School of Interactive Computing Ph.D. student Sindhu Ernala, can impact the inferences drawn from the data itself.
GVU Resource Labs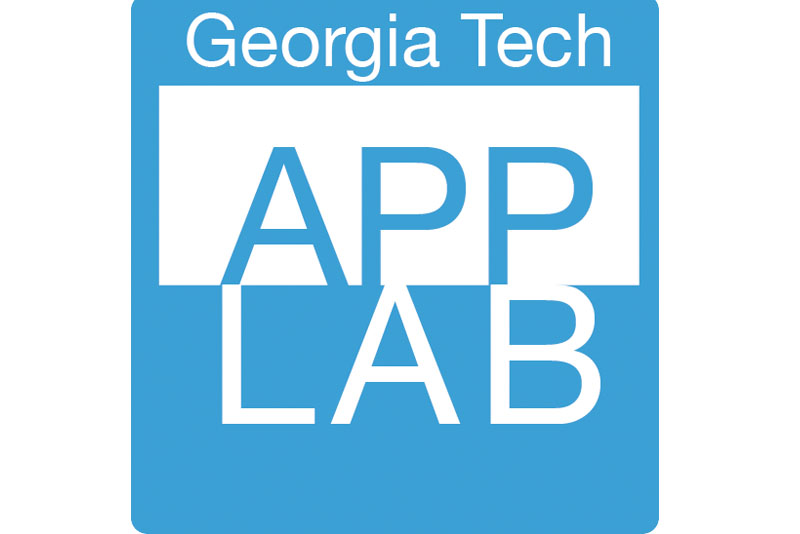 App Lab
Built for Success
A mobile computing "hackerspace."
Visit the App Lab website
Location: TSRB 333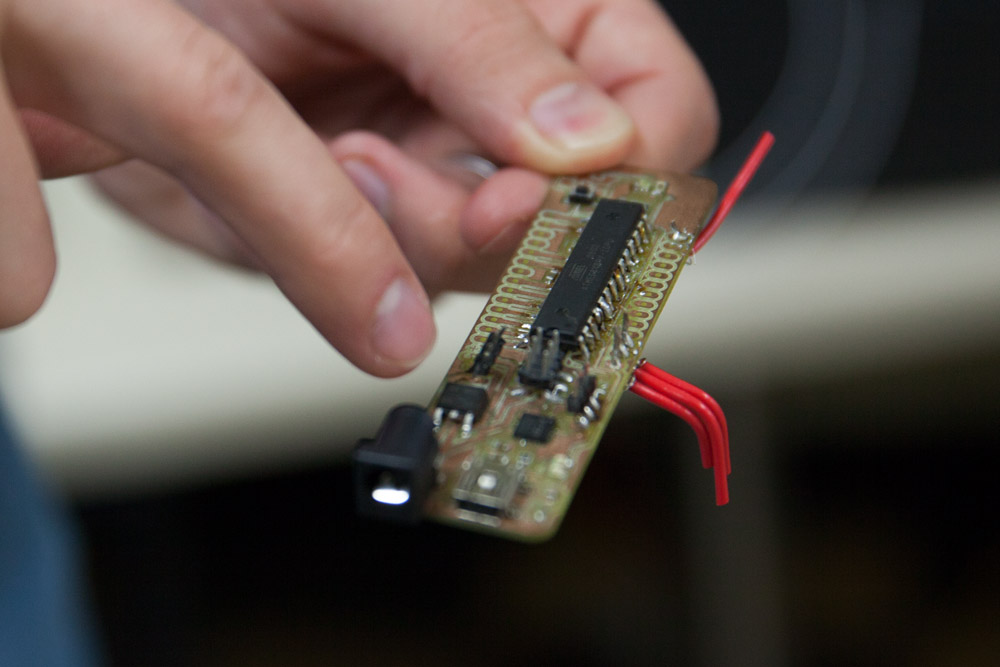 GVU Prototyping Lab
From Concept to Creation
A rapid prototyping "makerspace."
Visit the Prototyping Lab website
Location: TSRB Basement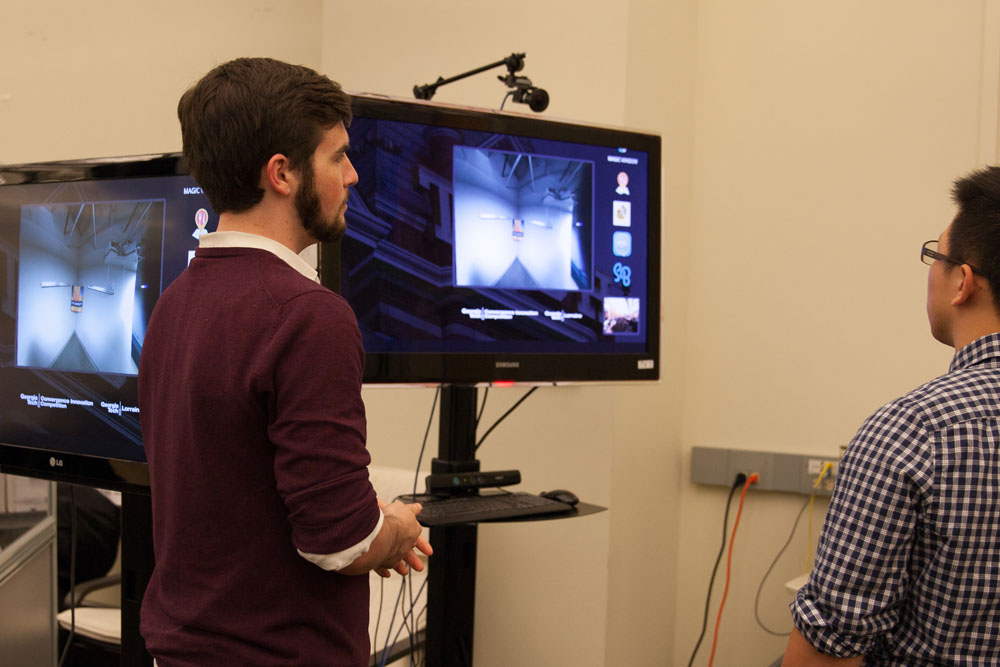 Usability Lab
Testing Methods and Technology
An adaptable project testing space.
Visit the Usability Lab website
Location: TSRB 216