Featured Projects
The goal of this study is to understand how people interact with tangible user interfaces through play with the intent to support exploration, discovery, and learning of visual narratives. We designed the interactive system with the use of tangible blocks as primary interaction mode in mind, which contain various design elements of sequential art (graphic novels), for creating, editing, modifying visual narratives through different configuration and combination of blocks viewed under a device, such as such as a mobile phone in the form of augmented reality.
Many women played important roles in the Civil Rights Movement. Their efforts to lead the movement were often overshadowed by men, who still get more attention and credit for its successes in historical narratives. The motivation of the project is to design an engaging way that draws people's attention to women's achievements and helps people feel closer to the events and women that made history during the Civil Rights Movement.
The algorithmic detection of subcultural or niche taste trends is of growing importance in targeted advertising. This demonstration presents research using online music analysis tools from Spotify, Musicbrainz, and Rovi coupled with aggregated music listening behavior from Facebook users to detect individual tastes and emerging taste trends amongst social groups. This research is presented alongside historical signifiers of music taste such as fashion, music collections, and subcultural knowledge.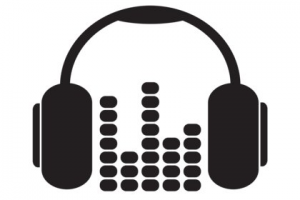 Upcoming Events
Join us for the IPaT Thursday Think Tank on February 27 to meet potential Small Bets collaborators and explore project ideas.

Dr. Phillip Wolff (Professor of Psychology at Emory University) uses machine learning to predict a person's mental health status from the speech and text that they produce.

Dr. David Birdsong of the University of Texas at Austin explores why different individuals achieve such wildly different levels of proficiency in studying a second language.
GVU Resource Labs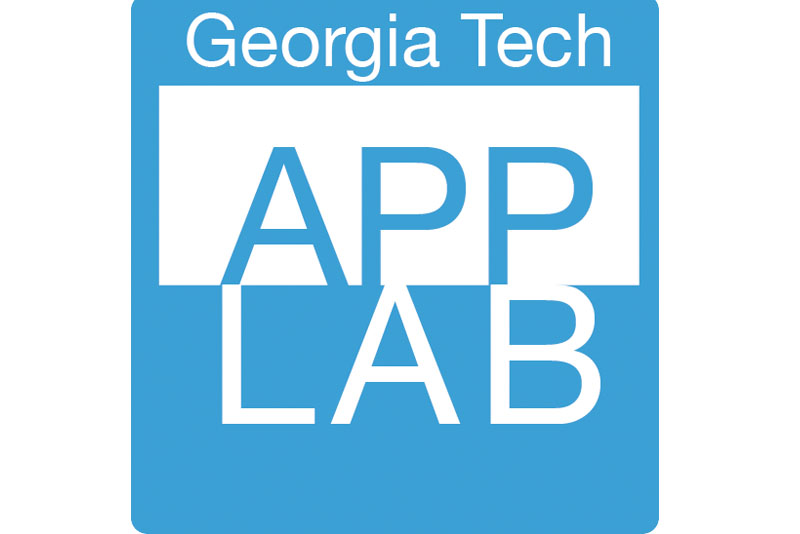 App Lab
Built for Success
A mobile computing "hackerspace."
Visit the App Lab website
Location: TSRB 333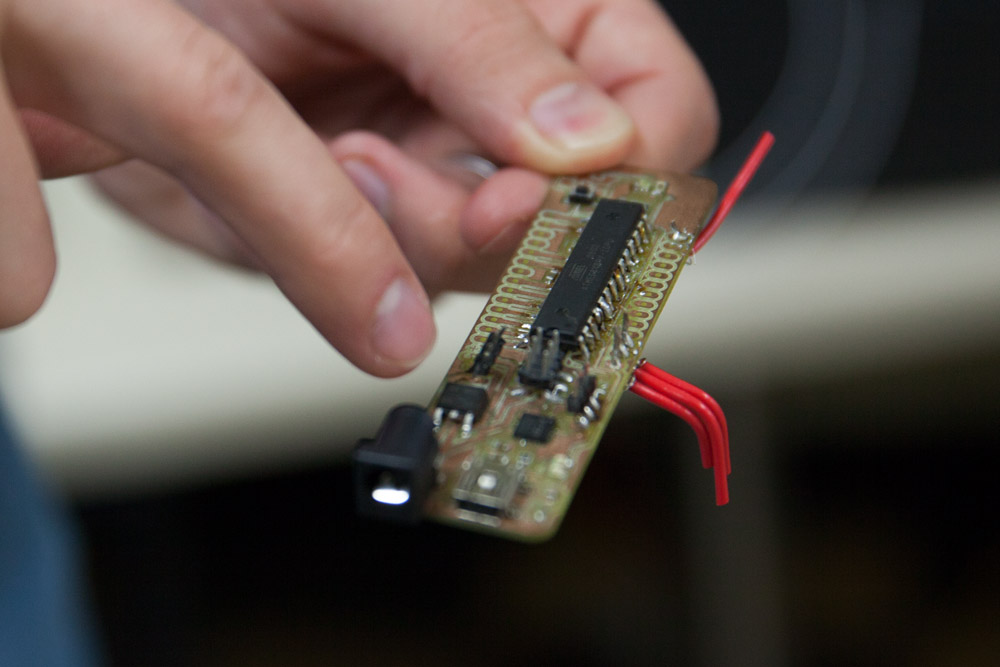 GVU Prototyping Lab
From Concept to Creation
A rapid prototyping "makerspace."
Visit the Prototyping Lab website
Location: TSRB Basement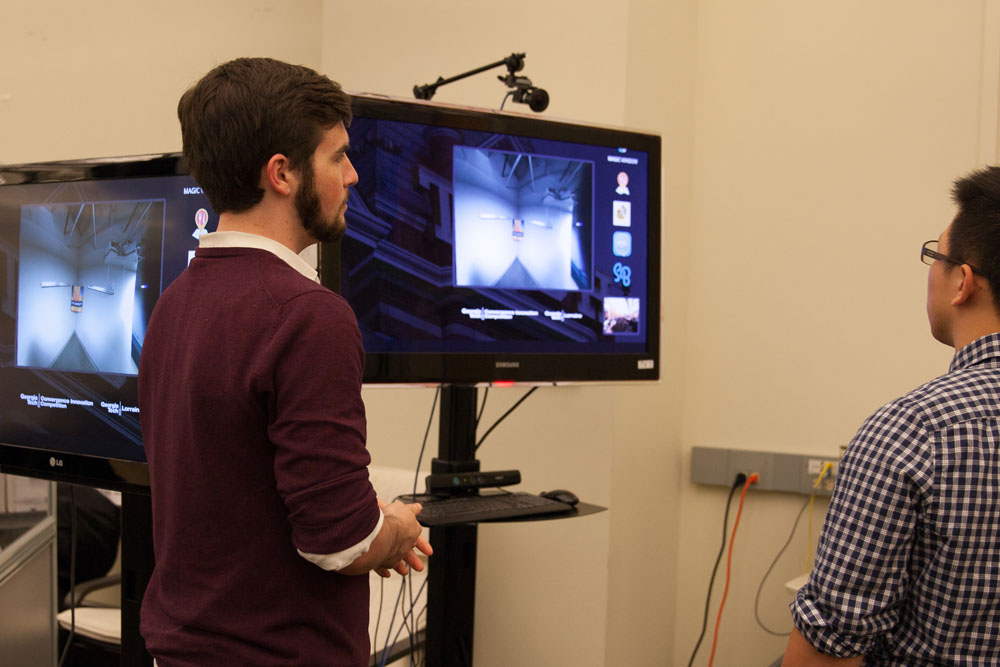 Usability Lab
Testing Methods and Technology
An adaptable project testing space.
Visit the Usability Lab website
Location: TSRB 216