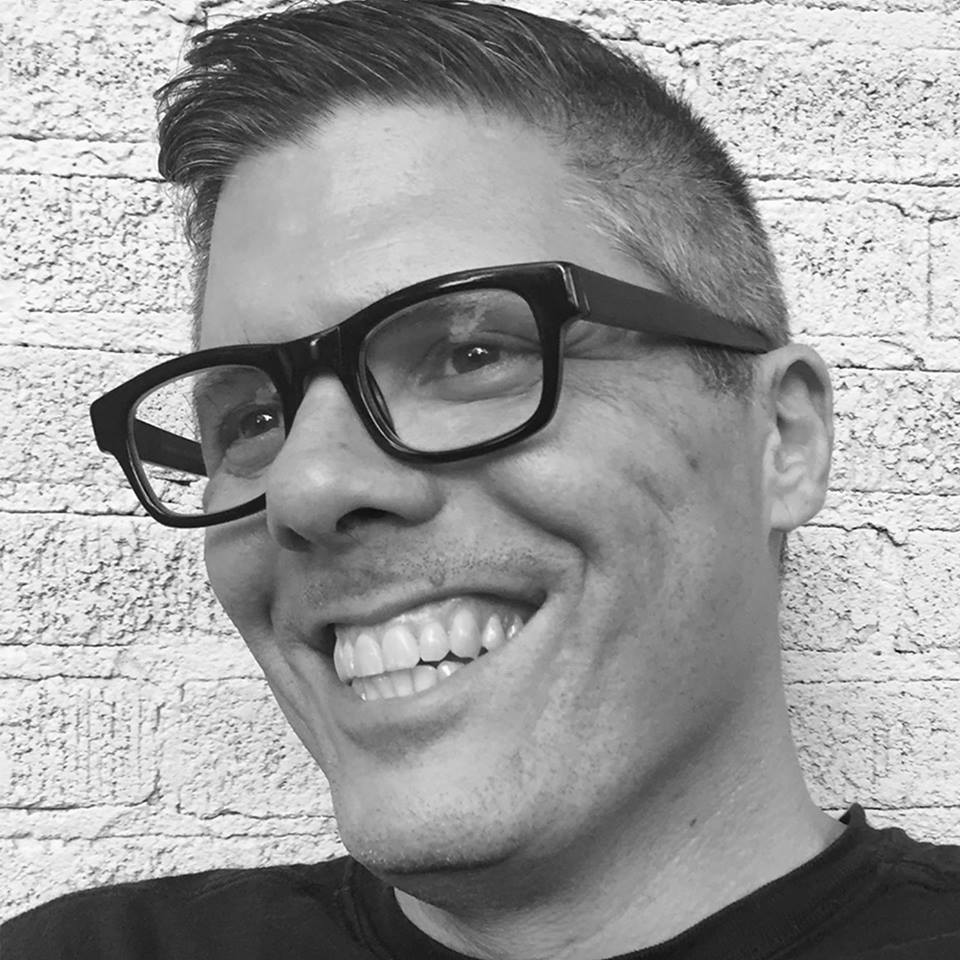 Date:

2020-10-29 12:30:00
GVU Center Brown Bag Seminar: Designing for Mutual Aid: Lessons Being Learned During COVID-19
One effect of COVID-19 is that mutual aid has come to the fore as a means of responding to a crisis. By mutual aid, we broadly mean practices of cooperative care. While mutual aid is often interwoven with formal systems of care provided by the government and the market, mutual aid is distinct because it is voluntary, reciprocal, and informal. Furthermore, mutual aid is often opportunistic, exemplifying a bricolage approach to services. These characteristics of mutual aid are quite different from our familiar contexts of design.
In this talk I will first provide a broad overview of mutual aid, setting it in the context of post-capitalism and diverse communities economies. I will then discussion an ongoing mutual aid project in Atlanta, which was developed in response to the COVID-19 crisis, in order to provide groceries to residents in need. I will the reflect on emerging lessons learned from this project, which effect how we approach design, and offer new themes for consideration for both research and practice.
Bio:
Carl DiSalvo is an Associate Professor at the Georgia Institute of Technology, with appointments in the School of Interactive Computing and the School of Literature, Media, and Communication, and he directs the Experimental Civics Studio. His work combines design, the social sciences, and the humanities to explore the social and political qualities of computing. He is committed to engaged scholarship and partners with communities, civil society, government, and industry throughout his work. In addition, DiSalvo is a co-editor of the MIT Press journal Design Issues, and through the journal, he works to broaden contemporary discussions of design theory and criticism.
Video is not available for this event.