GVU Center Brown Bag Seminar: Anne Sullivan "Crafting Stories"
Speaker: Anne Sullivan
Date: 2019-03-07 12:00:00
Location: TSRB (1st Floor Ballroom)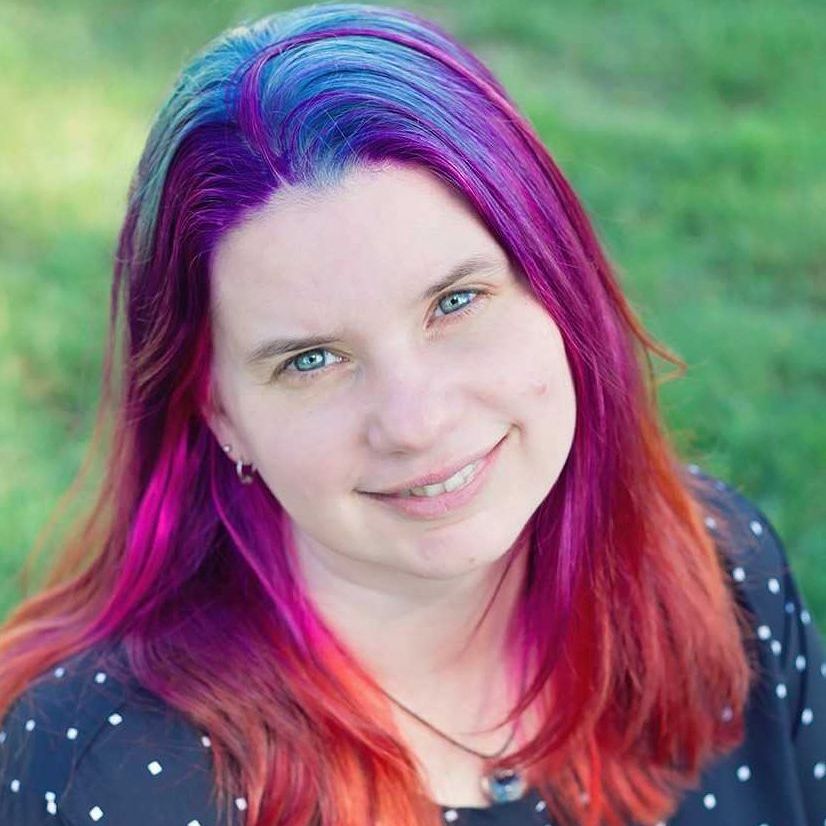 Crafting Stories
ABSTRACT
Touching on computational craft and hybrid fabrication, this talk looks at the process of designing and creating story-based interactive experiences and games through crafts and crafted or crafting interfaces. Games are generally fast-paced with responsive controls, while crafting is often a slower, methodical process. This leads to some interesting design challenges and novel experiences. The talk will cover some of the projects created by the speaker, including Loominary - a game system that runs Twine games and uses a tabletop loom as the controller. Through the act of playing, the player's choices are literally woven into a personalized tangible artifact of the player's game session.
SPEAKER BIO
Dr. Anne Sullivan is an Assistant Professor of Digital Media in the School of Literature, Media, and Communication at Georgia Tech. Her work focuses on the ways in which interactive experiences and craft can co-exist with a particular eye towards narrative and storytelling experiences from underrepresented perspectives. Dr. Sullivan is an award winning quilter and the concept designer and producer of Loominary - a collaborative game system that uses a tabletop loom as the controller - which has been shown internationally, including at the SAAM Arcade exhibit at the Smithsonian American Art Museum.