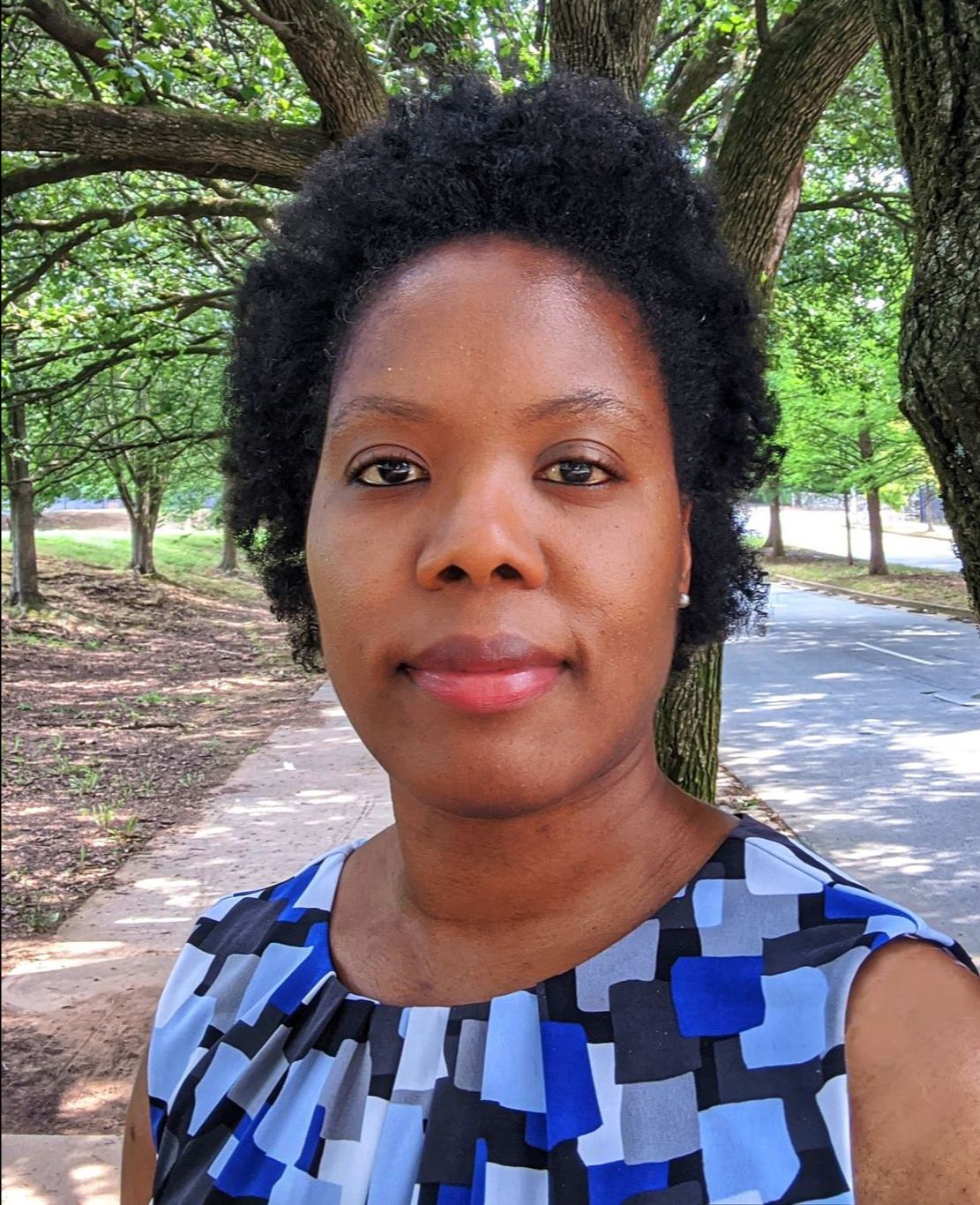 Speaker:

Vernelle A. A. Noel

Date:

2020-10-01 12:30:00
GVU Center Brown Bag Seminar: Situated Computations: Culture, Computers, and Craft in Design and Architecture
Hand crafts, and the people who practice them, are typically seen as opposite to digital technologies. This talk challenges this split, and proposes eight principles for developing computational design tools that facilitate productive interactions across hand crafts and computational media. A 'Situated Computations' framework is an approach to design and computation that grounds technologies in the social world by acknowledging historical, cultural, and material contexts, and seeks to prevent us from choosing to remain ignorant of the political and economic structures in our research and in our creations. Outcomes of a Situated Computations approach to design will be presented.
Bio:
Vernelle A. A. Noel is a scholar, architect, artist, TED Speaker and Assistant Professor of Architecture and Computational Design at the University of Florida. Her research focuses on using design computation and ethnographic methods to investigate traditional and automated making, human-computer interaction, interdisciplinary creativity, and their intersections with society. She is particularly interested in building new expressions, tools, and methodologies to explore and describe social, cultural, and political aspects of making, computational design and emerging technologies. Currently her work focuses on the Trinidad Carnival and the craft of wire-bending embedded in this cultural design practice.
Video is not available for this event.