Students:
Yilin Elaine Liu, Alex Carroll, Xi Chen
Lacking information provided about airport environments and route conditions makes it difficult for air travelers to plan indoor trips at airports and anticipate possible environmental barriers, which could lead to navigation difficulties. An application that provides real-time environmental information has been designed to facilitate trip planning at airports for travelers, especially those with functional limitations. In this project, we conducted a set of studies to define and further understand the problem of airport navigation and developed a mobile application as the solution. The application will be tested to evaluate its usefulness and usability.
Lab: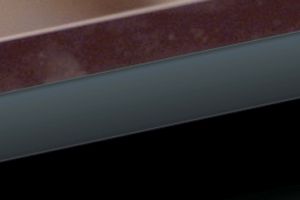 CATEA, the Center for Assistive Technology and Environmental Access, is a multidisciplinary research center devoted to enhancing the lives of people with all levels of ability. Rather than focusing on disability, seeing people as "disabled," we believe that the limitations of current technologies and the design of the built environment account for an individual's inability to perform activities and participate in society. We seek to minimize those limitations through applied research and the development of assistive and universally designed technologies.
CATEA's research interests fall under four laboratories:
Accessible Education Lab, focusing on how inclusive designs and assistive technology can make education more accessible to students with disabilities.
Accessible Workplace Lab, focusing on new workplace technologies and strategies that maximize independence and participation of people with disabilities in the workplace.
Enabling Environments Lab, focusing on identifying barriers to participation of people with and without functional limitations and developing enabling designs and technologies to overcome those barriers.
Assistive Technology Evaluation Lab, focusing on accommodations and modifications for people with disabilities and seniors at home, at work, and at school.