GVU Center Brown Bag Seminar: Kinnis Gosha "Using Conversational Agents To Broaden Participation"
Speaker: Kinnis Gosha
Date: 2019-01-24 12:00:00
Location: TSRB (1st Floor Ballroom)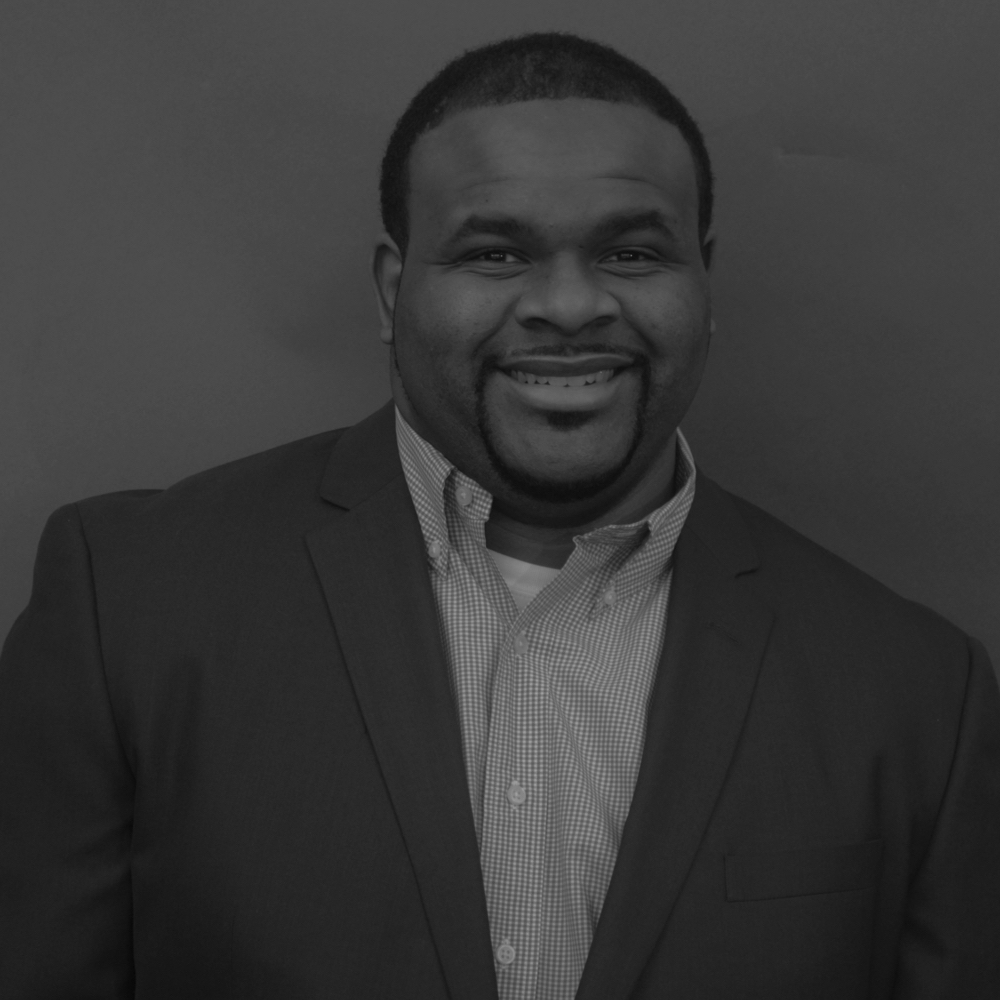 Using Conversational Agents to Broaden Participation in Computing
ABSTRACT
Conversational agents such as Alexa and Siri have brought this type of technology to the everyday household. However, these agents also provide a unique opportunity to provide mentoring and advisement to individuals in ways that cannot be accomplished by traditional human-to-human interactions.  This presentation will provide details on multiple projects (in progress and completed) that leverage various types of conversational agents to address issues in the area of broadening participation in computing.
SPEAKER BIO
Dr. Kinnis Gosha (Go-Shay) is an Assistant Professor in the Department of Computer Science and Director of the Culturally Relevant Computer Lab at Morehouse College. He is also an Affiliate Assistant Professor in the School of Interactive Computing at Georgia Tech. Dr. Gosha's research interests include conversational agents, social media data analytics, computer science education, broadening participation in computing and culturally relevant computing.  More specifically, Gosha's passion lies in his research in virtual mentoring where he has several peer-reviewed research publications. Gosha's Culturally Relevant Computing Lab is comprised of mostly undergraduate researchers each year from Morehouse College, Spelman College and Clark Atlanta University. The lab investigates research problems centered on creating innovative computing technologies to solve cultural problems and issues. To date, Dr. Gosha has accrued over $7.6 million dollars in sponsored research funding and over 45 peer reviewed research publications. Lastly, his lab is responsible for producing one out of five Black male students currently enrolled in computing doctoral programs.