Featured Projects
Research, on current equine technologies, shows that limited exploration is being done in the space of wearable technology. MR ED is a research project focused on designing wearable tech for horses & riders.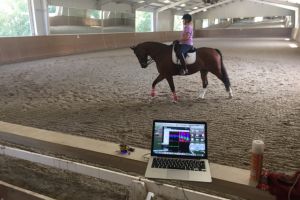 Pedestrians are the largest group of road-users and they represent a large proportion of road casualties. The researchers have found some evidence that divided attention disrupts walking; making people less likely to notice novel stimuli and more likely to cross a street in a risky fashion. More than 1,500 pedestrians were estimated to be treated in emergency rooms in 2010 for injuries related to using a cell phone while walking, according to a new nationwide study.
Universe United is a second screen experience designed to bring transparency to transmedia storytelling, focused on connections between storytelling conventions such as items, characters, events, and locations. With this approach, we hope to enlighten both newcomers and veterans of a particular cinematic and/or television universe.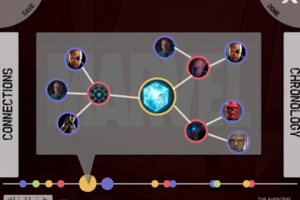 Upcoming Events
This talk discusses social cybersecurity.
GVU News
Constellations Center attends CSforALL Summit and pledges to teach 200 students computer science in Atlanta Public Schools during the 2018-19 academic year.

Conceptual expansion takes in an arbitrary number of games and then outputs original games with unique mechanics and level designs.

The AI assistant would not be a visual character, but would help students learn new techniques.
GVU Resource Labs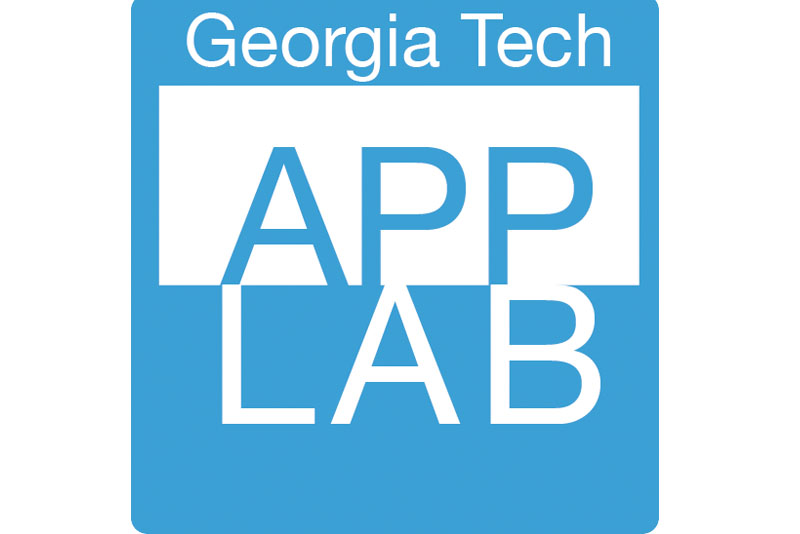 App Lab
Built for Success
A mobile computing "hackerspace."
Visit the App Lab website
Location: TSRB 333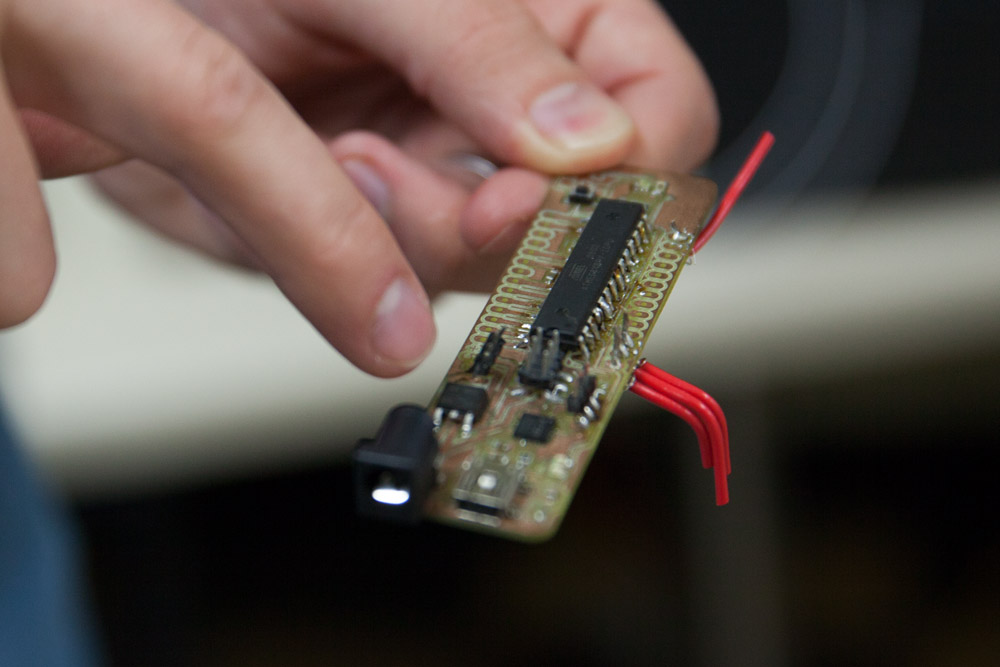 GVU Prototyping Lab
From Concept to Creation
A rapid prototyping "makerspace."
Visit the Prototyping Lab website
Location: TSRB Basement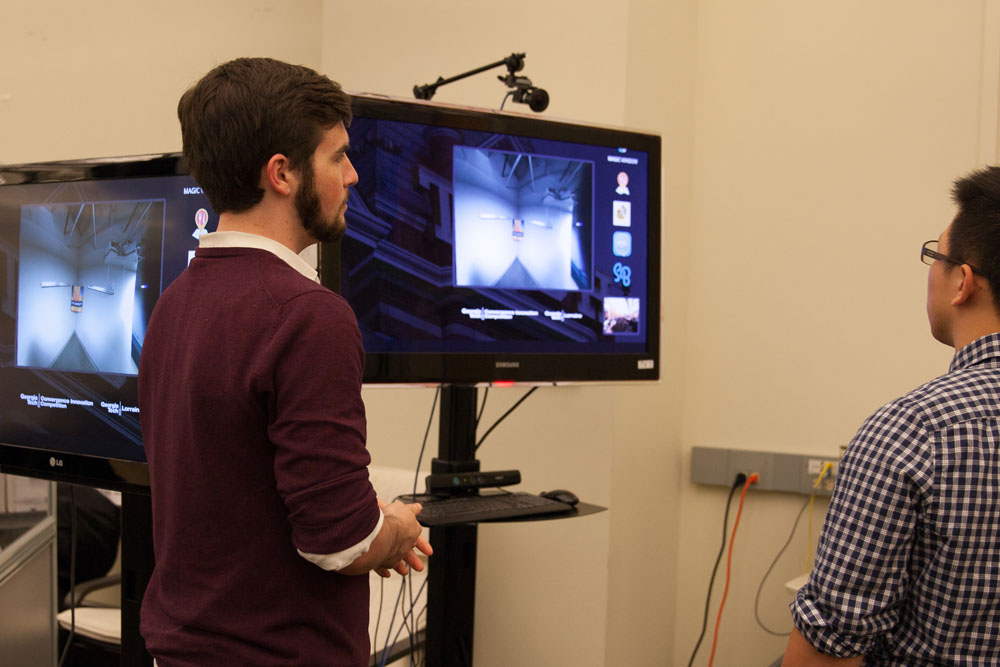 Usability Lab
Testing Methods and Technology
An adaptable project testing space.
Location: TSRB 216