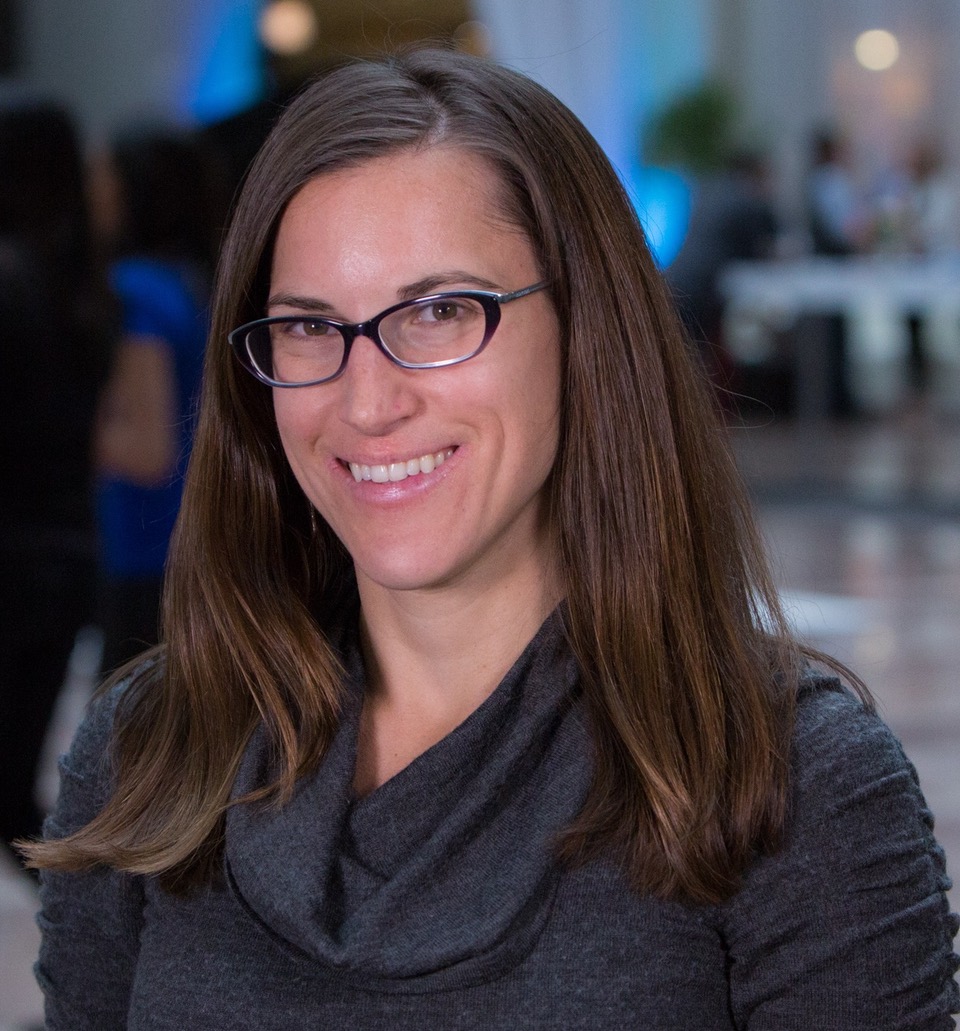 Date:

2020-11-05 12:30:00

Location:

BlueJeans Events
GVU Center Brown Bag Seminar: Public Health on FHIR
All levels of public health, from the local level to the national level, struggle to obtain timely, accurate, and actionable information from electronic health records. The current data environment too often relies on cumbersome, non-electronic methods for data exchange that can pull frontline public health officials and clinicians away from essential work and result in data omission and errors. Although methods for electronic data collection are available, several still cannot be implemented at scale without significant effort.

The universal health data application programming interfaces (APIs) called for in the 21st Century Cures Act present an opportunity for public health to access valuable information on cohorts and populations. Real world testing is needed to demonstrate how this emerging lingua franca can help public health—at all levels from local to national—to obtain timely, accurate, and actionable data from electronic health records. More unified and modern approach could help to provide state and local public health departments access to well-processed and up-to-date information, which could be de-identified and rolled up to national-level data requestors more seamlessly to drive federal policy making. These scalable, non-proprietary tools and approaches to interoperability could help provide useful and actionable data to accommodate various levels of information sharing while addressing long-standing, cross-cutting public health data challenges in a sustainable manner.
Bio:
Paula Braun is an Entrepreneur-in-Residence at the US Centers for Disease Control and Prevention. She tracks evolving tech trends and helps to communicate why they matter to public health. In 2019, she was named one of the top 50 Influencers in the Federal government on artificial intelligence. She engages stakeholder groups from across government, academia, and industry to help improve public and population health. She is an internationally recognized expert on interoperability and innovation, and she collaborates with colleagues from across CDC to use design thinking and advances in technology to help address real world health challenges.
Video is not available for this event.