Featured Projects
CHAT (Cetacean Hearing Augmentation & Telemetry) is a wearable underwater computer system, engineered to assist researchers in establishing two-way communication with dolphins. The project seeks to facilitate the study of marine mammal cognition by providing a waterproof mobile computing platform. An underwater speaker and keyboard enables the researchers to generate whistles. The system is equipped with a two channel hydrophone array used for localization and recognition of specific responses that are translated into audio feedback.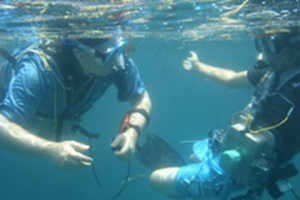 Social Participation and Navigation (SPAN) is an intervention that integrates mobile app-based training and "peer coach" support around key aspects of social participation, including social communication and problem-solving skills, identification and remediation of barriers to participation, and establishment of social connections with others.
It is true that social networking has been a powerful force for good; however, these sites have also enabled sharing and connectivity for more nefarious purposes. Specifically, the Internet connects people in ways that can enable and amplify the destructive power of eating disorders (EDs). Some pro-ED communities have emerged that support users' choices of self-harm as a reasonable lifestyle alternative. These communities are not only dangerous for those with EDs but also for potential contagious effects of these communities on those who don't already have these behaviors.
GVU News
Questions of who is advantaged when designing software are central took tech development. Ari Schlesinger is shining a spotlight on those issues.

Stasko received a test of time designation for a paper at InfoVis 2008, and Abowd one for a paper at UbiComp 2008.

Starting this month, Annie Antón will assist the U.S. Foreign Intelligence Surveillance Court in a part-time role. She is the only academic among the three technologists.
GVU Resource Labs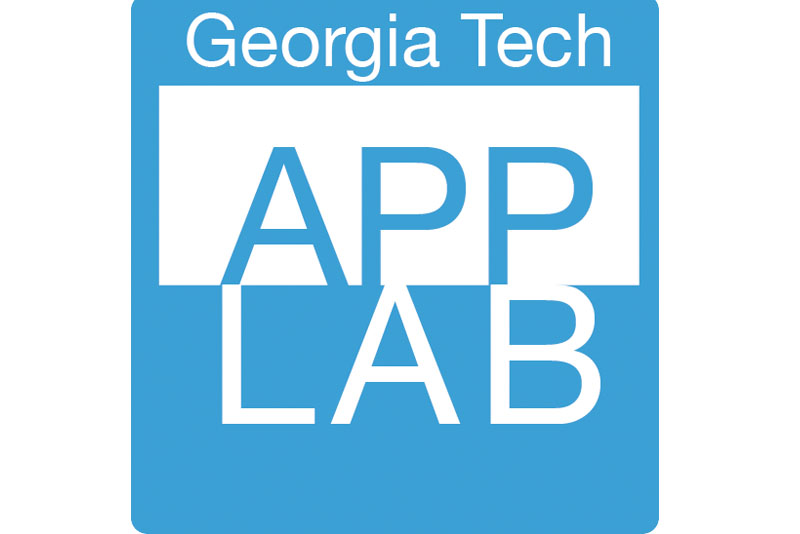 App Lab
Built for Success
A mobile computing "hackerspace."
Visit the App Lab website
Location: TSRB 333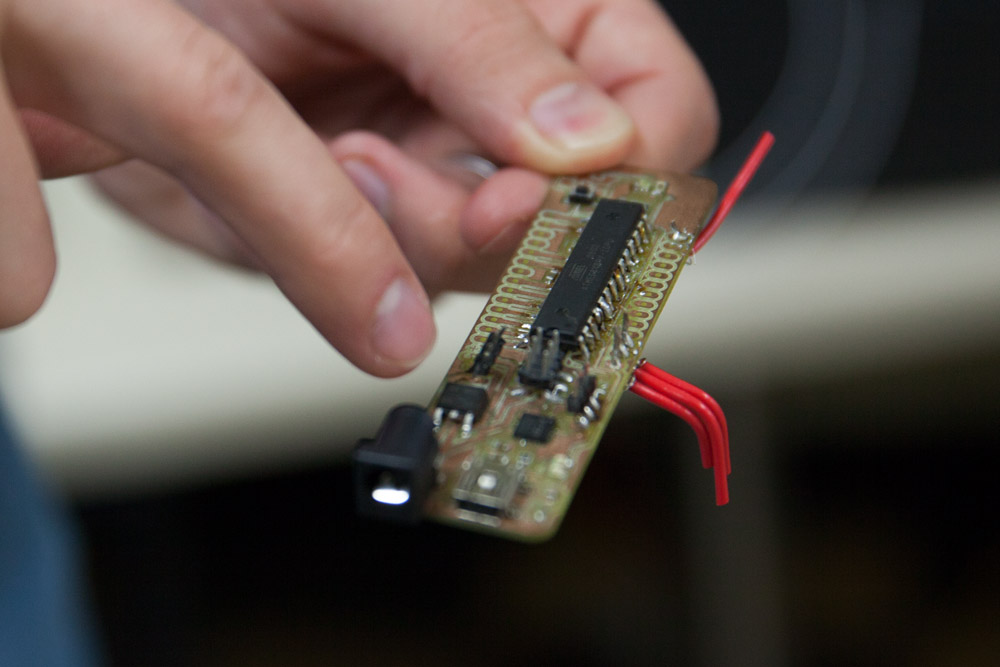 GVU Prototyping Lab
From Concept to Creation
A rapid prototyping "makerspace."
Visit the Prototyping Lab website
Location: TSRB Basement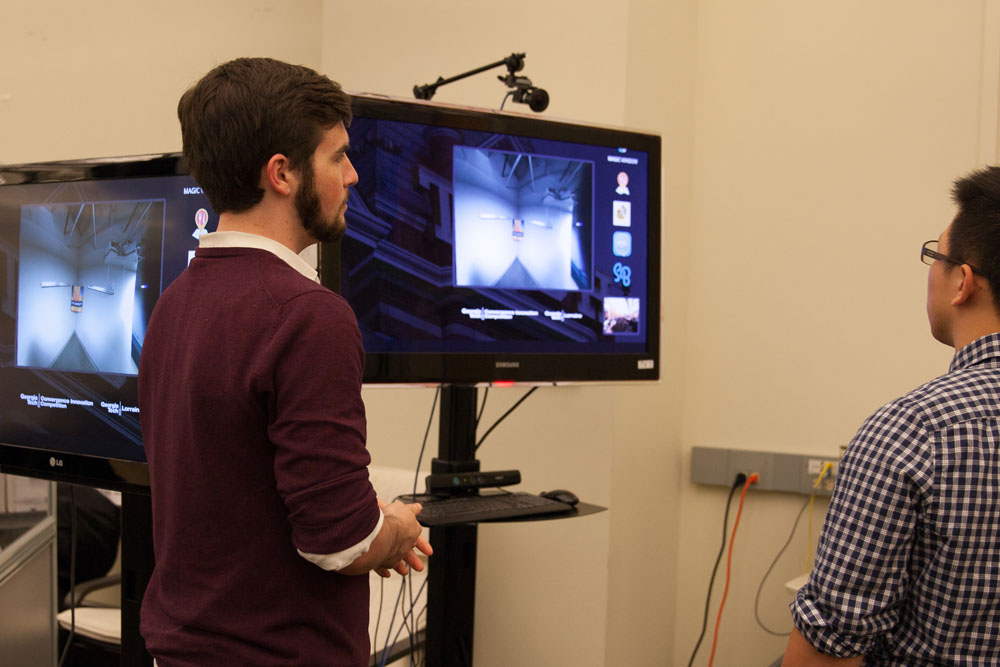 Usability Lab
Testing Methods and Technology
An adaptable project testing space.
Location: TSRB 216