Featured Projects
Learning how to better facilitate sound discovery, exploration, and usage within the EarSketch Sound Library
Protecting the environment is among the biggest challenges facing our society. Big data is an essential element of addressing this big challenge. Encyclopedia of Life (EOL) is the world's largest database of biological species and other biodiversity information. EOL also works closely with scores of other biodiversity datasets such as BISON, GBIF, and OBIS. We seek to make EOL and related biodiversity data sources accessible, usable, and useful, by integrating extant AI tools for information extraction, modeling and simulation, and question answering; we call the resulting system EOL+.
A Self-powered Reversibly Deformable Cord Sensor for Natural Human Input
Upcoming Events
Get real-time feedback and guidance on how to make your online profiles stand out to recruiters, journalists, and colleagues from communications professionals.

The Machine Learning Center at Georgia Tech invites you to a seminar by Zhangyang Wang

Join us for a lively talk about computing, ethics, and the public interest.
GVU News
This first-person virtual maze offers more memorable, harder-to-break passwords for infrequent authentication.

For the past six years, Zyrobotics has developed personalized technologies that stimulate social, cognitive, and motor skill development using fun and educational applications.

Assistant Professor Yanni Loukissas brings an architect's sense of place to data, arguing that "data aren't placeless."
GVU Resource Labs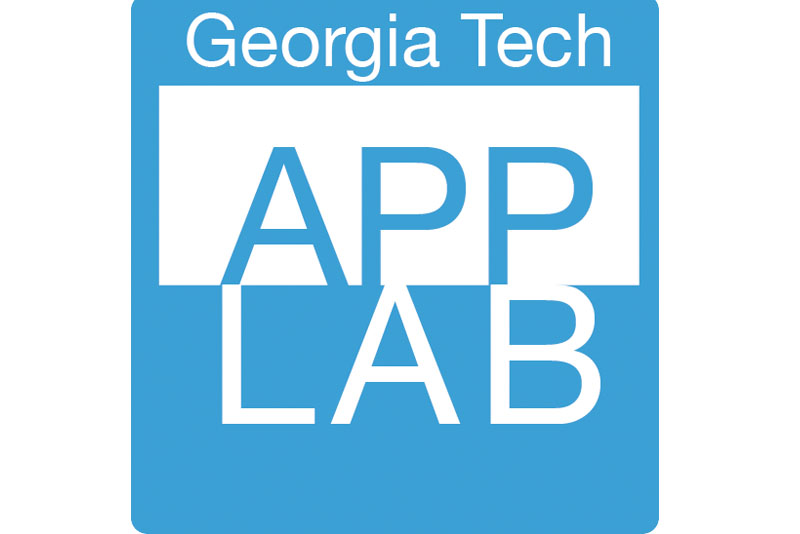 App Lab
Built for Success
A mobile computing "hackerspace."
Visit the App Lab website
Location: TSRB 333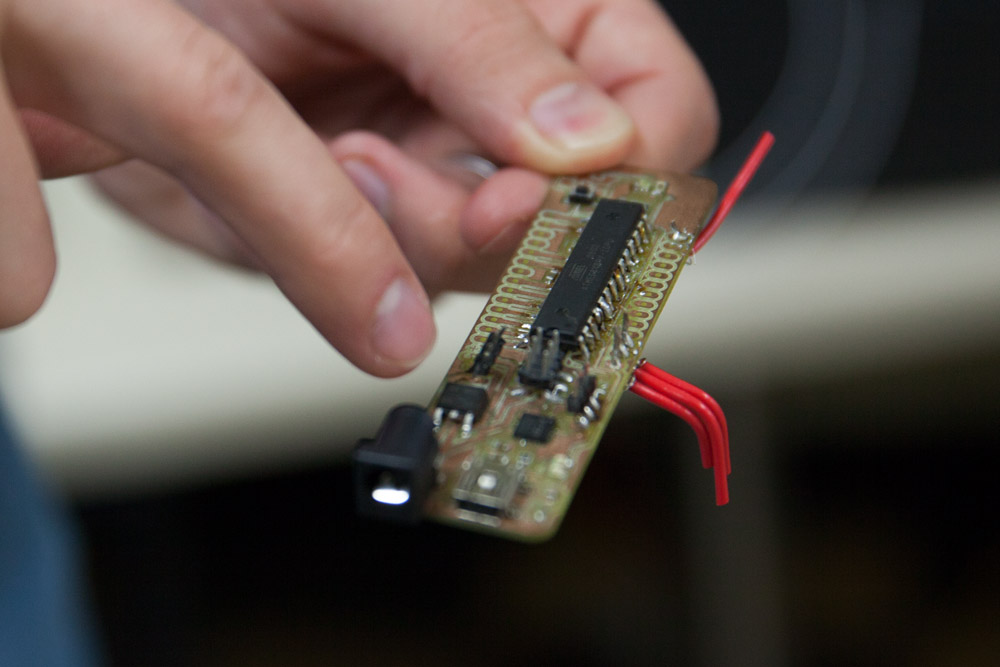 GVU Prototyping Lab
From Concept to Creation
A rapid prototyping "makerspace."
Visit the Prototyping Lab website
Location: TSRB Basement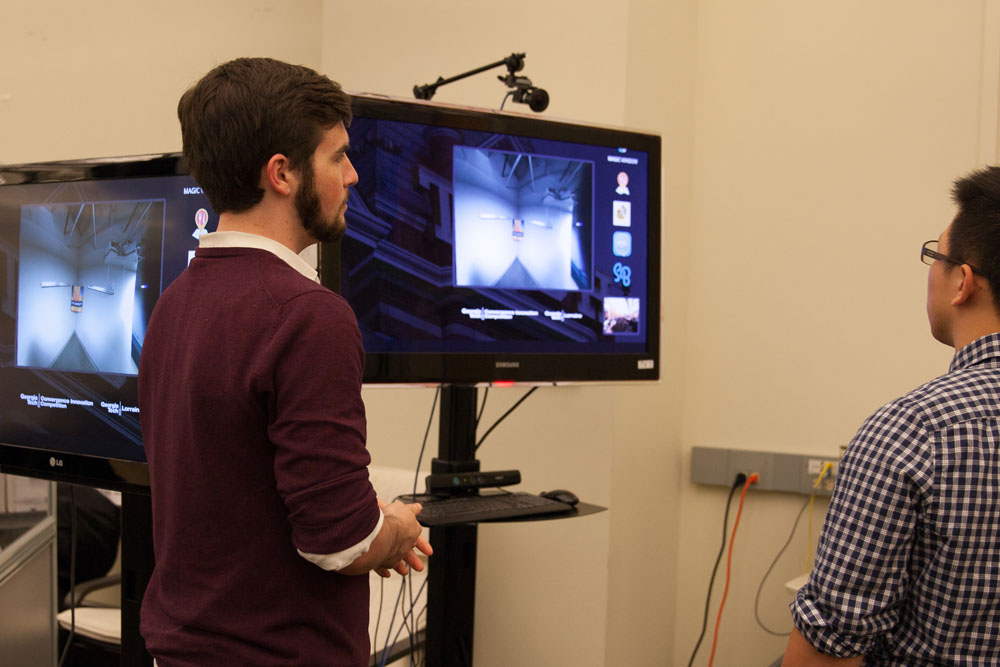 Usability Lab
Testing Methods and Technology
An adaptable project testing space.
Visit the Usability Lab website
Location: TSRB 216