Featured Projects
Photos are becoming prominent means of communication online. Despite photos' pervasive presence in social media and online world, we know little about how people interact and engage with their content. Understanding how photo content might signify engagement, can impact both science and design, influencing production and distribution. One common type of photo content that is shared on social media, is the photos of people. From studies of offline behavior, we know that human faces are powerful channels of non-verbal communication. In this paper, we study this behavioral phenomena online.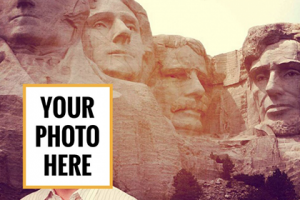 CheckDroid is a service for Android development teams to test and support their applications on different devices. We are creating the next generation testing & debugging tools for mobile developers. Testing mobile apps across different platforms is challenging because of the sheer number of device types -- 22 iOS devices & 18K Android devices. This is often referred to as the Fragmentation problem.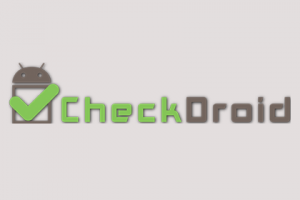 Many women played important roles in the Civil Rights Movement. Their efforts to lead the movement were often overshadowed by men, who still get more attention and credit for its successes in historical narratives. The motivation of the project is to design an engaging way that draws people's attention to women's achievements and helps people feel closer to the events and women that made history during the Civil Rights Movement.
Upcoming Events
Sponsors of the 2020 ICPC North America Championship are welcoming Georgia Tech students to meet with them on Feb. 20, from 12 to 5 p.m.

The science of language: linguistics, natural language processing, human language processing, and the role of language in society.

A free 24-hour hackathon focused on innovation in sports and athletics.
GVU Resource Labs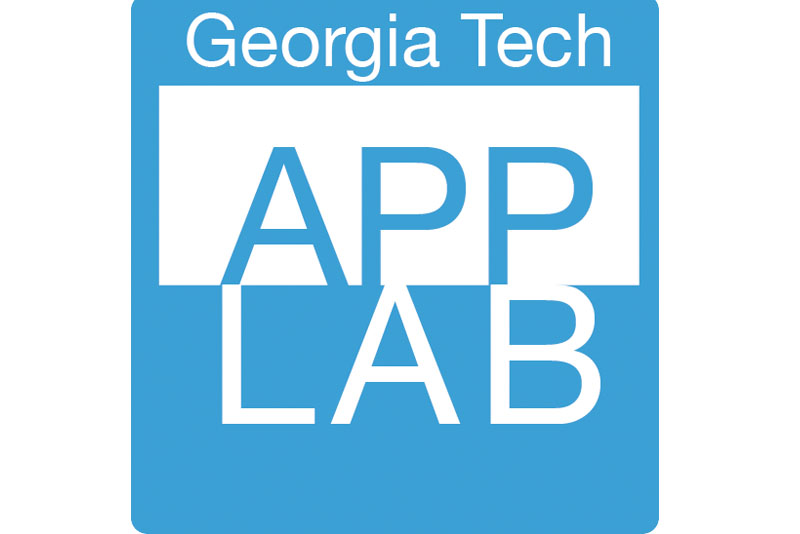 App Lab
Built for Success
A mobile computing "hackerspace."
Visit the App Lab website
Location: TSRB 333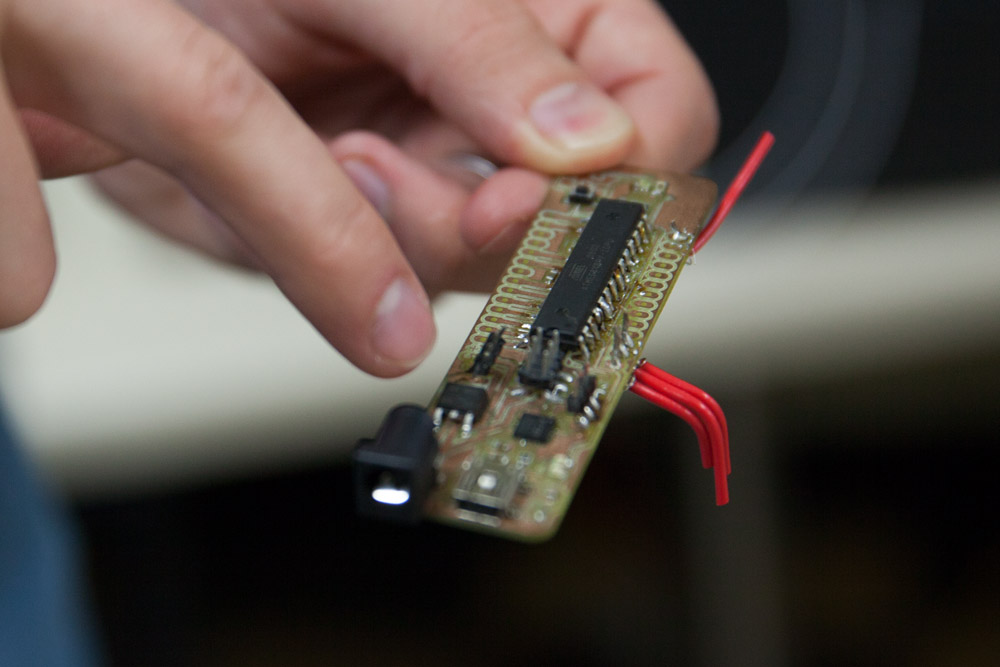 GVU Prototyping Lab
From Concept to Creation
A rapid prototyping "makerspace."
Visit the Prototyping Lab website
Location: TSRB Basement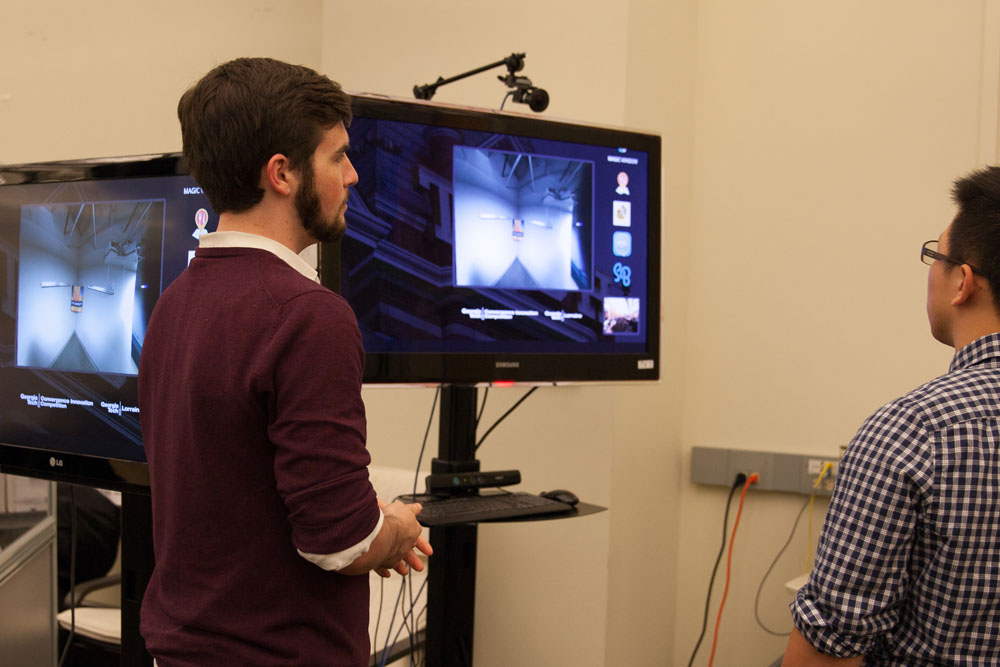 Usability Lab
Testing Methods and Technology
An adaptable project testing space.
Visit the Usability Lab website
Location: TSRB 216