Featured Projects
Our project aims to explore how to create immersive interactions, motivate interactors to engage and enhance interactor's experience in VR narrative with incentives and rewarding system design, possibly using full-body tracking technology. The narrative of our project starts inside a coffin where the interactor will hear MJ's thriller. Moving outside the coffin, he will find MJ zombie dancing with other zombies on the stage for a huge zombie audience. Then MJ zombie will invite him to dance along with the music. When he gets the correct move, audience applaud. We would like to design incent
Recent discourses on smart cities have been primarily focused on the deployment of technical infrastructures such as sensor installation, data collection, and security measures. These practices, however, are accompanied with tacit and explicit ideas about ideal cities and human values. This paper presents the preliminary results of an ethnographic study that looks closely at the North Avenue Smart Corridor in Atlanta, Georgia aimed at unpacking the driving ideas behind smart cities initiatives and critically engaging its key assumptions of progress and efficiency.
Much of the research on educational technology (e.g., MOOCs and adaptive learning systems) has been driven by the capabilities of technology instead of the pedagogy and cognition of learners. Our research takes the opposite approach. A review of the literature on educational technology and instructional methods for teaching STEM courses was used to identify the strengths of technology in education. These findings are being used to develop educational technology and provide heuristics and guidelines for developing effective STEM courses that optimally support learning.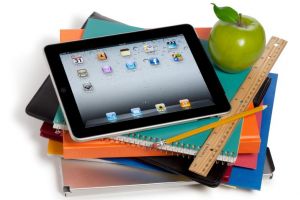 GVU Resource Labs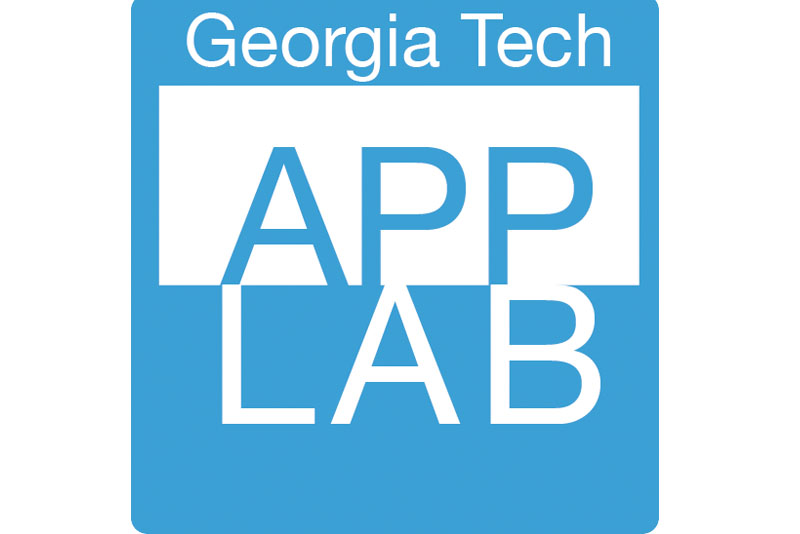 App Lab
Built for Success
A mobile computing "hackerspace."
Visit the App Lab website
Location: TSRB 333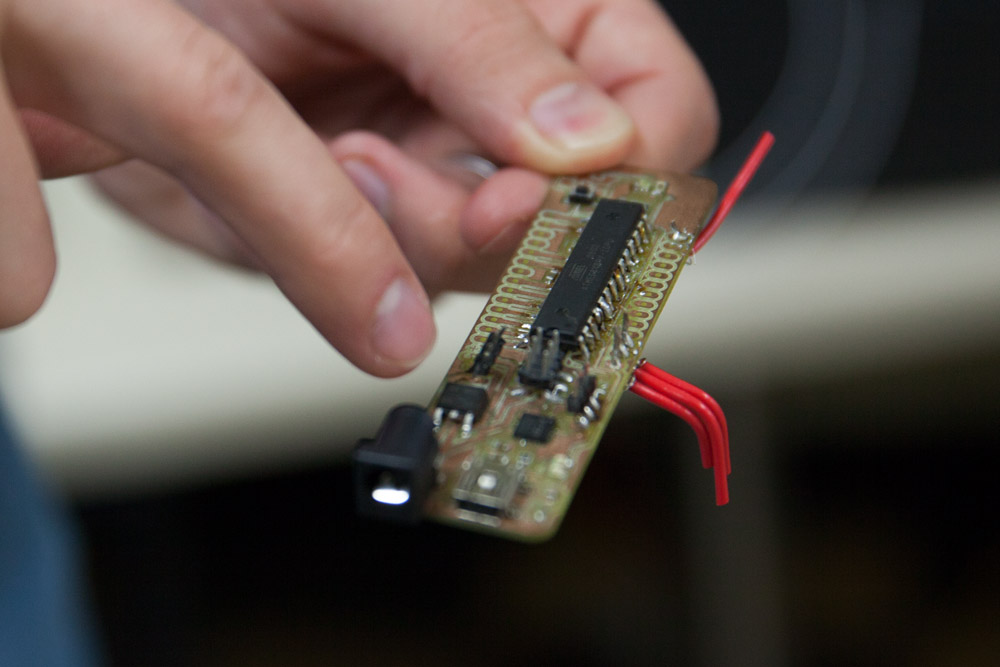 GVU Prototyping Lab
From Concept to Creation
A rapid prototyping "makerspace."
Visit the Prototyping Lab website
Location: TSRB Basement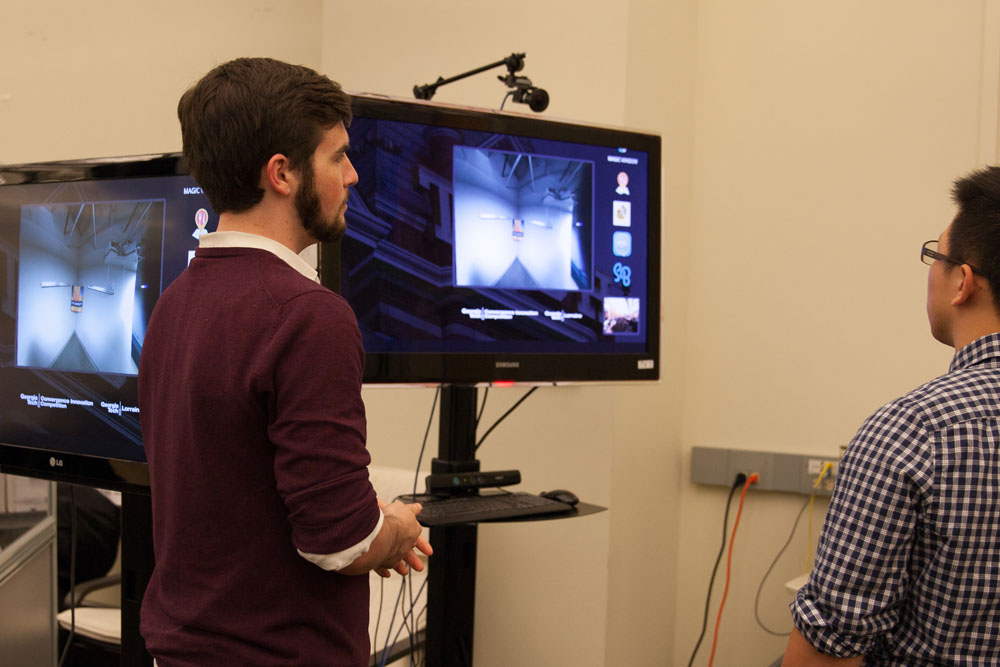 Usability Lab
Testing Methods and Technology
An adaptable project testing space.
Location: TSRB 216