Featured Projects
CulturEat is an application that bridges the skilled home chefs or cooks with urban diners who are looking for authentic and affordable cultural meals. It gives the cooks the ability to upload their masterpieces and sell them to earn extra income while sharing cultural heritage/stories of the dish with diners. It helps to restructure the current societal food sharing system and promote positive cultural impacts on social cohesion via food.
In-vehicle technologies such as modern radios, GPS devices, eco-driving displays, and smartphones require users to interact with multiple types of visual-based menus and lists while driving. Modern technologies require users to navigate these screens using physical buttons and touch screens, although recent advances have included the use of steering wheel buttons, turn wheels, Head Up Displays (HUDs) and others. The Internet of Things (IoT) will soon touch nearly all of the interactions we have with our world and with the things around us, and the interaction of those things with each other. GT-RNOC is developing a number of IoT-related projects that help students demonstrate and better understand some of the complexity and range of applications that the IoT encompasses.
Upcoming Events
The Machine Learning Center at Georgia Tech invites you to a seminar by Galen Reeves from Duke University.

Join us on September 5, 2019 for Georgia Tech Smart Cities and Inclusive Innovation's GA Smart Fall Workshop!

Join us for the IPaT Thursday Think Tank on September 12
GVU Resource Labs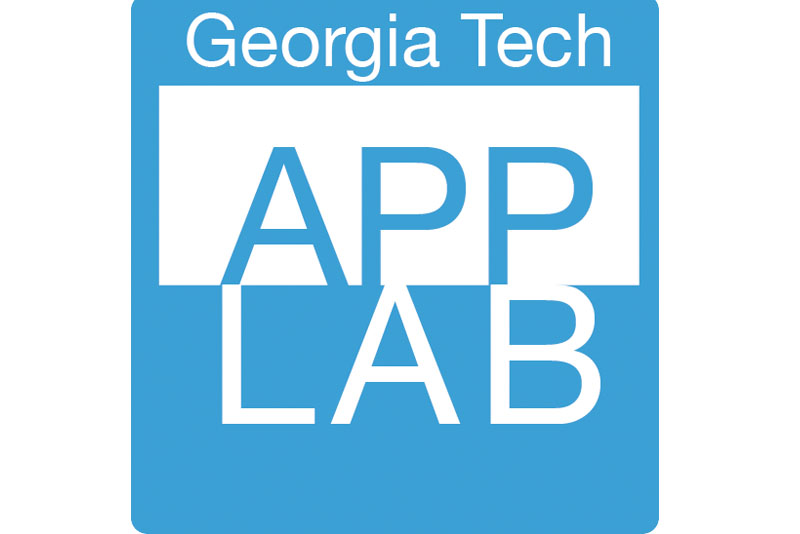 App Lab
Built for Success
A mobile computing "hackerspace."
Visit the App Lab website
Location: TSRB 333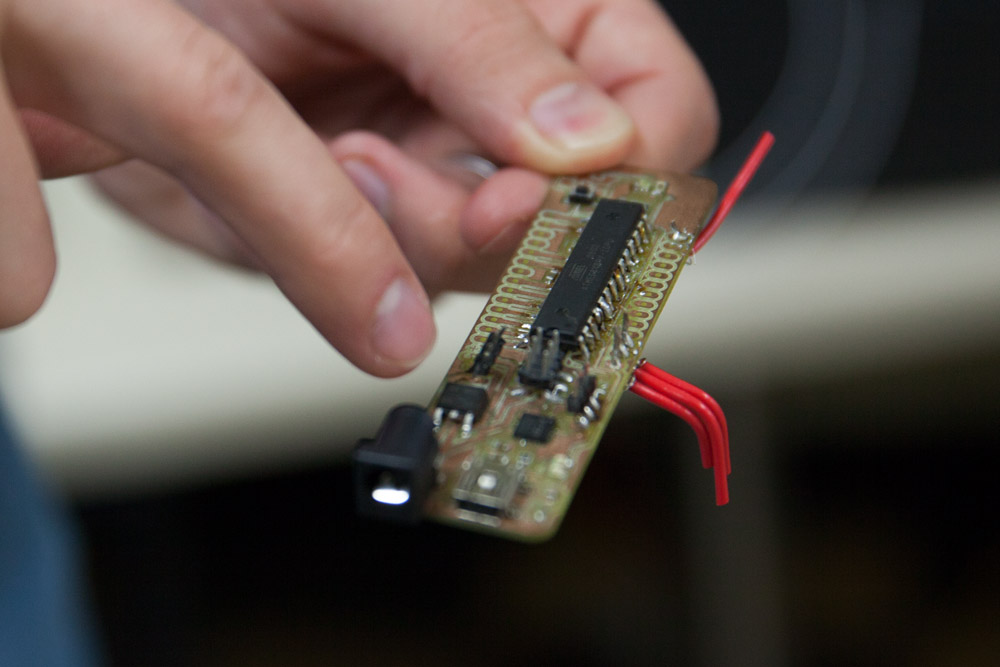 GVU Prototyping Lab
From Concept to Creation
A rapid prototyping "makerspace."
Visit the Prototyping Lab website
Location: TSRB Basement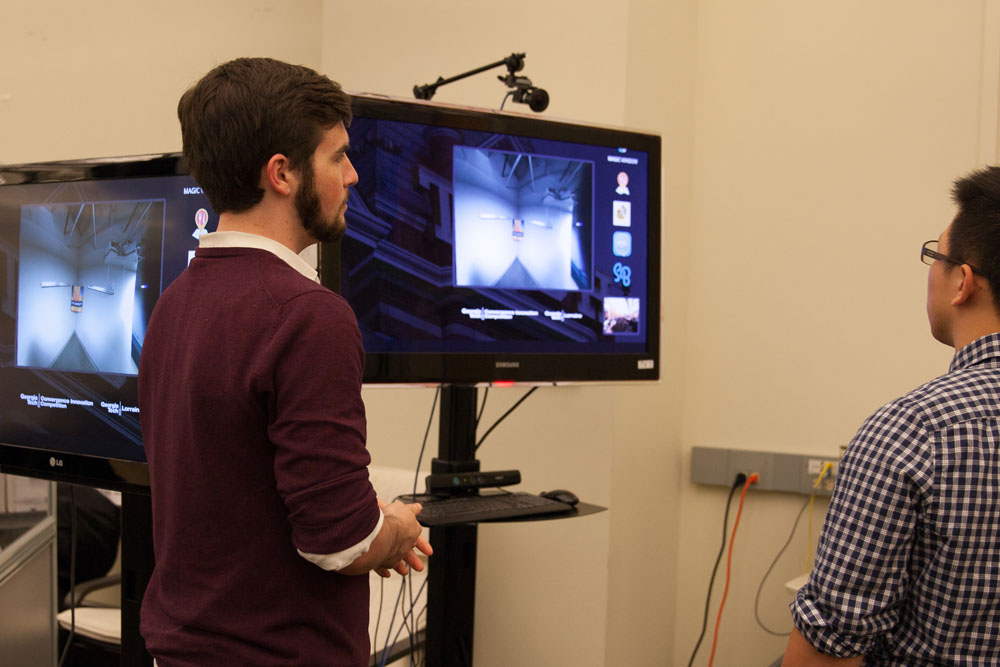 Usability Lab
Testing Methods and Technology
An adaptable project testing space.
Location: TSRB 216