Featured Projects
Theories of Quantum Mechanics(QM) have been central to the philosophical and technological advances in physics and related fields. Some of the most important aspects of these theories are outside the bounds of human experience, predominantly explained and taught drawing on abstract mathematical formulas.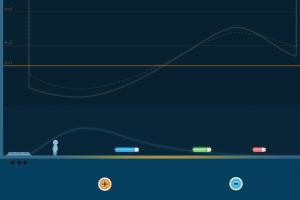 Communication is complicated. Face-to-face communication, which many would consider to be the simplest form of communication, becomes a challenge when you consider factors such as differences in language and culture, the use of body language, and tone of voice, etc. These factors inherently make text-based communication more difficult. This project seeks to address these issues through the research and design of communication systems and tools that allow users to gracefully convey such information effectively.
We will demonstrate our acoustic guitar pickup system. Our demo will consist live acoustic guitar playing with comparisons of our technology to existing technology.
Upcoming Events
The Beyond Smart Symposium will bring scholars working smart cities together for two days to reflect on the challenges and successes of city-wide research smart city deployments and projects.

Siva Reddy provides a talk on research in natural language processing.

College of Computing Hall of Fame
GVU Resource Labs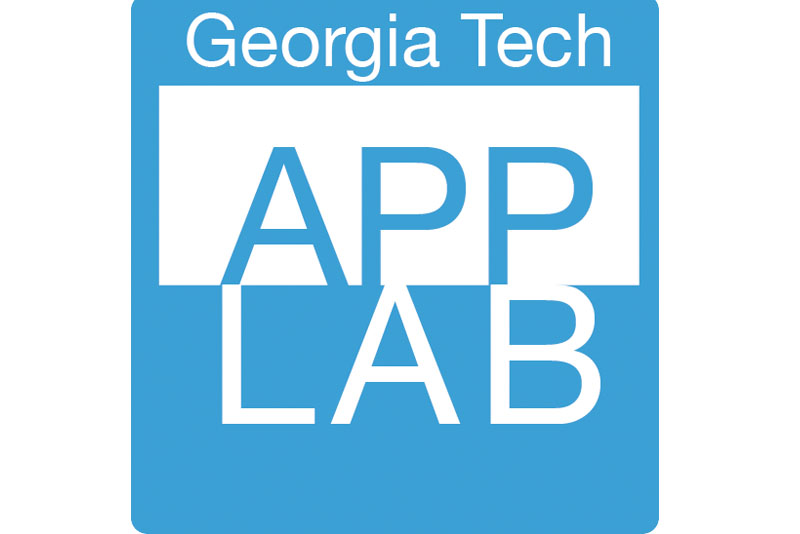 App Lab
Built for Success
A mobile computing "hackerspace."
Visit the App Lab website
Location: TSRB 333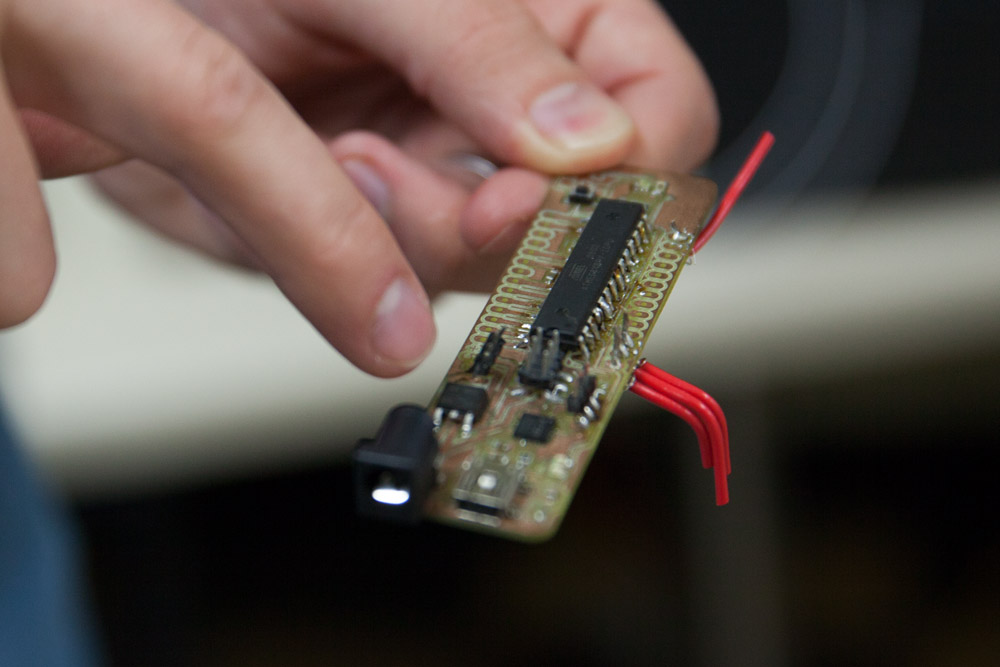 GVU Prototyping Lab
From Concept to Creation
A rapid prototyping "makerspace."
Visit the Prototyping Lab website
Location: TSRB Basement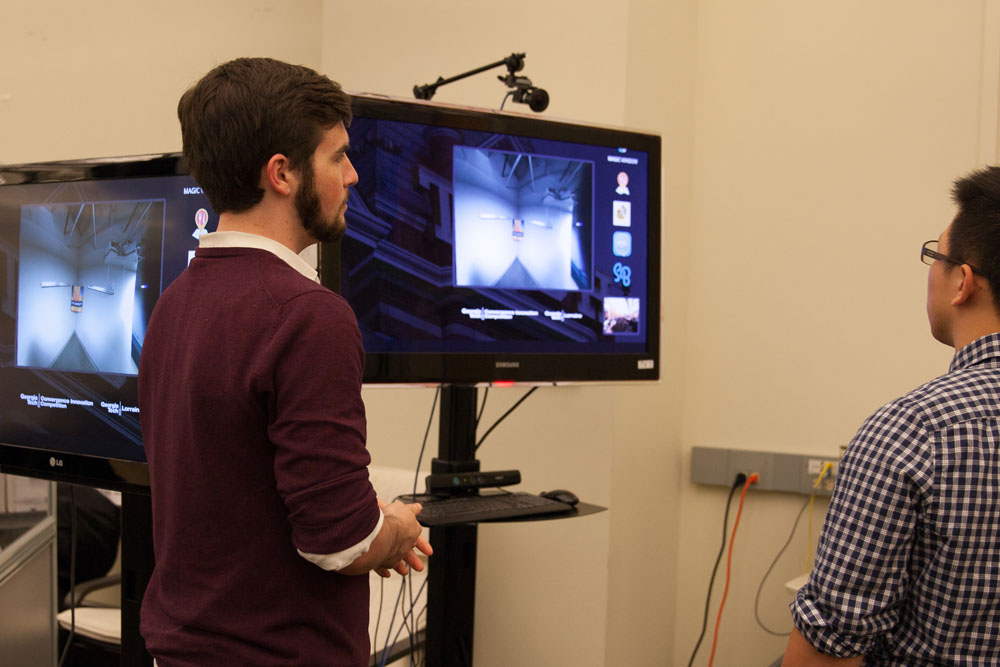 Usability Lab
Testing Methods and Technology
An adaptable project testing space.
Location: TSRB 216