Featured Projects
The field of Human-Computer Interaction has long engaged in creating and studying online tools that serve as information resources. However, few studies explore how people, particularly underserved populations, find these tools. This study examines the role that online search plays in the access to online information resources using access to online Computer Science (CS) education as a case study. First, we conduct a survey with U.S. parents to identify terms used to search for online CS education. Second, we look at the search results for those terms.
Graduate students in the Prototyping Interactive Applications class taught by Gregory Abowd worked independently and with high school students from Latin American Associations leadership program with Cross Keys High School to create interactive Day of the Dead puppets. This project is part of GoSTEM, a larger effort at Georgia Tech to increase interest in science technology, engineering, and mathematics among Latin youth and to bring Latin culture to Georgia Tech.
We designed and implemented a novel smartwatch wristband, Spidey Sense, that can produce expressive and repeatable squeezing sensations and effectively explore the design space of squeezing patterns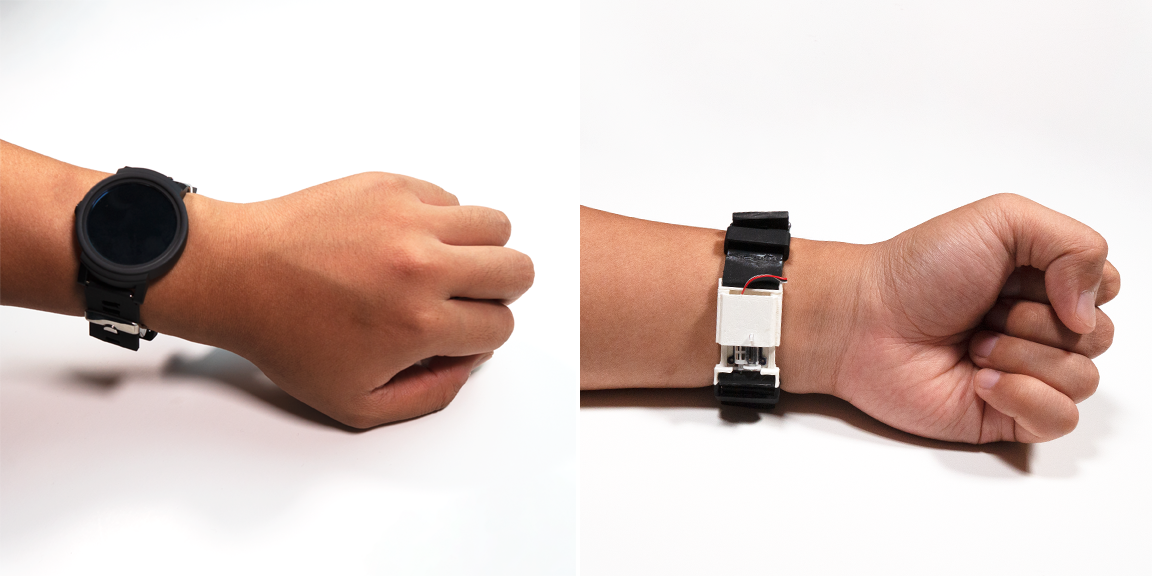 Upcoming Events
This event is generously sponsored by the Georgia Tech College of Design and the Center for Computing and Societies.

Submissions for the Spring 2020 Convergence Innovation Competition are due by 11:59 p.m. on Sunday, April 5.

ML@GT and the School of Computational Science and Engineering invite you to a seminar by Dan Roth, Eduardo D. Glandt Distinguished Professor at the Department of Computer and Information Science at the University of Pennsylvania.
GVU News
A group of undergraduate students at Georgia Tech are working with the softball team to provide an automated upgrade to players' training.

Ph.D. Student De'Aira Bryant uses the leadership of adviser Ayanna Howard to help guide her and future generations of women in robotics.

For the first time in its 26-year history, IEEE VR will meet in an all-virtual environment.
GVU Resource Labs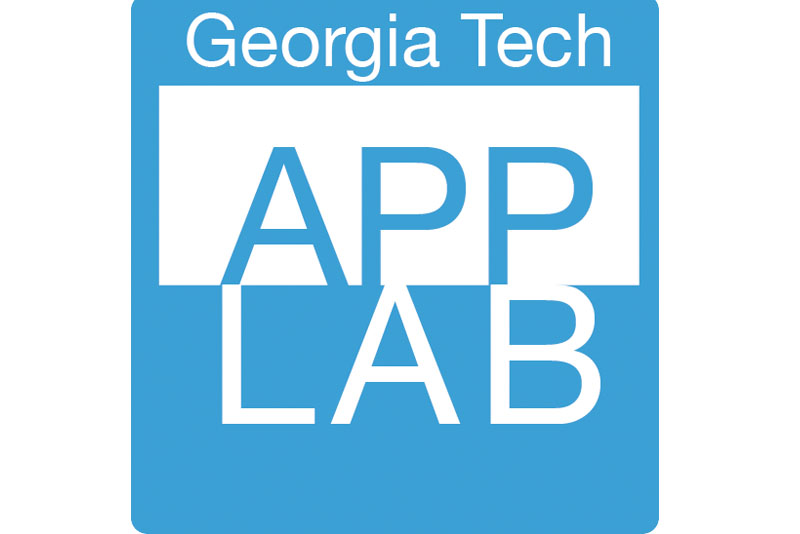 App Lab
Built for Success
A mobile computing "hackerspace."
Visit the App Lab website
Location: TSRB 333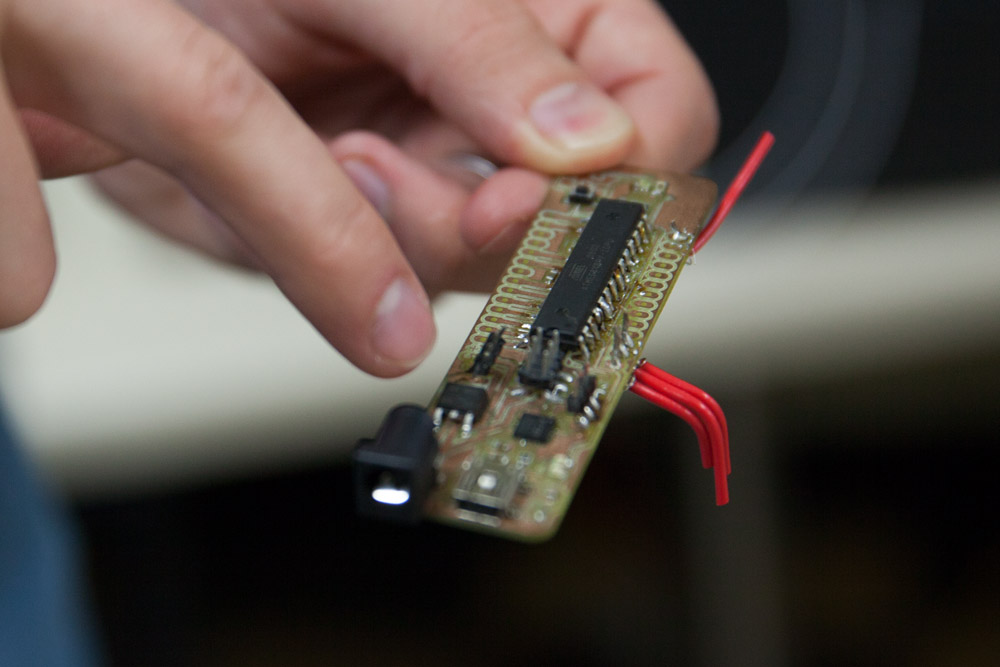 GVU Prototyping Lab
From Concept to Creation
A rapid prototyping "makerspace."
Visit the Prototyping Lab website
Location: TSRB Basement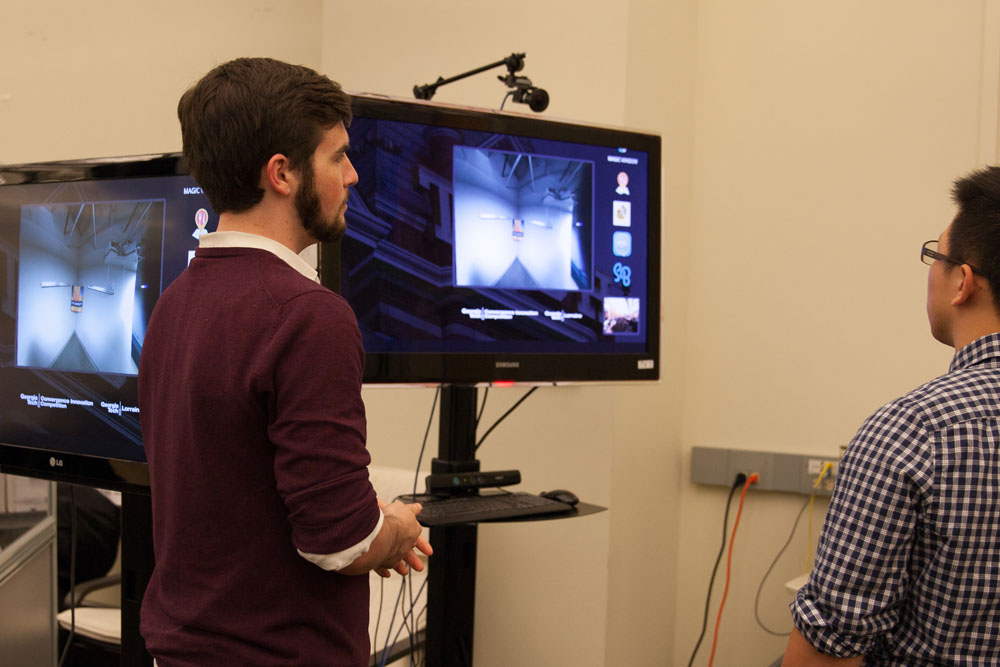 Usability Lab
Testing Methods and Technology
An adaptable project testing space.
Visit the Usability Lab website
Location: TSRB 216