Featured Projects
Midtown Buzz is an experiment in mobile innovation focused on engaging urban communities. It includes mobile platform and app development, open-source data curation, contextually aware environments, social navigation, developer workshops, hackathons, trials, needs assessments and the creation of a Live-Work-Play Laboratory for exploring the potential of media technologies in creating a climate for innovation. Be sure to check out the innovative Buzz projects, such as Storyoke and Auggy! Please visit www.midtownbuzz. org for more information.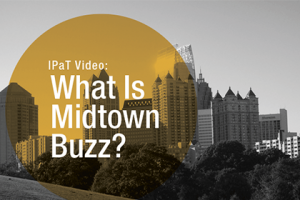 Prior research has produced mixed results regarding the usefulness of interactivity in multimedia learning. In this study, participants learned to solve part of a Rubik's Cube using either a tutorial with interactive features or a passive (video-based) tutorial. Participants with low spatial ability benefited more from interactivity than those with high ability, though no performance main effects were found between the tutorials. Targeted use of interactivity could be effective in engaging students and help them learn.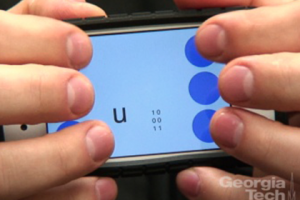 Reimagining a lost nineteenth-century haptic visualization scheme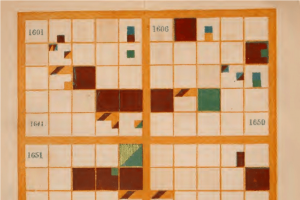 Upcoming Events
The Shape Machine is a new computational technology that fundamentally redefines the way shapes are represented, indexed, queried and operated upon.

Robert Nowak, a professor at the University of Wisconsin - Madison will be on campus for a ML@GT seminar.

Representatives from Adobe will be on campus for a short talk and Q&A session.
GVU Resource Labs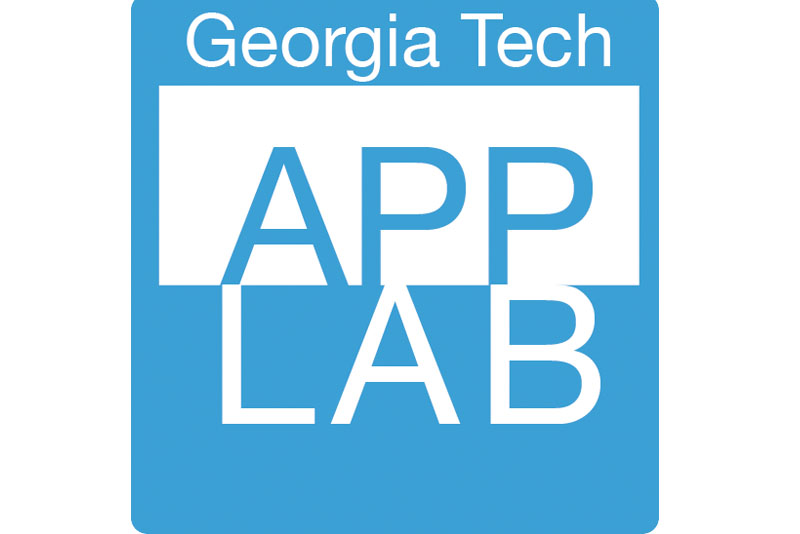 App Lab
Built for Success
A mobile computing "hackerspace."
Visit the App Lab website
Location: TSRB 333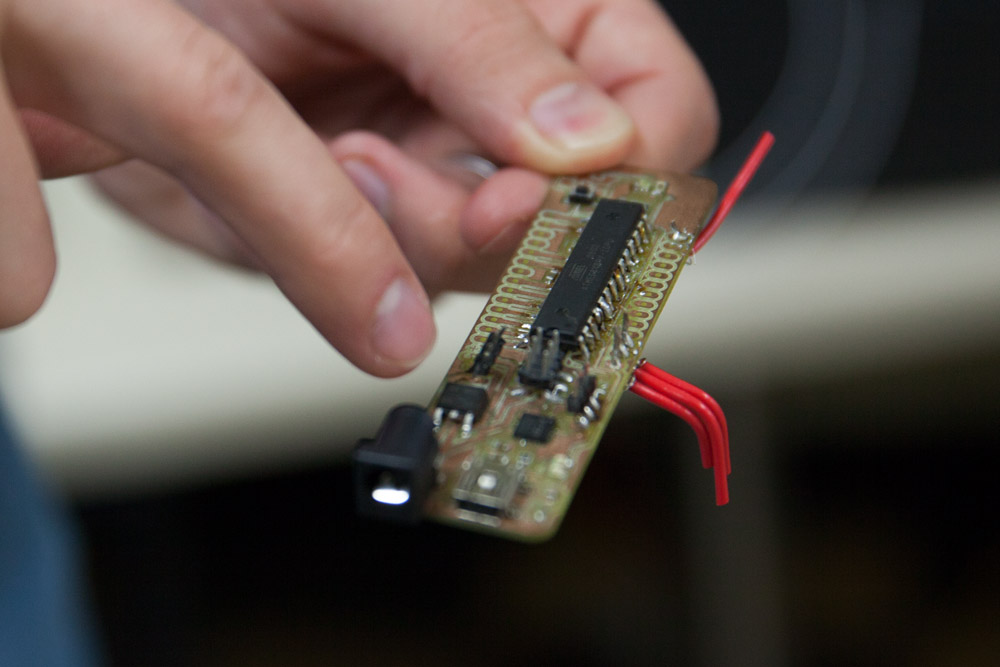 GVU Prototyping Lab
From Concept to Creation
A rapid prototyping "makerspace."
Visit the Prototyping Lab website
Location: TSRB Basement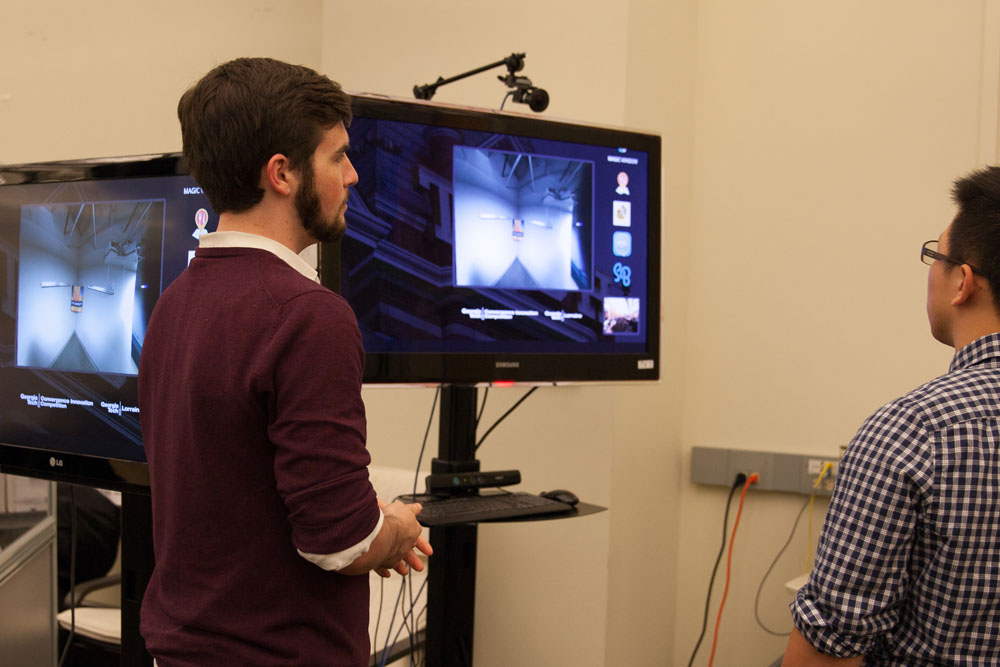 Usability Lab
Testing Methods and Technology
An adaptable project testing space.
Location: TSRB 216