Featured Projects
A virtual reality experience in a dystopian world. With Love, Thunderbird is the story of a woman, nick-named Thunderbird, Peter and the struggles they face living in a society ruined by an unsuccessful coup and a string of useless 'presidents' who only accomplished increasing the inflation and unemployment rates. You play as Peter, navigating your way through this new world with your small robotic bird guide, with one simple goal: get medicine for Thunderbird.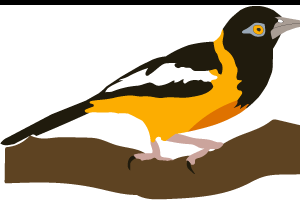 Modern sensor technology is beginning to allow for cost-effective deployment of air gesture interfaces in the vehicle. Unlike the current standard of direct touch, air gesture interfaces do not require that the driver takes their eyes off the road, especially when coupled with properly applied auditory or tactile feedback. While emerging systems like Apple Carplay and Android Auto support limited speech commands, the majority of tasks still require visually targeted touch interaction, which poses a safety hazard to drivers.
We present a study of Internet use and its forced non-use in Bangladesh. In light of current initiatives on state and industry actors to improve Internet access and bridge the 'digital divide' for underserved, under-resourced, and under-represented communities across the world, we offer a situated, qualitative perspective on what the current state of Internet use looks like for select social groups in Bangladesh. We analyze how a state-imposed ban attempted to effect the non-use of particular web-based services and how the affected populations found or did not find workarounds in response.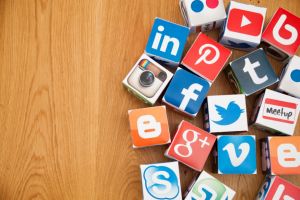 Upcoming Events
Georgia Tech-Savannah and the Chatham Emergency Management Agency (CEMA) have partnered together to host a virtual Hurricane Preparedness Conference on July 30, 2020.
GVU News
A system that has helped bring digital record keeping to hospitals across Africa has received a needed update for new platforms like smartphones and tablets.

Georgia Institute of Technology researchers have developed one of the most robust research methods currently available to allow robots to correctly pick up common objects based on how they should be used.

Members of the ML@GT community will discuss their Covid-19 related research efforts in a panel discussion on June 24, 2020.
GVU Resource Labs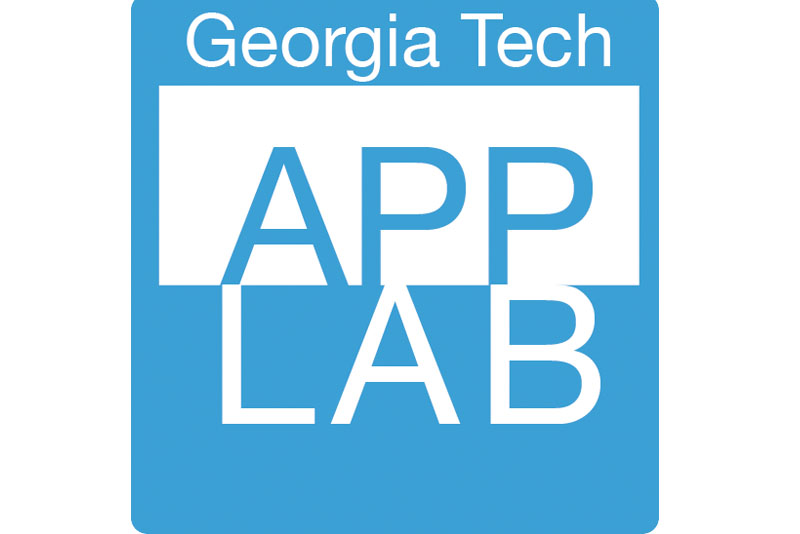 App Lab
Built for Success
A mobile computing "hackerspace."
Visit the App Lab website
Location: TSRB 333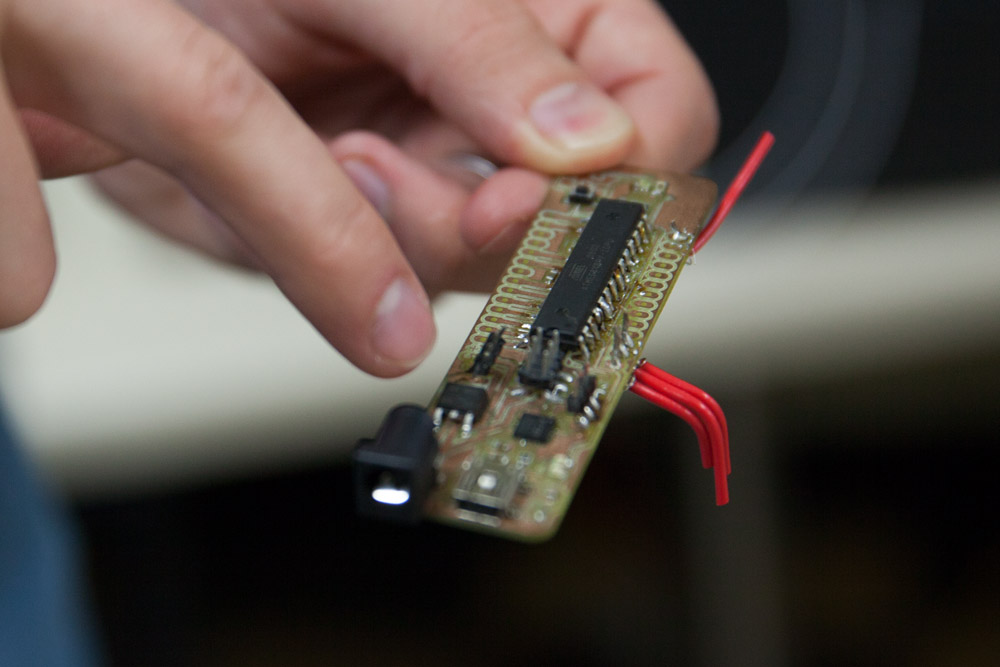 GVU Prototyping Lab
From Concept to Creation
A rapid prototyping "makerspace."
Visit the Prototyping Lab website
Location: TSRB Basement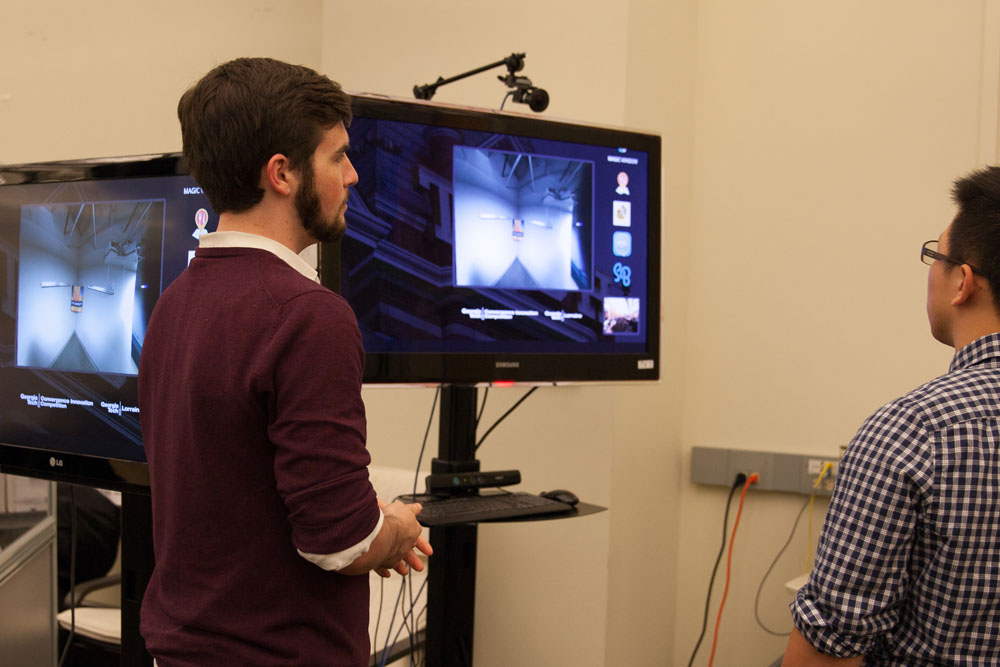 Usability Lab
Testing Methods and Technology
An adaptable project testing space.
Visit the Usability Lab website
Location: TSRB 216