Featured Projects
Our AI agent (Frogger) explains its decisions in plain English—why do we need that? As Aritificial Intelligence (AI) becomes ubiquitous in our lives, there is a greater need for them to be explainable, especially to end-users who need not be AI experts. Come by to see how our system produces plausible rationales and understand how human perceptions of these rationales affect user acceptance and trust in AI systems.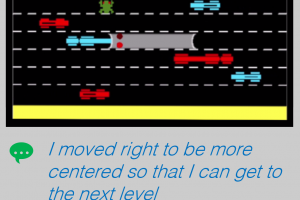 You are on a mission to foreign planets with the company of your captain. While landing on the planet in a transporter, you need to show hospitality to the alien representative with gestures since no translators to the alien culture are present. You need to mimic the gestures of the alien representative and establish a diplomatic relationship.
Healthcare delivery processes are complex activities that span organizational, spatial, and temporal boundaries. Systemic insights, redesign, and improvements are consequently difficult to achieve. Using existing digital healthcare data, we are developing a data-driven methodology, fusing computational systems modeling, data mining, and interactive visualization, to identify, describe, and visualize healthcare delivery processes. Our system will help providers (e.g. physicians, nurses, etc.) and strategic decision makers (e.g.
Upcoming Events
Join us on January 24 from Noon until 1pm for the fourth installment of our 2019-20 GA Smart Webinar Series.

Join us on April 14th from Noon until 1pm for the final installment of our 2019-20 GA Smart Webinar Series.
GVU News
Georgia Tech will present 30 papers at one of the hottest conferences in artificial intelligence.

The latest work from Georgia Tech researchers finds a way to give better directions to robots.

Amazon and Georgia Tech have announced a music remix competition using coding.
GVU Resource Labs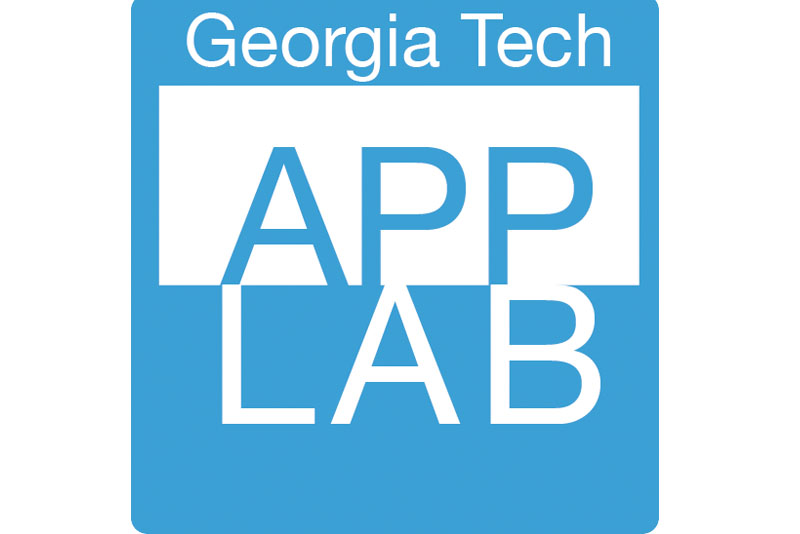 App Lab
Built for Success
A mobile computing "hackerspace."
Visit the App Lab website
Location: TSRB 333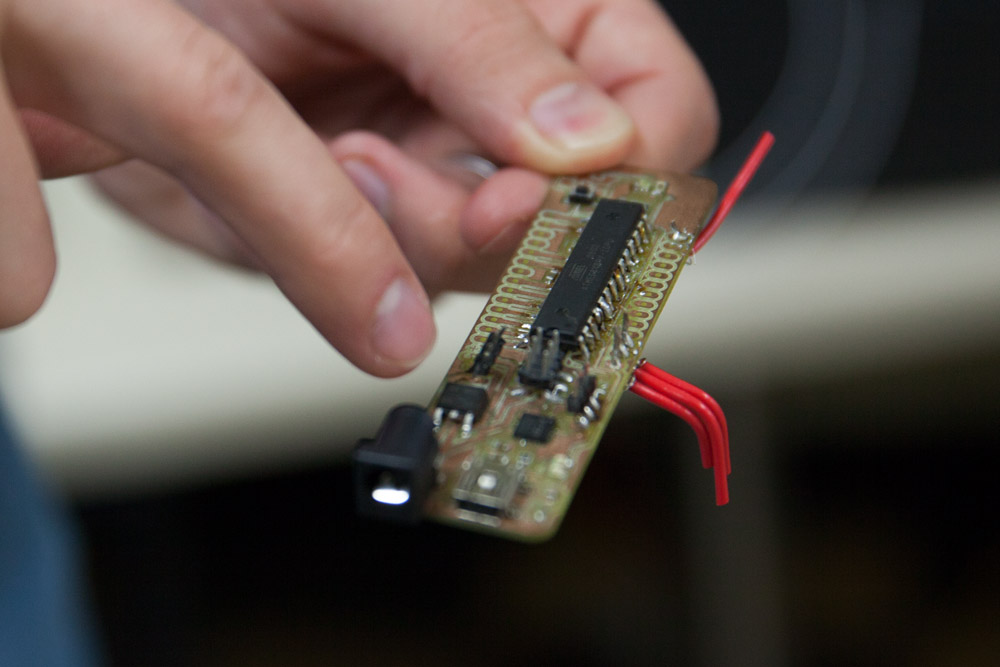 GVU Prototyping Lab
From Concept to Creation
A rapid prototyping "makerspace."
Visit the Prototyping Lab website
Location: TSRB Basement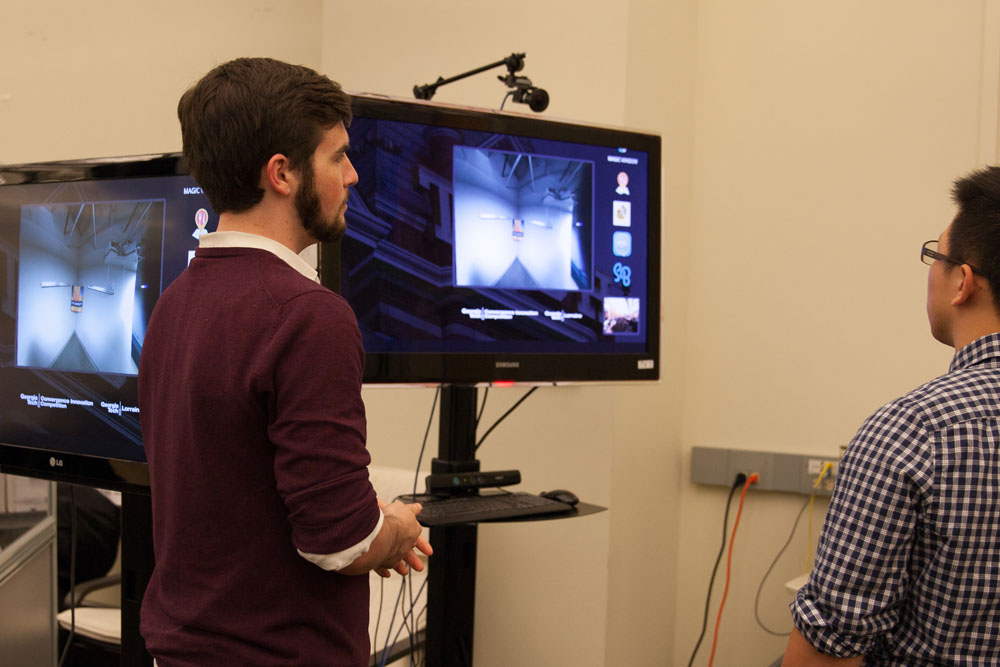 Usability Lab
Testing Methods and Technology
An adaptable project testing space.
Visit the Usability Lab website
Location: TSRB 216