Featured Projects
GTRI partnered with Dept of Family and Children Services to develop and implement a system for case workers to discretely contact supervisors and public safety when in a home visit that is escalating and may turn potentially violent and put the caseworker in danger.
In many Chinese families, adolescent children are moving abroad to pursue higher education. Due to cultural issues and China's One-Child Policy, parents have high expectations for their children and are willing to invest time and money to help them build a successful future. In this study, we interviewed both Chinese students in the US and Chinese parents in China whose children are studying abroad about their family communications. Parents and students used a variety of media, and families negotiated how each medium was used.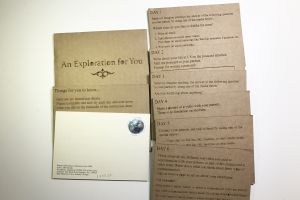 Dear Games is an educational program collaboration between Charis Circle, members of the GA Tech Game Studio and Different Games Collective. We offer inclusive events to support diverse participation in videogame developement and culture at the South's oldest independent feminist bookstore, Charis Books and More, with consideration to the ways that longstanding feminist community organizations can inform contemporary efforts to increase diversity in STEM.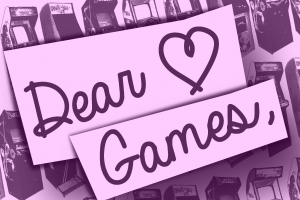 Upcoming Events
The Machine Learning Center at Georgia Tech invites you to a seminar by Yuejie Chi from Carnegie Mellon University.

Eva Wolfangel discusses how future technologies are already changing society today. 

You're invited to the 2020 IPaT Spring Town Hall Meeting & Networking Reception.
GVU News
Georgia Tech's most well-known artificially intelligent teaching assistant, Jill Watson, turns four years old this January.

The Machine Learning Center at Georgia Tech enters the new year with an expanded leadership team.

Georgia Tech will present 30 papers at one of the hottest conferences in artificial intelligence.
GVU Resource Labs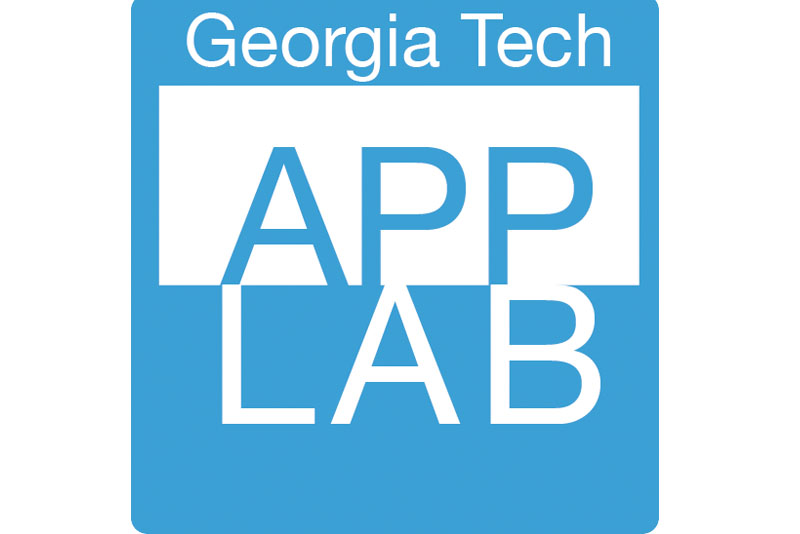 App Lab
Built for Success
A mobile computing "hackerspace."
Visit the App Lab website
Location: TSRB 333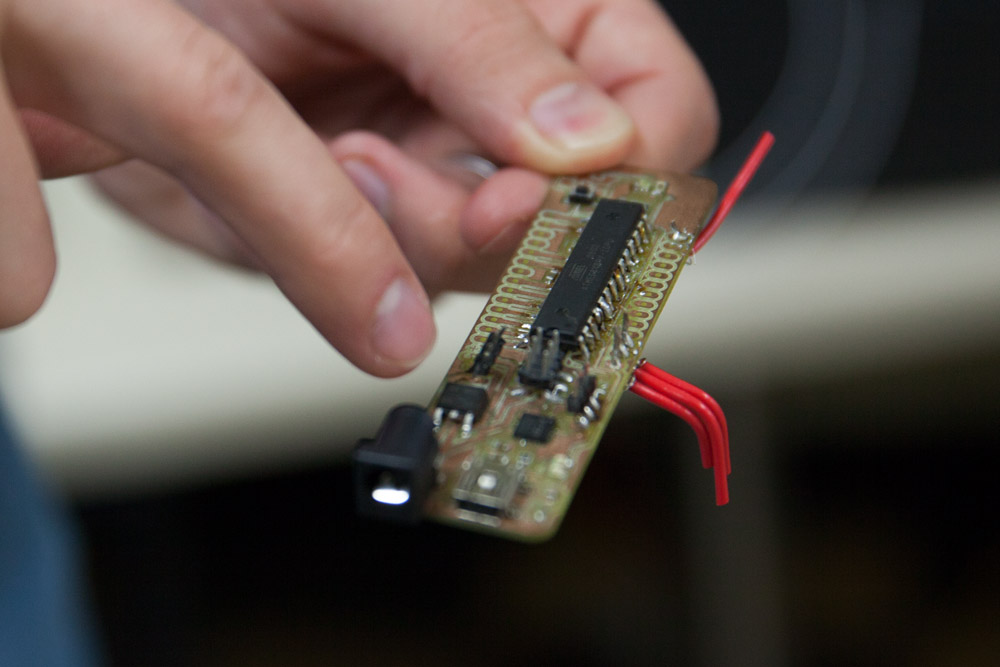 GVU Prototyping Lab
From Concept to Creation
A rapid prototyping "makerspace."
Visit the Prototyping Lab website
Location: TSRB Basement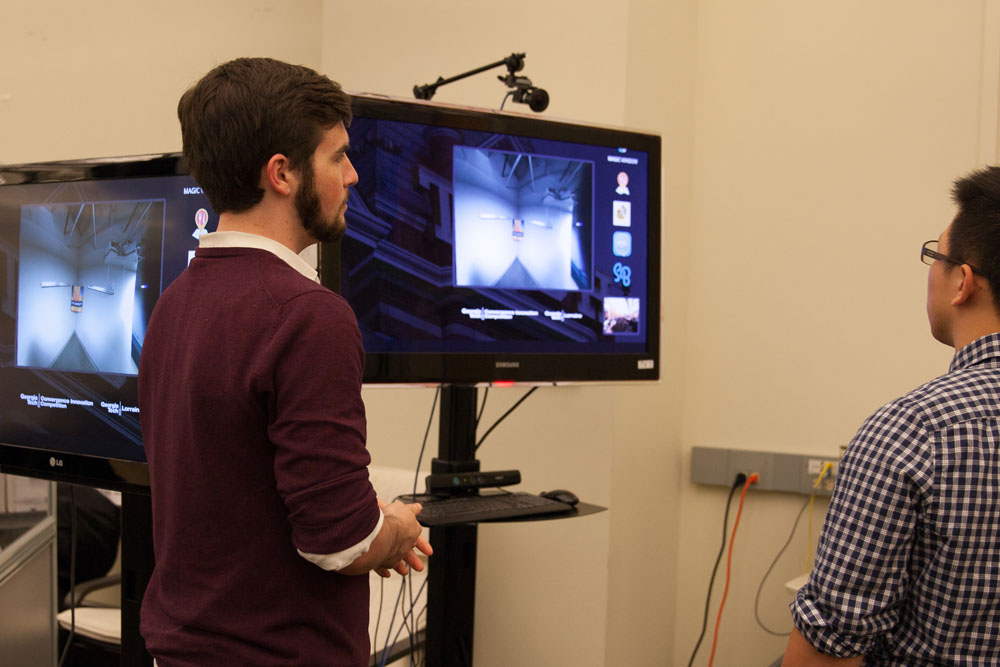 Usability Lab
Testing Methods and Technology
An adaptable project testing space.
Visit the Usability Lab website
Location: TSRB 216