Featured Projects
Universe United is a second screen experience designed to bring transparency to transmedia storytelling, focused on connections between storytelling conventions such as items, characters, events, and locations. With this approach, we hope to enlighten both newcomers and veterans of a particular cinematic and/or television universe.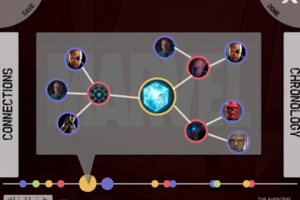 While there is a growing focus on leveraging technology use for learning gains across the world, this focus is yet to extend to infrastructurally limited environments in India, among other countries. We draw on qualitative research conducted in the Indian states of Tamil Nadu, Maharashtra, and West Bengal to highlight the challenges of designing educational technologies for "low-resource'' contexts, particularly when they are "low-resource'' along different dimensions.
Digital Naturalism investigates the role that Digital Media can play for Biological Field Work. It looks to uphold the naturalistic values of wilderness exploration while investigating the new abilities offered by digital technology. Digital Naturalism unites biologists, designers, engineers, and artists to build and analyze new devices. It focuses on crafting DIY technology and interacting with animals in new ways. In particular, Digital Naturalism looks at how digital media can be used to explore animal behaviors situated in their natural context.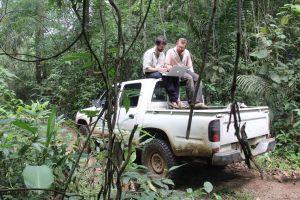 Upcoming Events
Kazoo Sone, a software engineer at Google will give a virtual seminar on machine learning.

Leveraging the Convergence Innovation Competition

Ian Stewart will be talking about her work on NLP and sociolinguistic variation
GVU News
Populations including older adults, low-income households, and Black and Hispanic adults have disproportionately high fatality rates, as well as less access to critical pandemic information.

Georgia Tech will develop methods for assessing nonverbal communication behaviors during face-to-face social interactions such as job interviews.

Take a quick glance at the new research coming to the School of Interactive Computing in 2020.
GVU Resource Labs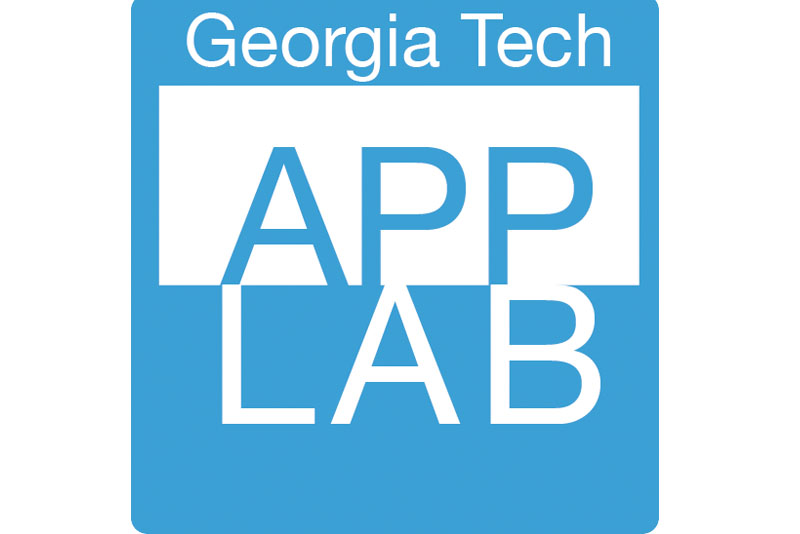 App Lab
Built for Success
A mobile computing "hackerspace."
Visit the App Lab website
Location: TSRB 333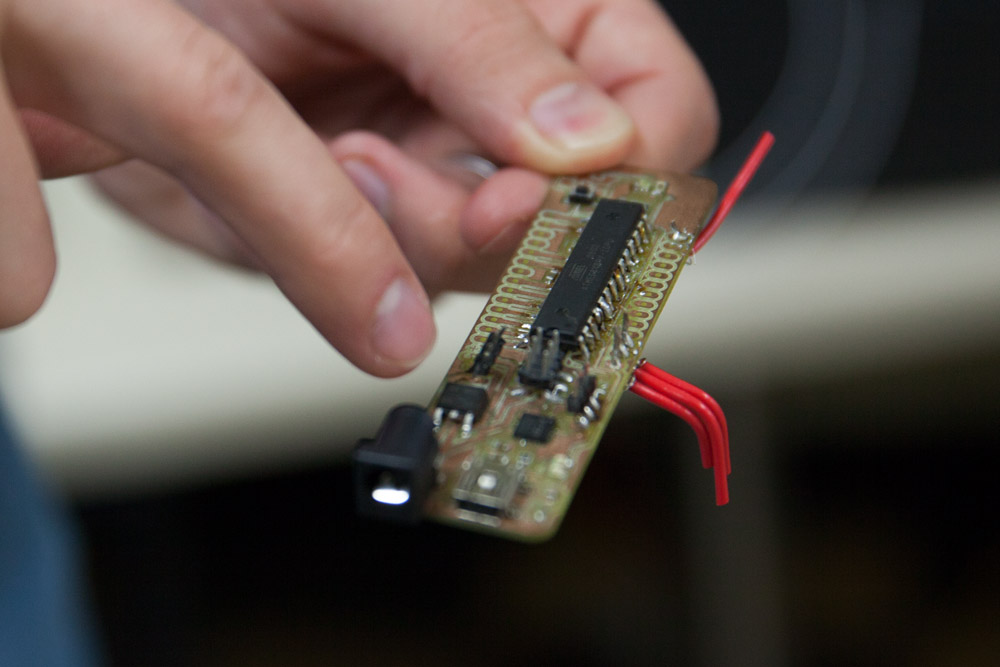 GVU Prototyping Lab
From Concept to Creation
A rapid prototyping "makerspace."
Visit the Prototyping Lab website
Location: TSRB Basement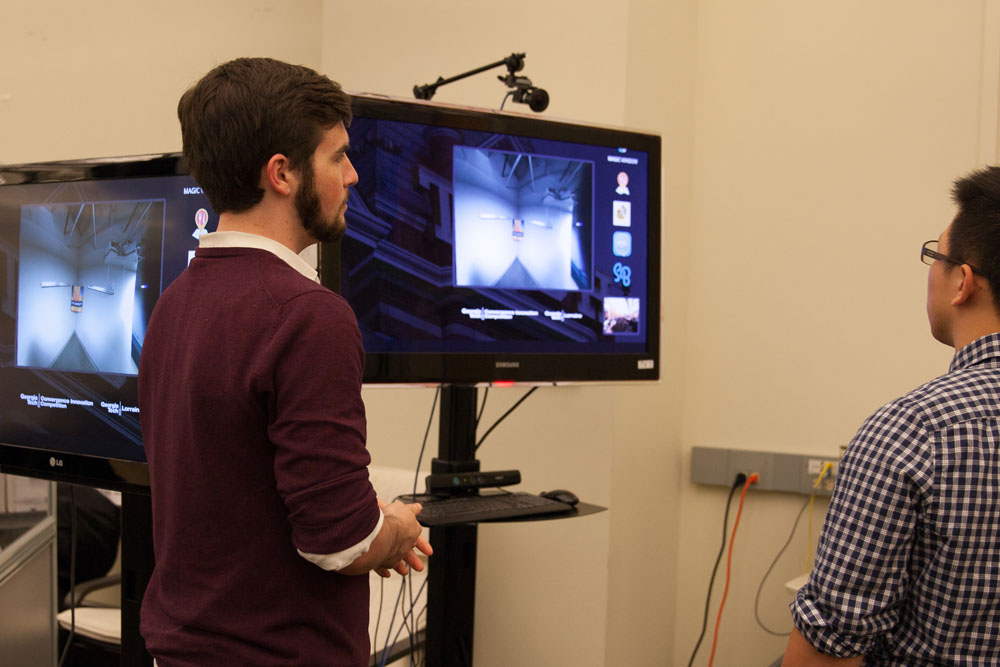 Usability Lab
Testing Methods and Technology
An adaptable project testing space.
Visit the Usability Lab website
Location: TSRB 216