Featured Projects
Jeli is a wearable pet with personality. Just pin him to your shirt or jacket and take him along wherever you go! Jeli is the perfect traveling buddy for those who want a little company during their busy day. Pet Jeli on the head, squeeze his head or scare him with a loud noise to make him come to life. Jeli served as an exploration in soft circuit design. The product is controlled by a Flora microcontroller, as it is well-suited to sewn circuitry and wearable products. Our system also incorporates homemade sensors, such as a potentiometer and a force sensor.
The purpose of this study is to investigate how cultural background influences Western and Eastern MMOG players in the case of WOW. This thesis explores the influence of culture on MMOG players in three different cultural contexts: United States (US) servers, Chinese (CN) servers, and Taiwanese (TW) servers. This comparison will allow a comparison of Western vs. Eastern players as well as two similar Eastern cultures that play slightly different versions of the game.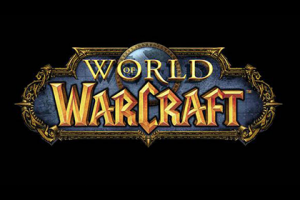 Digital Learning game for k-12 focused on STEM learning, disease and health literacy
Upcoming Events
This talk will show how to analyze data settings rather than data sets.

In this Think Tank, we unpack our four-part mission for how we catalyze and amplify Georgia Tech's leadership for faculty.

The Machine Learning Center at Georgia Tech invites you to a seminar by Muhammed Ahmed of Mailchimp.
GVU News
The Machine Learning Center will make a splash at the International Conference on Computer Vision later this month.

The grant -- which includes Georgia Tech, Emory, and the University of Rochester -- will fund the development of a computational assessment toolkit for patients and clinicians.

Online communities, once thought to be a place everyone had a voice, has instead become a Wild West. Understanding the impact of content moderation on user behavior could improve the free flow of ideas.
GVU Resource Labs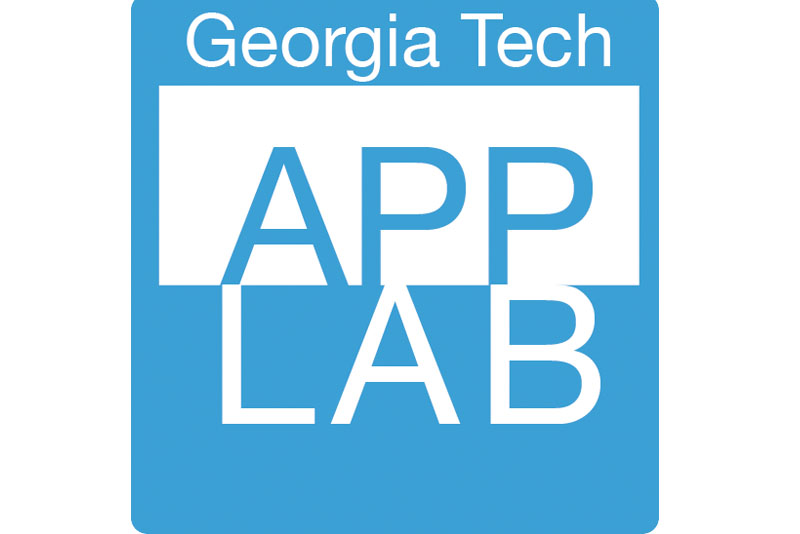 App Lab
Built for Success
A mobile computing "hackerspace."
Visit the App Lab website
Location: TSRB 333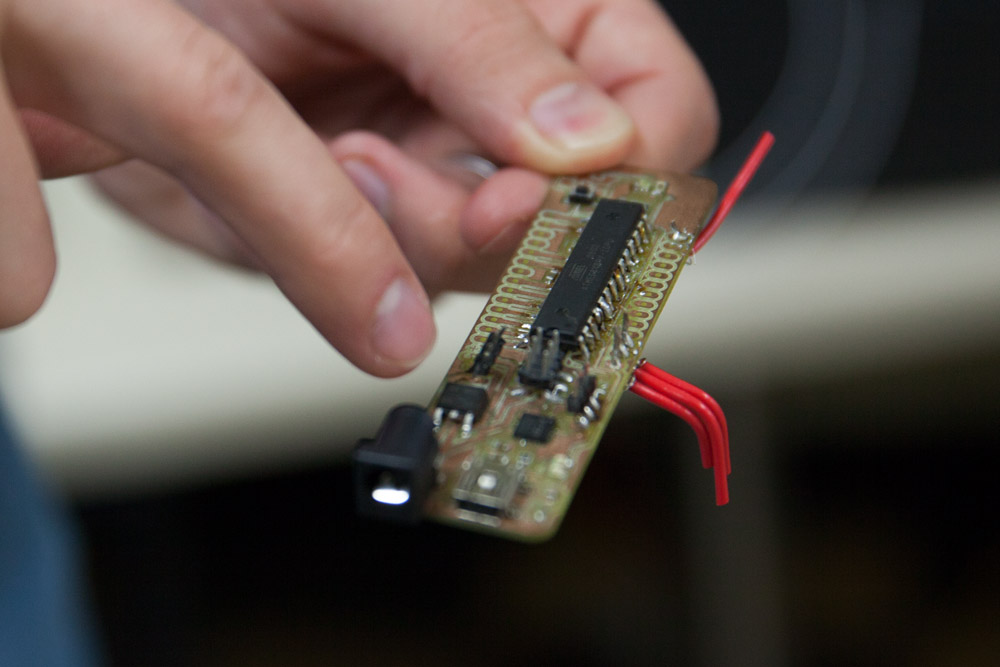 GVU Prototyping Lab
From Concept to Creation
A rapid prototyping "makerspace."
Visit the Prototyping Lab website
Location: TSRB Basement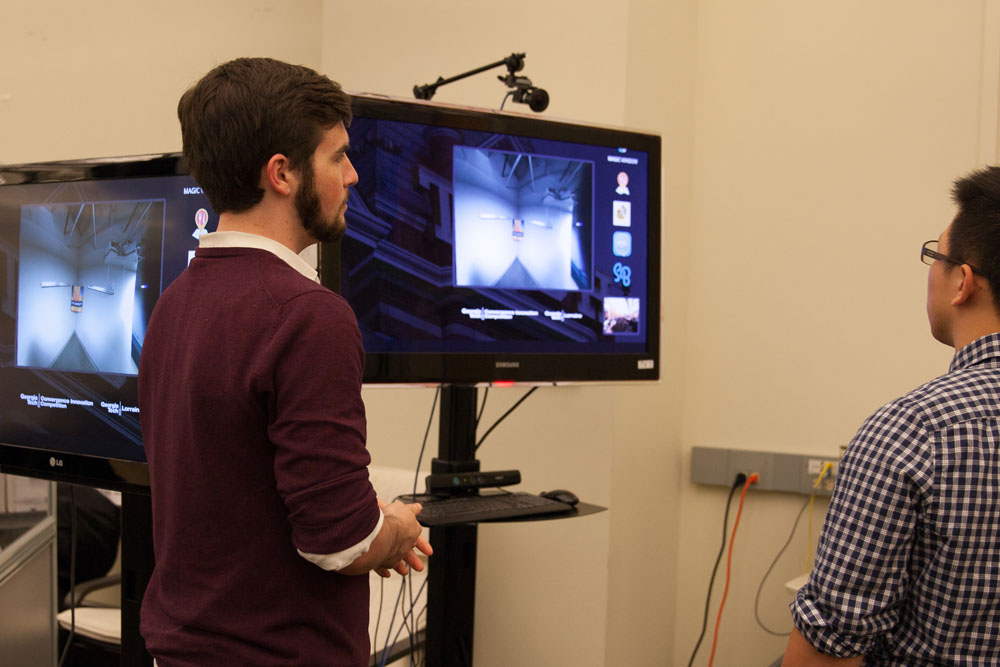 Usability Lab
Testing Methods and Technology
An adaptable project testing space.
Visit the Usability Lab website
Location: TSRB 216