Featured Projects
Data feminism is a way of thinking about data science that is informed by the past several decades of feminist activism and critical thought.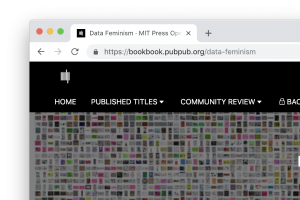 Business ecosystems are characterized by large, complex, and global networks of firms, often from many different market segments, all collaborating, partnering, and competing to create and deliver new products and services. Given the rapidly increasing scale, complexity, and rate of change of business ecosystems, as well as economic and competitive pressures, analysts are faced with the formidable task of quickly understanding the fundamental characteristics of these interfirm networks.
Through this interaction we aim to see if doing physical movements in a virtual space, coupled with a peaceful environment, can help users destress. The interactor enters a mystical fairy land when suddenly he/she sees a flash of light hurling towards the ground. The flash of light injures one of the 5 fairies in the scene. The injured fairy falls down, upon being hit by the light, and can no longer fly. The other fairies in the scene ask for the interactor's strength to help them heal the injured fairy.
Upcoming Events
Whether you plan to go on to graduate school or a job in industry, doing undergraduate research will bolster your résumé and broaden your post-grad opportunities. 

The GVU Center kicks off the weekly Brown Bag Seminar Series with a GVU Center overview and introduction of funded research projects.

The Machine Learning Center at Georgia Tech invites you to a seminar by Galen Reeves from Duke University.
GVU News
Georgia Tech's Expressive Machinery Lab has developed exhibitions where the AI agents are front-and-center and people are able to create with them. These AIs have included a dance partner, visual storyteller, music maker, and improv comedian.

The Machine Learning Center at Georgia Tech will host five speakers this fall for their fall seminar series.

The breakthrough is a significant step toward enabling intelligent agents to devise more advanced tools that could prove useful in hazardous and potentially life-threatening environments.
GVU Resource Labs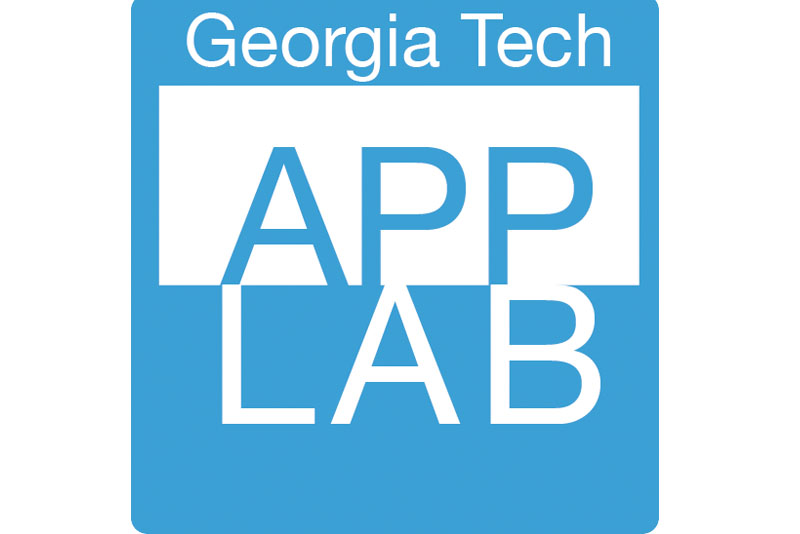 App Lab
Built for Success
A mobile computing "hackerspace."
Visit the App Lab website
Location: TSRB 333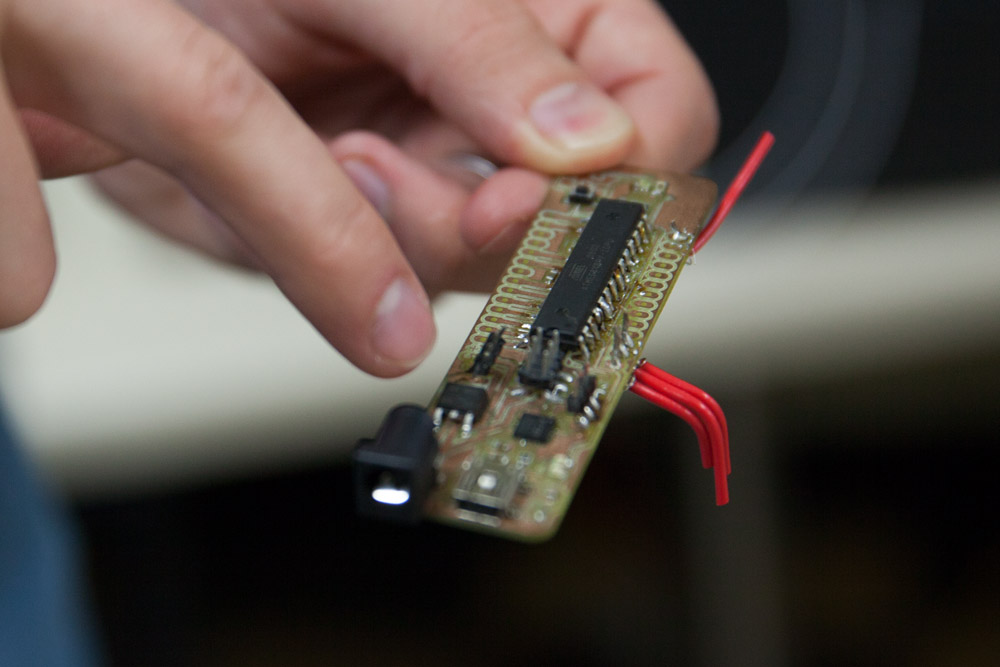 GVU Prototyping Lab
From Concept to Creation
A rapid prototyping "makerspace."
Visit the Prototyping Lab website
Location: TSRB Basement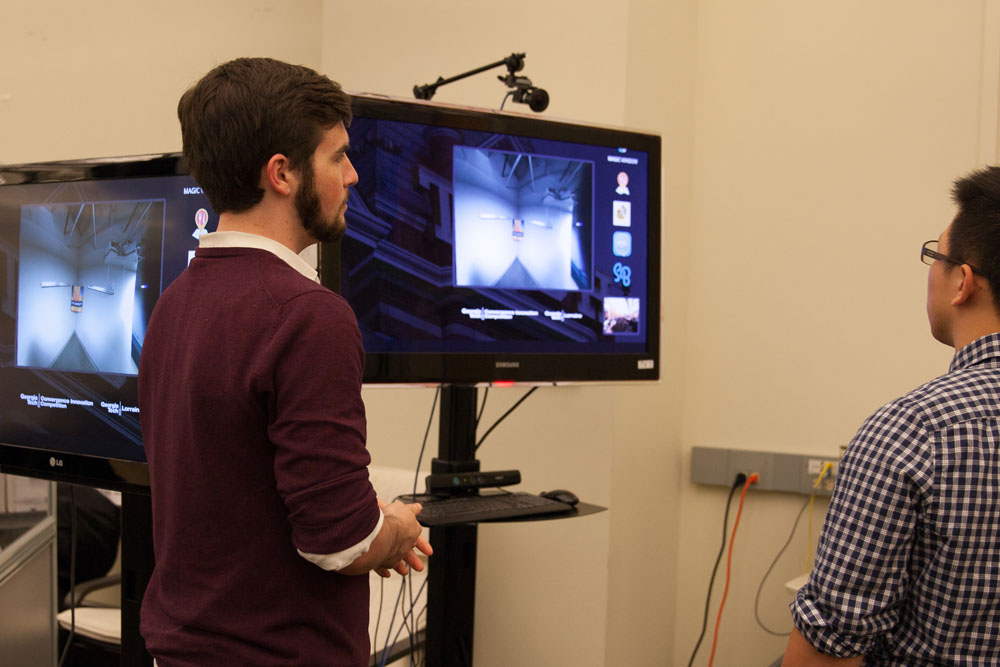 Usability Lab
Testing Methods and Technology
An adaptable project testing space.
Visit the Usability Lab website
Location: TSRB 216