Featured Projects
Mumerize is an educative music game to help music learners to memorize music intervals and learn the structure of music. This game provides the player with a scene like a platform game where the platforms are created by dividing a melody into music notes. The player should determine the position of the next platform by hearing and selecting an answer of intervals.
This project aims to define the concpet of digital self-harm for the HCI community. In this project we have explored the limited HCI scholarship related to self-harm within a social computing context. We offer the community an operatlonalized defintion of digital self-harm and propose a theoretical base to orientate related research questions into actionable activities. We also describe a research agenda for digital self-harm, highlighting how the HCI community can contribute to the understanding and designing of technologie sfor self-harm prevention, mitigation, and treatment.
Early development of children is a critical issue for young parents. However, symptoms of abnormality may occur in a subtle manner, and parents often fail to recognize them or seek help at an early stage. This is often because they lack certain knowledge or professional guidance. CDC distributed brochures to promote knowledge of children early development. However, this form of the publication contains a large volume of information and is hard to popularize. Furthermore, even though parents' role in solving this problem is significant, they could not do it alone.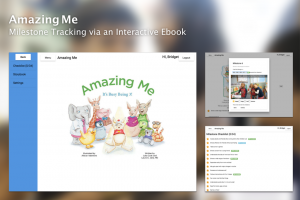 Upcoming Events
The Georgia Institute of Technology is hosting ICT for Health: Networks, standards and innovation, December 4-6
GVU News
/**' . $base_path . 'sites/default/files/gt_theme_files**/ ?>

The paper, titled A Social Media Study on the Effects of Psychiatric Medication Use, was presented by IC Ph.D. student Koustuv Saha and included fellow IC Ph.D. student Benjamin Sugar and IC Assistant Professor Munmun De Choudhury.

National Geographic, Jun 14, 2019

The School of Interactive Computing, Jun 14, 2019
GVU Resource Labs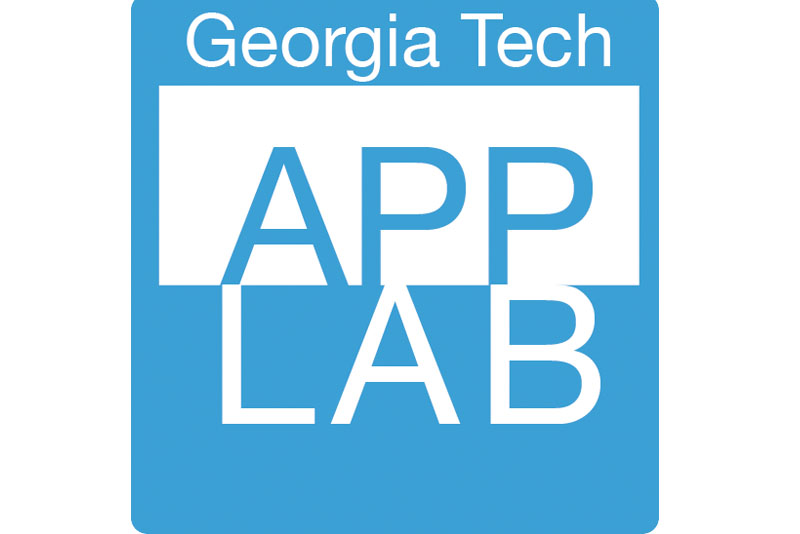 App Lab
Built for Success
A mobile computing "hackerspace."
Visit the App Lab website
Location: TSRB 333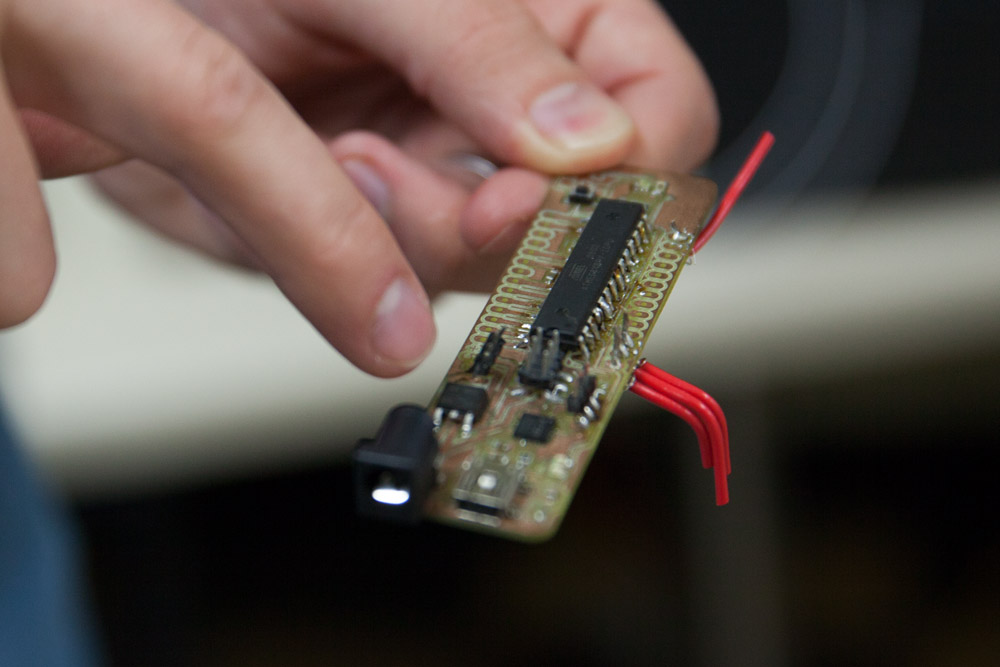 GVU Prototyping Lab
From Concept to Creation
A rapid prototyping "makerspace."
Visit the Prototyping Lab website
Location: TSRB Basement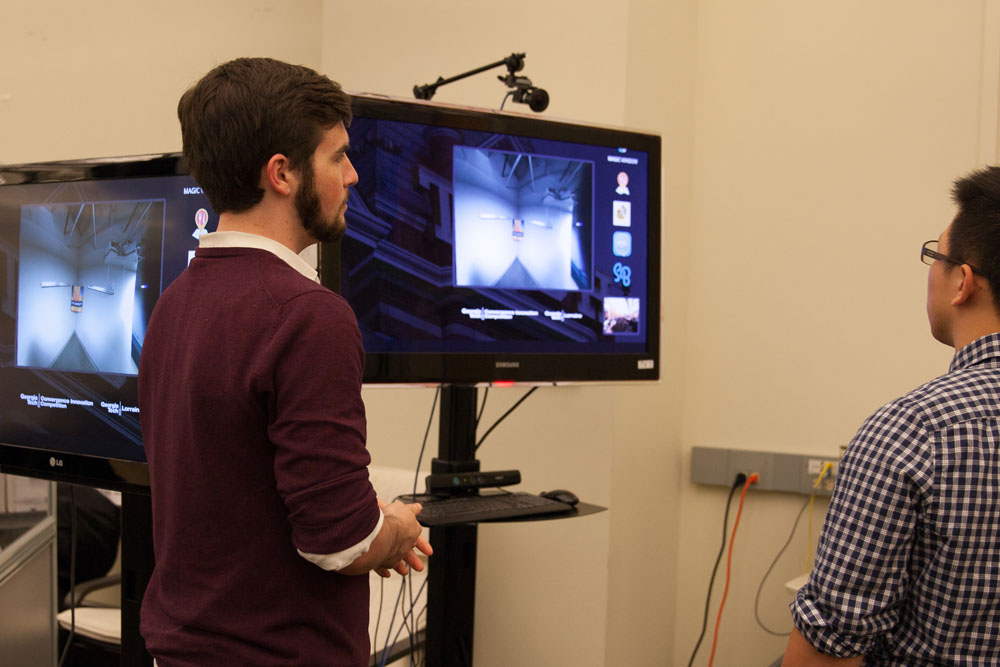 Usability Lab
Testing Methods and Technology
An adaptable project testing space.
Location: TSRB 216