Featured Projects
We present a demonstration of a level-authoring tool with a co-creative agent informed by knowledge it derived from interactions with human designers.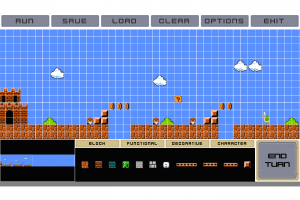 Debate Slates is a second screen application experience designed to facilitate discussion of theories and future plot developments of long-form narrative television (e.g. Game of Thrones, True Detective and Fringe); Debate Slates also hopes to facilitate discussions on current events, focusing on televised reportage of ISIS and the developing situation in Iraq and Syria.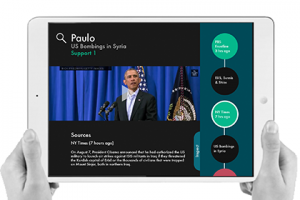 Where should a head worn display (HWD) be placed for optimal viewing? Does the optimal position change between reading, working on a physical task like order picking, or social conversation? How do we test such issues? Our ongoing studies on user comfort and performance suggest the optimal placement is somewhere between 10 and 20 degrees off-center toward the ear.
Upcoming Events
Aug 23 to Dec 20

This seminar introduces students and other attendees to the various living labs that have been established by the Institute for People and Technology (IPaT)

The Machine Learning Center at Georgia Tech invites you to a seminar by Galen Reeves from Duke University.

Join us on September 5, 2019 for Georgia Tech Smart Cities and Inclusive Innovation's GA Smart Fall Workshop!
GVU Resource Labs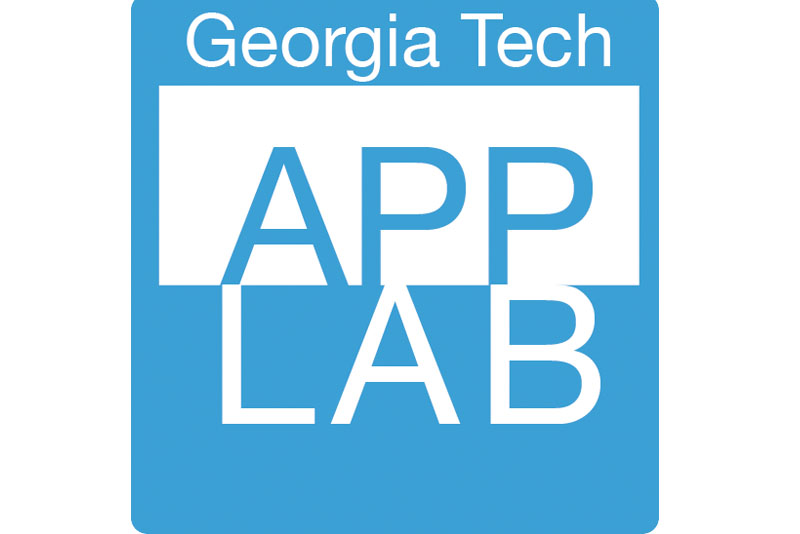 App Lab
Built for Success
A mobile computing "hackerspace."
Visit the App Lab website
Location: TSRB 333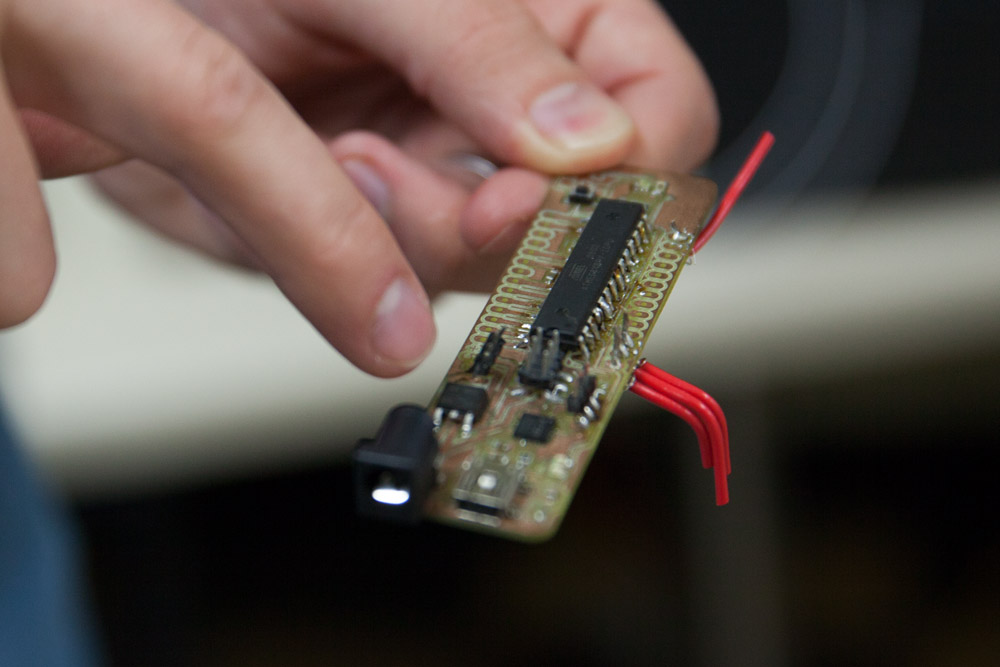 GVU Prototyping Lab
From Concept to Creation
A rapid prototyping "makerspace."
Visit the Prototyping Lab website
Location: TSRB Basement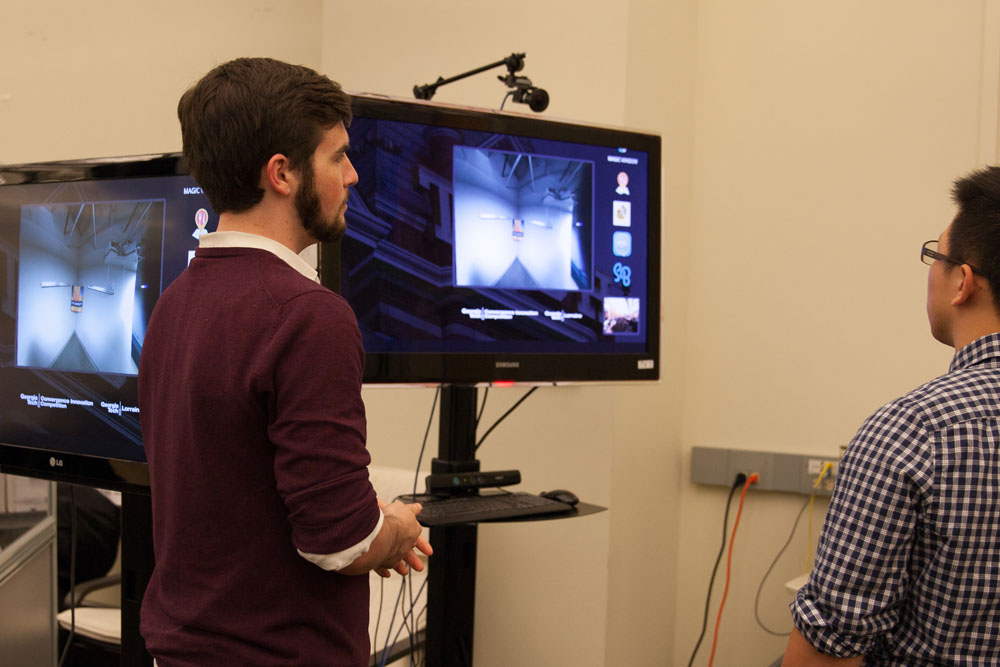 Usability Lab
Testing Methods and Technology
An adaptable project testing space.
Visit the Usability Lab website
Location: TSRB 216