Featured Projects
| | | | |
| --- | --- | --- | --- |
| We are living in a multitasking society. We are experiencing an unprecedented level of sensory and cognitive overload, in which we have too many things going on at once, making us more likely to be absentminded. How to involve technology in promoting mindfulness and making it part of the process of achieving it is the question we need to answer in this project. | How can social computing technologies effectively support the value of inclusivity in grassroots organizing? | End-user interaction with machine learning based systems will result in new usability challenges for the fields of human computer interaction and machine learning. With machine learning systems becoming more and more prevalent, it is important that systems are properly designed in a user-centered manner. In order to address these challenges, the most relied upon usability inspection method-the heuristic evaluation-must be adapted for the unique end-user experiences that interactive machine learning presents. This project introduces ten heuristics for interactive machine learning. | |
Upcoming Events
Francis Bach provides the Sept. 29 virtual machine learning seminar.

Healthcare is widely viewed as the last major industry to embrace the information age. This seminar will discuss how health informatics will transform healthcare.

Title: Getting Started: Working with K12 in Education and Outreach
GVU News
The two-year fellowship recognizes innovative and promising early-career professors in the Americas who are exploring breakthrough research in computer science or a related field.

Neha Kumar will serve a three-year term for the group, which is the premier international society for professionals and academics interested in human-computer interaction.

Led by the Georgia Research Alliance, the National AI Institute for Adult Learning in Online Education (ALOE) is one of 11 new NSF institutes created as part of an investment totaling $220 million.
GVU Resource Labs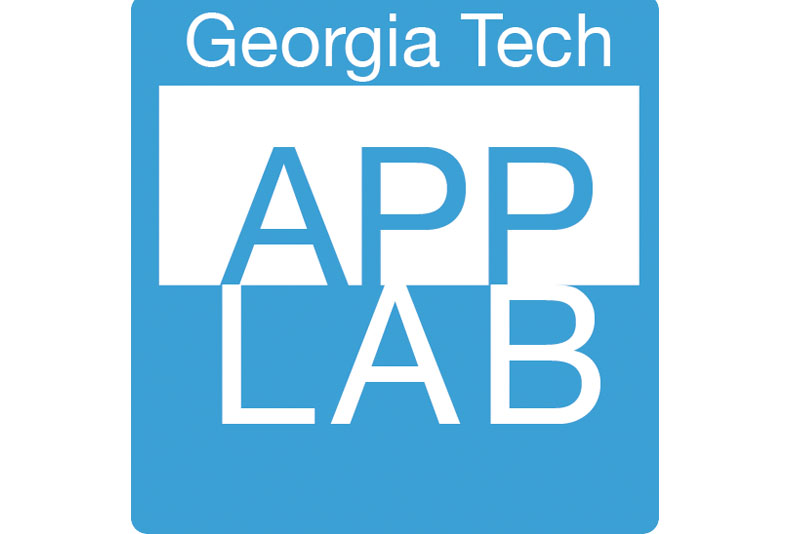 App Lab
Built for Success
A mobile computing "hackerspace."
Visit the App Lab website
Location: TSRB 333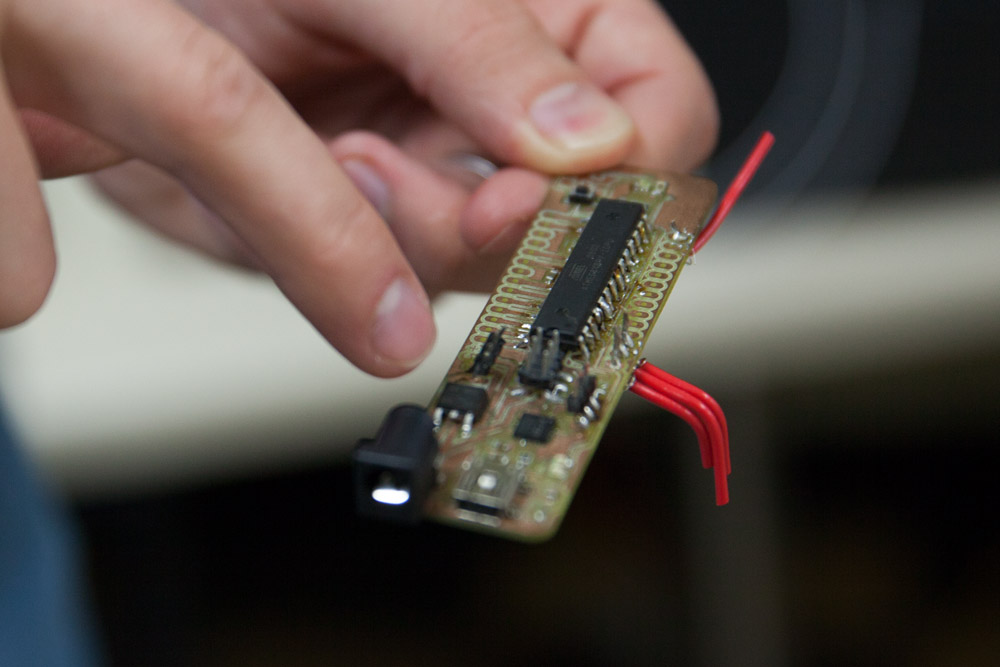 GVU Prototyping Lab
From Concept to Creation
A rapid prototyping "makerspace."
Visit the Prototyping Lab website
Location: TSRB Basement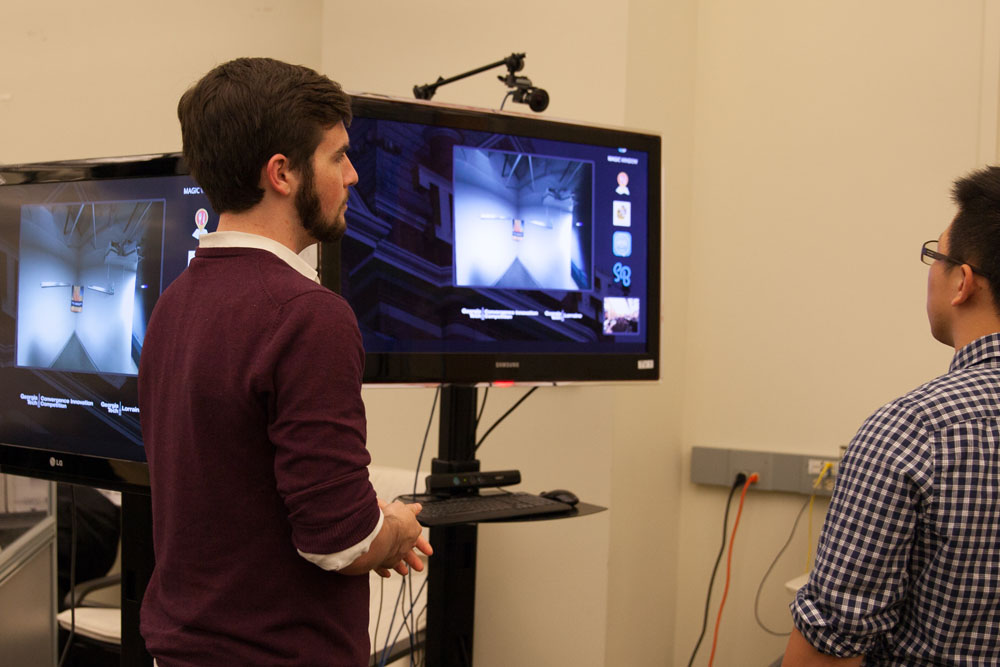 Usability Lab
Testing Methods and Technology
An adaptable project testing space.
Visit the Usability Lab website
Location: TSRB 216