Featured Projects
Our project was inspired by the Chinese traditional fairy tale Magic Brush. The interactor has a unique brush with a magic power that could turn anything he draws to life. They will use the magic brush to escape from a room by creating/interacting with the artifacts he draws. We want to design the agencies of creating interactive user-generated content in VR.
Social TV is a mobile application that works in conjunction with watching TV. It is targeted to users who may be living in a new location and watch TV alone, or to users who want to increase the social aspect of watching TV. Through integration with Facebook, the mobile app presents a TV Feed where users can share information, such as screenshots, quotes and recommendations with other individuals in their network. The app has a TV chat feature, where users can engage in both synchronous and asynchronous chatting about what is occurring in the show of their choosing.
Researchers in ubiquitous computing fields have assumed that smartphone owners consistently use, carry, or have access to their phones throughout the day. Current applications in fields such as mHealth believe that the smartphone is a promising and reliable sensing platform to understand user behaviors and environment. However, as wearable technology (e.g., smartwatches) has become more widely adopted, the changed technology landscape has impacted users' proximity to their smartphone. By introducing new research techniques, we investigate the current users' proximity to their smartphone.
Upcoming Events
The Machine Learning Center at Georgia Tech invites you to a seminar by Chandrajit Bajaj from the University of Texas.

This seminar will discuss how the domestic dog's accessibility provides an opportunity for study and will show how dogs can participate in fMRI studies.

Learn about and debate the future of a new cross-institutional center in Human-Centered AI.
GVU Resource Labs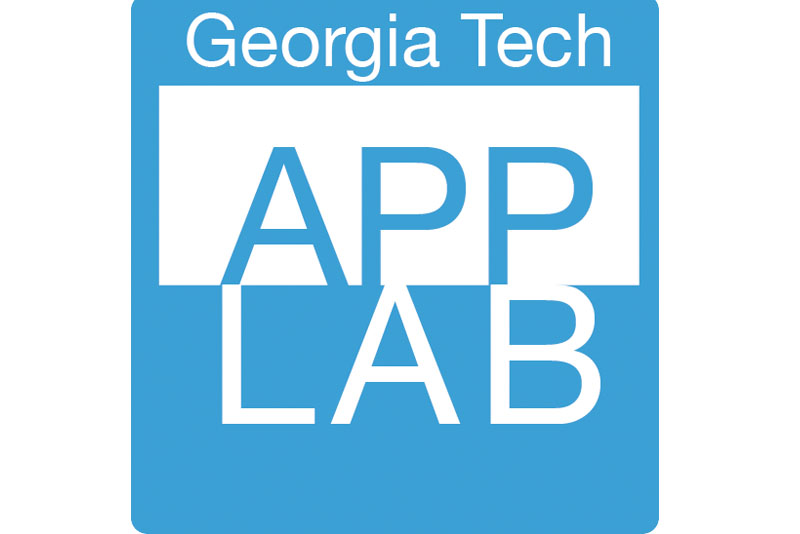 App Lab
Built for Success
A mobile computing "hackerspace."
Visit the App Lab website
Location: TSRB 333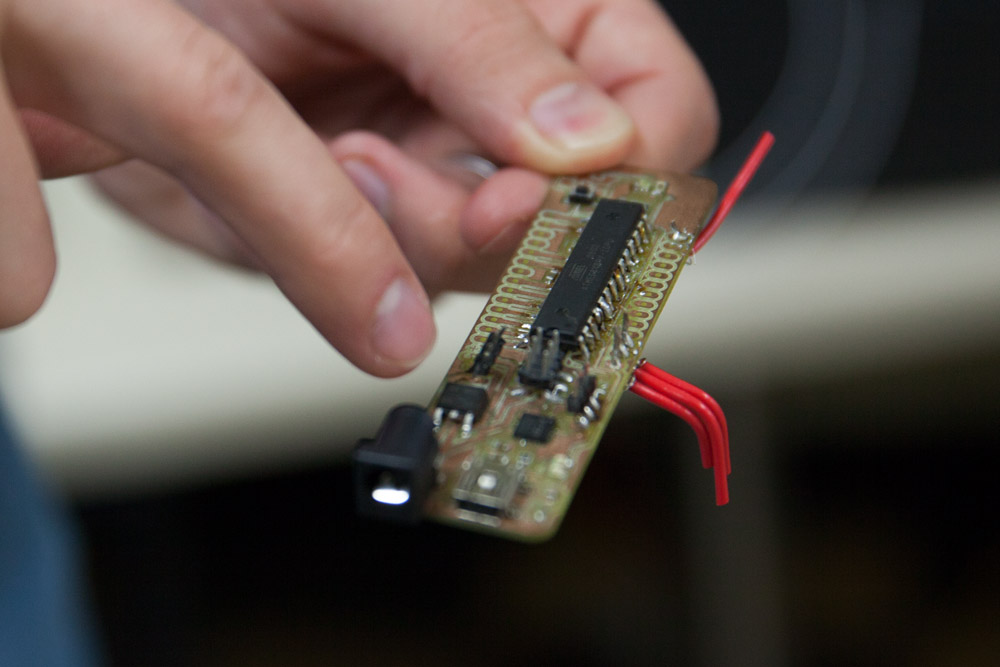 GVU Prototyping Lab
From Concept to Creation
A rapid prototyping "makerspace."
Visit the Prototyping Lab website
Location: TSRB Basement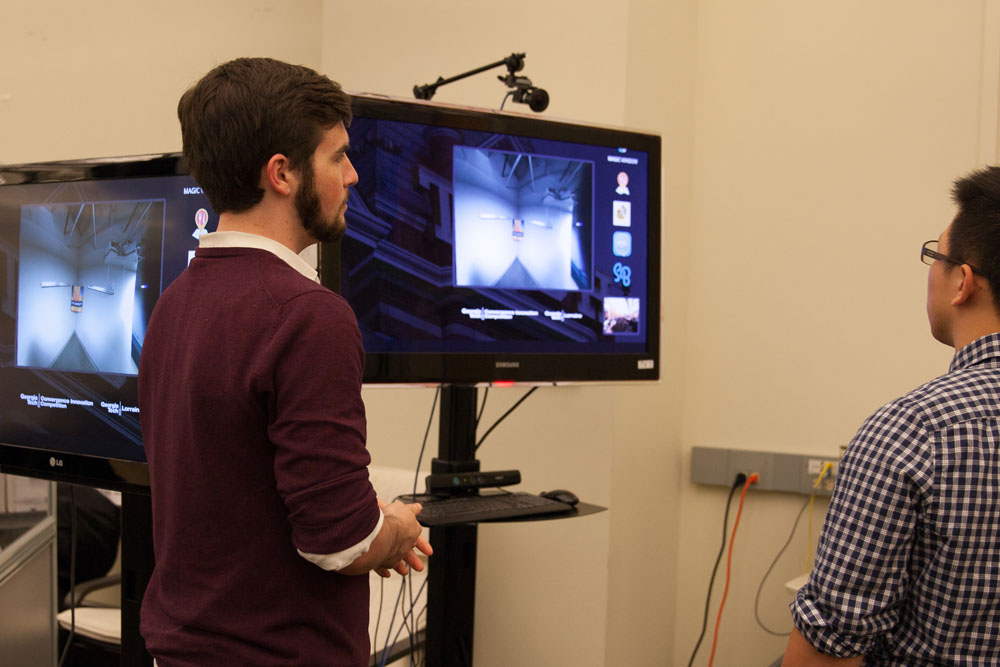 Usability Lab
Testing Methods and Technology
An adaptable project testing space.
Visit the Usability Lab website
Location: TSRB 216