Featured Projects
The algorithmic detection of subcultural or niche taste trends is of growing importance in targeted advertising. This demonstration presents research using online music analysis tools from Spotify, Musicbrainz, and Rovi coupled with aggregated music listening behavior from Facebook users to detect individual tastes and emerging taste trends amongst social groups. This research is presented alongside historical signifiers of music taste such as fashion, music collections, and subcultural knowledge.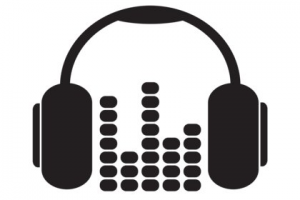 Robotics has been considered as one of the five key technology areas for defense against attacks with weapons of mass destruction (WMD). However, due to the mass impact nature of WMD, failures of counter-WMD (C-WMD) missions can have catastrophic consequences. To ensure robots' success in carrying out C-WMD missions, we have developed a novel verification framework in providing performance guarantees for behavior-based and probabilistic robot algorithms in complex real-world environments. We cannot assume the luxury of a do-over; we must get it right the first time.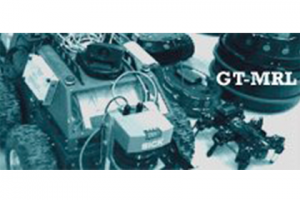 There is a scarcity of trained healthcare professionals in India. Further, the current approach to healthcare delivery in India is symptom-driven and fails to address the underlying causes of disease which may be a result of the local socioeconomic, cultural, gender, environmental, or infrastructural situation. Chitra is a mobile platform that empowers community health workers to fill this gap between government healthcare delivery and patients' lived realities.
Upcoming Events
Join us for the IPaT Thursday Think Tank on February 27 to meet potential Small Bets collaborators and explore project ideas.

Dr. Phillip Wolff (Professor of Psychology at Emory University) uses machine learning to predict a person's mental health status from the speech and text that they produce.

Dr. David Birdsong of the University of Texas at Austin explores why different individuals achieve such wildly different levels of proficiency in studying a second language.
GVU Resource Labs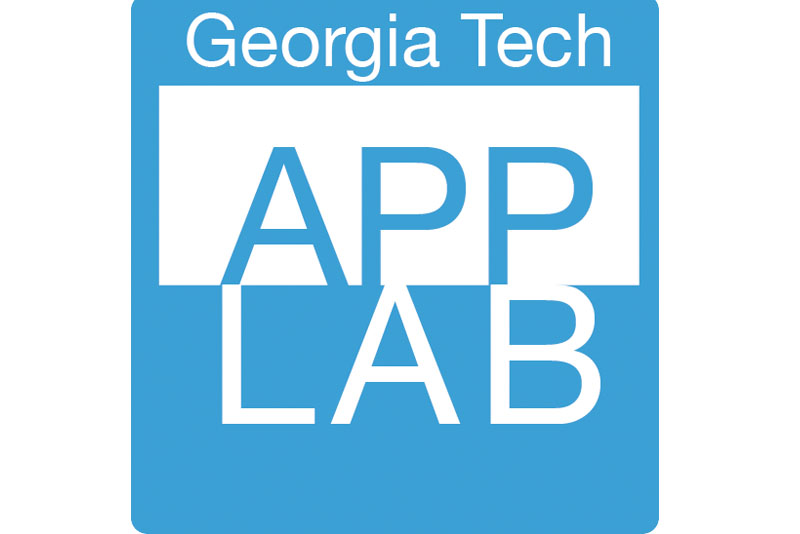 App Lab
Built for Success
A mobile computing "hackerspace."
Visit the App Lab website
Location: TSRB 333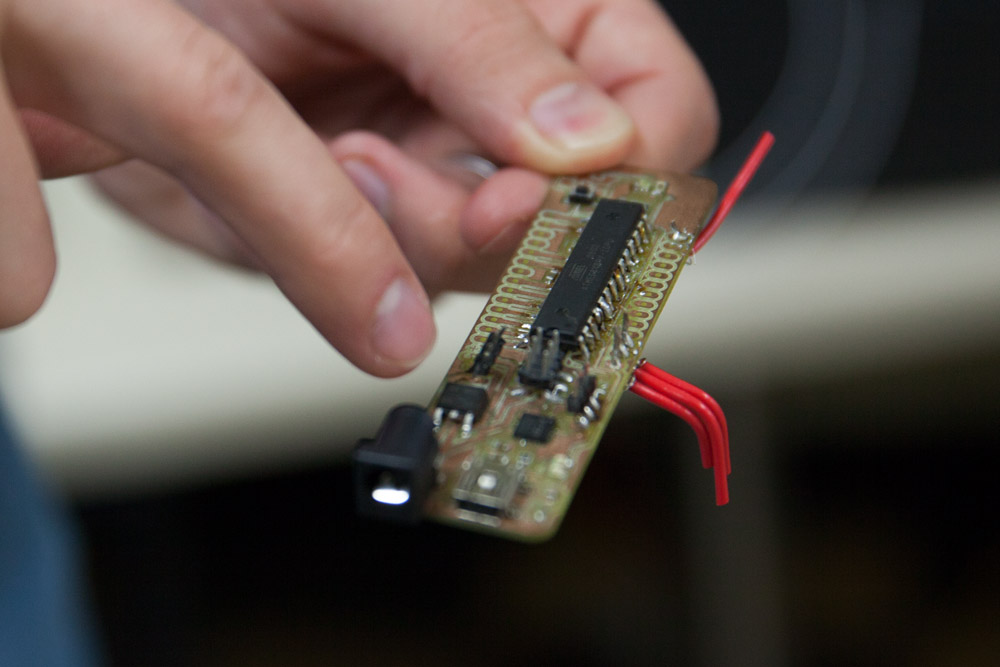 GVU Prototyping Lab
From Concept to Creation
A rapid prototyping "makerspace."
Visit the Prototyping Lab website
Location: TSRB Basement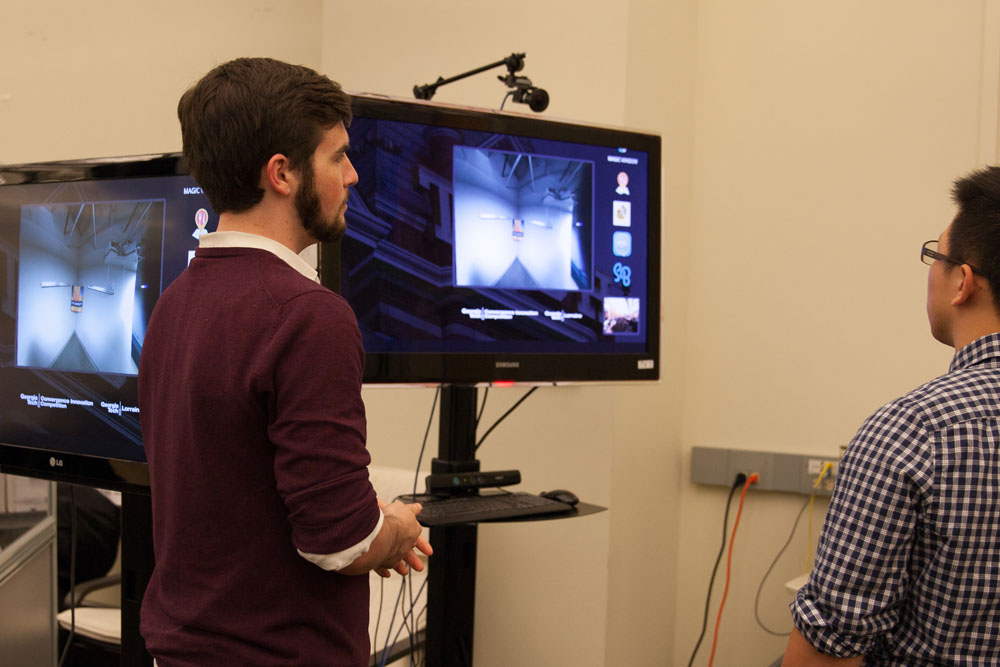 Usability Lab
Testing Methods and Technology
An adaptable project testing space.
Visit the Usability Lab website
Location: TSRB 216