Featured Projects
How might we create confidence and increase communication to riders of a public transportation system? This project is focusing on creating an interactive display and experience for riders of the Georgia Tech Bus system. The goals of this display is to provide multi-sensory, at-a-glance information about the bus system in relation to the station's current location, while also providing more detailed information on closer inspections for users that wish to make a more informed decisions around using the bus.
The Interactive Topographic Data Visualizer (ITDV) is a system that facilitates a group of people to share in the exploration of geospatial solutions on an interactive projection mapped surface.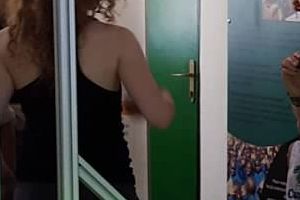 Static visualizations have analytic and expressive value. However, many interactive tasks cannot be completed using static visualizations. As datasets grow in size and complexity, static visualizations start losing their analytic and expressive power for interactive data exploration. Despite this limitation of static visualizations, there are still many cases where visualizations are limited to being static (e.g., visualizations on presentation slides or posters). We believe in many of these cases, static visualizations will benefit from allowing users to perform interactive tasks on them.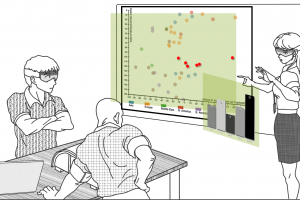 Upcoming Events
The Machine Learning Center at Georgia Tech invites you to a seminar by Galen Reeves from Duke University.

Join us on September 5, 2019 for Georgia Tech Smart Cities and Inclusive Innovation's GA Smart Fall Workshop!

Join us for the IPaT Thursday Think Tank on September 12
GVU Resource Labs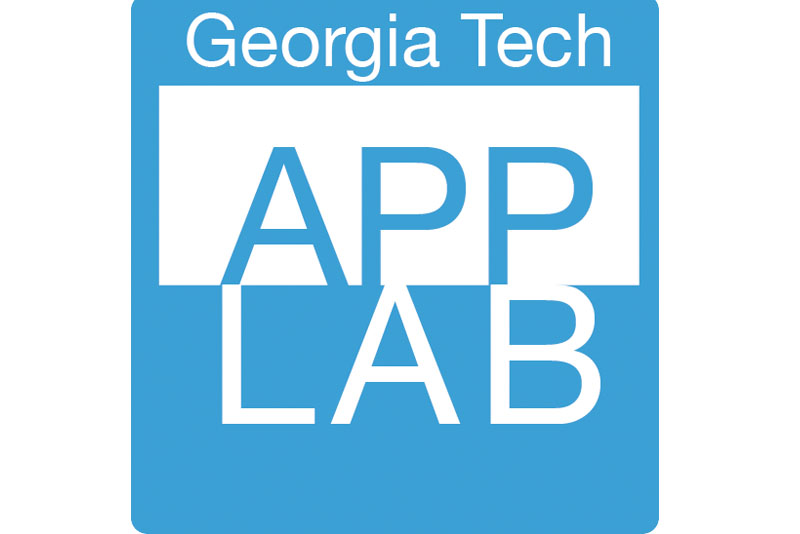 App Lab
Built for Success
A mobile computing "hackerspace."
Visit the App Lab website
Location: TSRB 333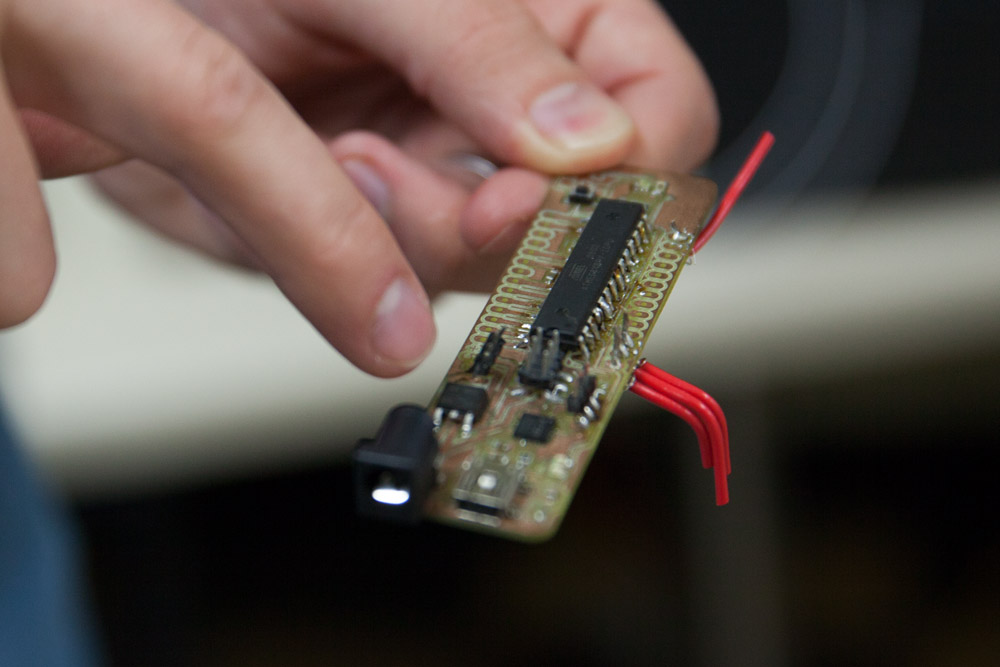 GVU Prototyping Lab
From Concept to Creation
A rapid prototyping "makerspace."
Visit the Prototyping Lab website
Location: TSRB Basement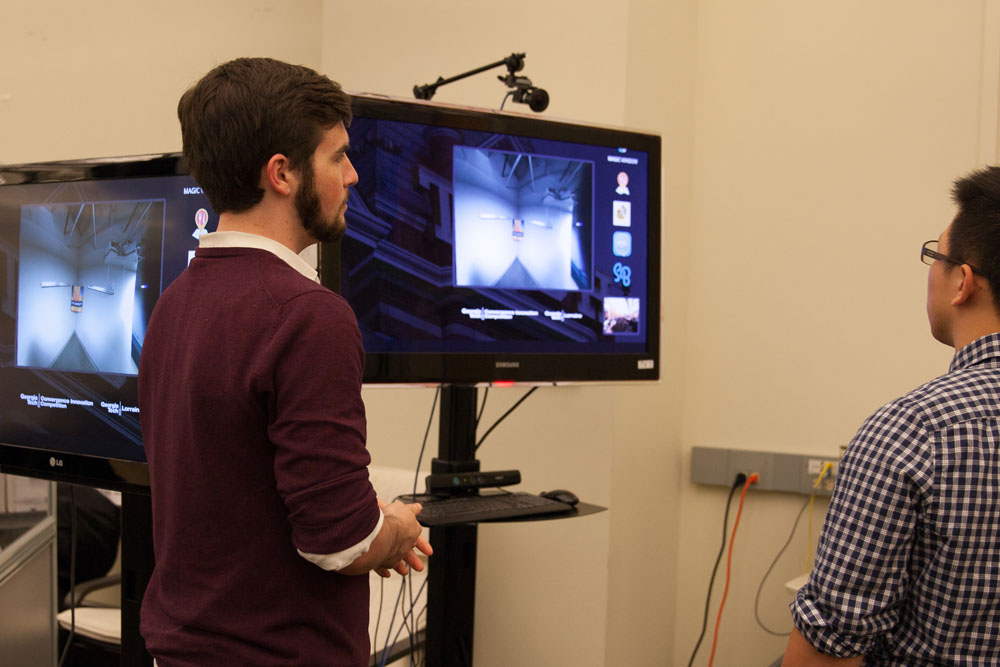 Usability Lab
Testing Methods and Technology
An adaptable project testing space.
Location: TSRB 216