Featured Projects
We have developed a system to visualize all the player and game statistics from an entire NBA season.  The system shows all of the players on a team's performance in various statistics for the 2012-13 NBA season.  Through one concise view, a person can explore the dataset to learn more about team and player performance and to perform an analysis.
Exergames -- video games played by engaging in physical activity -- could help older adults become more physically active. However, most exergames on the market are not developed with consideration of older adult users' physical and cognitive abilities. Our current study is evaluating the usability of commercially available exergames for this population by testing two exergames for Microsoft Xbox 360 with Kinect with participants aged 60 to 79. These findings will be leveraged to develop guidelines for designing a tutorial to teach older adults to use exergames.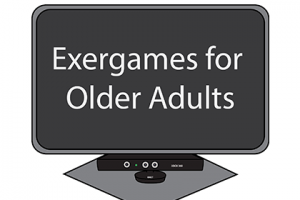 The StudentLife project has been developing ways to combine multiple streams of data about student habits into meaningful holistic analyses of individual's well-being. Communicating those results to a student population poses a challenge to provide information in a legible form and provide meaningful and helpful, and importantly not harmful, feedback to enable students to improve their well-being.
Upcoming Events
ML@GT invites you to a seminar by Pradyumna Narayana and Kazoo Sone from Google

ML@GT and ISyE invite you to a seminar by Warren B. Powell, professor of operations research and financial engineering at Princeton University.

Join our virtual Think Tank on April 2 and help IPaT researchers design a fun making activity for future events.
GVU News
Ph.D. Student De'Aira Bryant uses the leadership of adviser Ayanna Howard to help guide her and future generations of women in robotics.

For the first time in its 26-year history, IEEE VR will meet in an all-virtual environment.

The two-week Atlanta Science Festival will launch at Georgia Tech and bring diverse STEM programming to campus and metro area.
GVU Resource Labs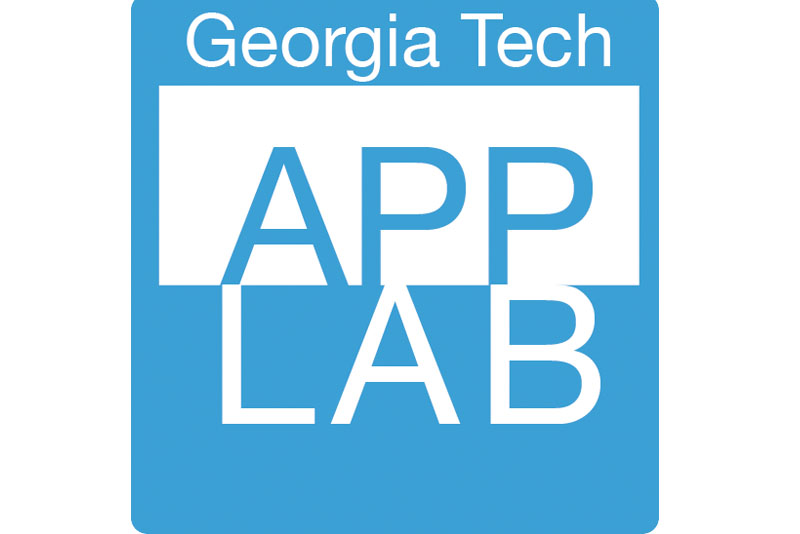 App Lab
Built for Success
A mobile computing "hackerspace."
Visit the App Lab website
Location: TSRB 333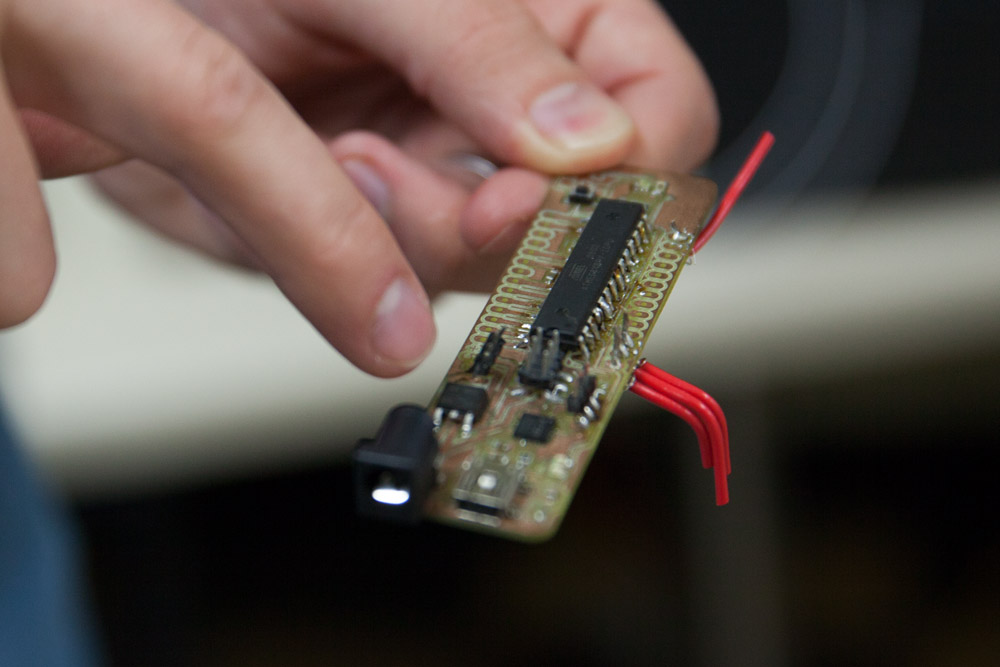 GVU Prototyping Lab
From Concept to Creation
A rapid prototyping "makerspace."
Visit the Prototyping Lab website
Location: TSRB Basement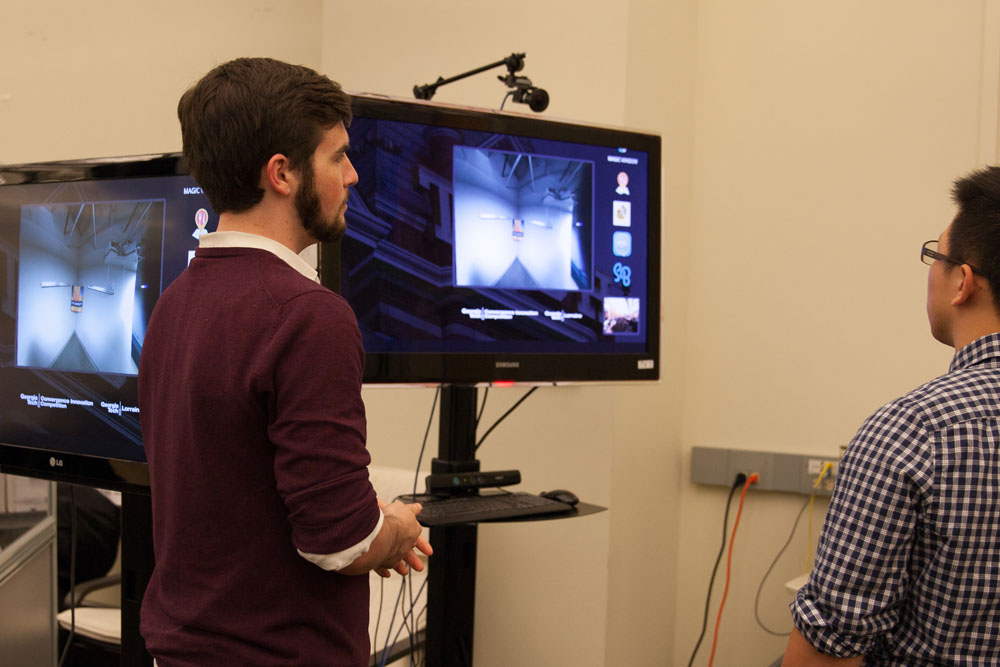 Usability Lab
Testing Methods and Technology
An adaptable project testing space.
Visit the Usability Lab website
Location: TSRB 216