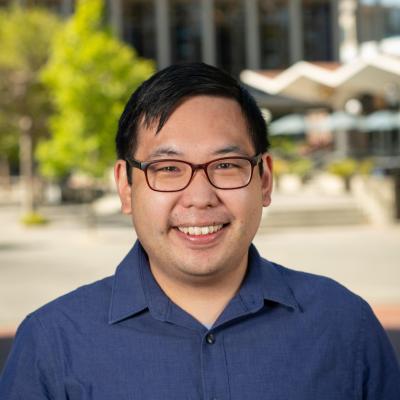 Speaker:

Richmond Y. Wong

Date:

2022-09-22 12:30:00
GVU Center Brown Bag Seminar: Ethics Work: Engaging Technology Values and Ethics through Design
Growing public discussions, legislative actions, and worker actions call for greater consideration of social values and ethics during technology development. In response, approaches such as compliance checklists have been developed to address these issues. However, fully addressing ethical issues in technology systems requires approaches beyond prescriptive checklists, also needing a broader range of modes of action across different stages of technology development and use.

In this talk, I report on projects that investigate different modes of engaging ethical concerns in design. One project uses speculative design probes to prompt conversations with technology professionals about privacy and surveillance in Internet of Things technologies in various social contexts. Another focuses on the work practices of a group of North American user experience (UX) professionals at large technology companies. These professionals see addressing social values and ethical issues as part of their everyday UX work. They also aim to create change at group or institutional levels from their positionalities within large corporations, with mixed success.

Throughout the talk, I draw out several relationships between design and ethics that can help engage in surfacing, discussing, and addressing values and ethical issues, including: design as a form of ethical provocation; design as a form of labor to address ethical issues; and design as a research method and reflective practice. This research points to a broader set of modes of engagement that can be used to consider values and ethical issues during technology design research and practice.
Bio:
Richmond Wong is an Assistant Professor in Digital Media at the School of Literature, Media, and Communication. His research focuses on understanding the social values, ethical issues, and work involved in technology production and use. He studies how technology professionals address ethical issues in their work. He also develops design-centered approaches to engage groups that create or are impacted by digital technology, to proactively discuss and consider ethical issues related to technology such as privacy or fairness. Richmond's work utilizes qualitative and design-based methods, drawing from science and technology studies, speculative and critical design, and human-computer interaction. He completed his Ph.D. at the University of California Berkeley School of Information