Interdisciplinary research is part of the culture of the GVU Center. Ranging from creating cutting-edge computing innovations, to understanding the impacts that these innovations will have on our lives, the students in GVU represent the future of technology.
The GVU Center recognizes top Ph.D. and master's students at Georgia Tech through the annual GVU Graduate Student Awards Program, funded by the James D. Foley GVU Center Endowment.
Each of the 2021 finalists for the program's two award levels—the Foley Scholarship for Ph.D. students and the GVU Distinguished Master's Student Award—are involved in research to advance computing technology for the improvement of our daily lives. The GVU Graduate Student Awards Program is the center's highest recognition for student excellence in research contributions to computing.
Learn more below about the four award winners and eight finalists in this year's program.
FOLEY SCHOLARS
FOLEY SCHOLARS FINALISTS
GVU DISTINGUISHED MASTER'S STUDENT
GVU DISTINGUISHED MASTER'S STUDENT FINALISTS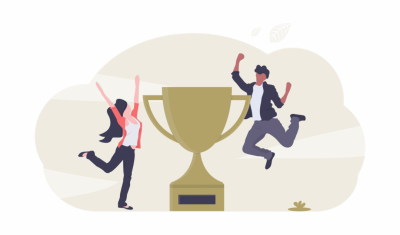 FOLEY SCHOLARS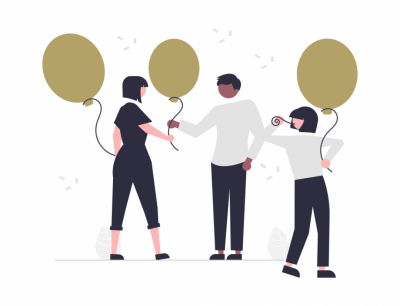 FOLEY SCHOLARS FINALISTS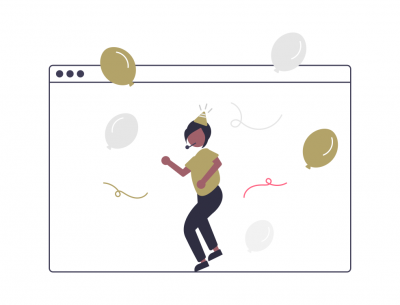 GVU DISTINGUISHED MASTER'S STUDENT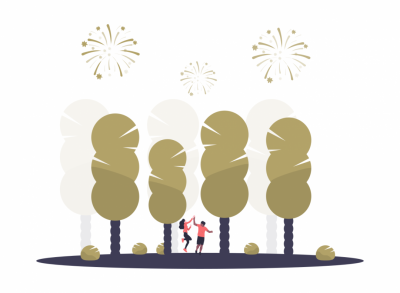 GVU DISTINGUISHED MASTER'S STUDENT FINALISTS