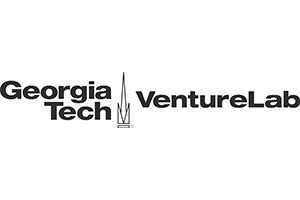 We are VentureLab. We are passionate about entrepreneurship. We believe in the power of innovation, iteration, and evidence-based entrepreneurship. We value business models, not business plans. We educate, curate, and create, daily. We never take equity or ask for royalties.
We serve the students, faculty and staff of Georgia Tech.
Upcoming Demos
No demos scheduled at this time.