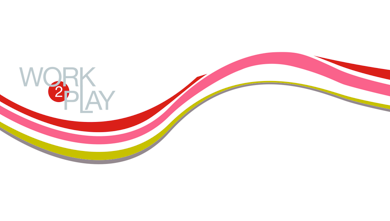 Director:
Rebecca (Beki) E. Grinter
In the last decade, computing has left the office and entered people's domestic and recreational lives. Consequently, computing affects our lives shaping not just how we work, but also how we play. Moreover, computing potentially allows individuals to blur the boundaries by letting us conduct domestic routines while in the office, or working from a cafe in an urban centre. Researchers in the work to play lab are interested in using a variety of empirical techniques to advance the state of the knowledge in how computing affects our lives from work to play.
Past research has laid the foundation for the work2play lab by examining communication and coordination in both work and recreational settings. Whether communicating via email or coordinating action through a shared repository, people use computational technologies to interact with each other. The study of interaction, in work and play settings, has built a foundation of knowledge that work to play researchers can use to understand how computing is beginning to cut across these aspects of our lives.
Following Human-Centered and Human-Computing we conduct field studies, develop insights, deploy ICTs and evaluate impact.
Upcoming Demos
No demos scheduled at this time.