Students:
Eyitemi Moju-Igbene, Darsh Thakkar
As a college student, finding your internship or a job post graduation can be a daunting task. As a novice new to industry or even someone with experience, finding a job tends to be a black box experience. Deciding where, when and how to apply is a process that could benefit from improvement. Career services and fellow peers are great data resources for the job search however often this data is either not accessible or its not in a form that is easy to digest.
On the flip side, career professionals such as career service office and program administrators constantly work with students to find jobs, apply etc. They are resources of knowledge but also care about how students fare career wise during and after the program. While that information may be available to them in some form, they have no way of visually exploring the data to gain non-obvious insights that impacts their services and programs design. 
For this project we want to leverage data from current/past students' experiences and visualize and interface it in a way that helps students or school administrators/career services make better decisions, based on data driven insights.
Lab: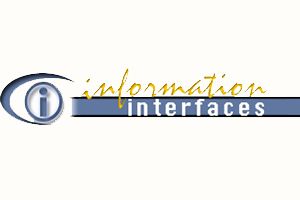 At the Information Interfaces Lab, computing technologies are developed that help people take advantage of information to enrich their lives. The lab group develops ways to help people understand information via user interface design, information visualization, peripheral awareness techniques and embodied agents. The goal is to help people make better judgments by learning from all the information available to them.