With the increase in access to technology, many older adults in India have started using smartphones. They however have to overcome technological, cultural, and language barriers to interact effectively with popular online services. As a result, their family members take a prominent role in guiding and moderating their online activities. In the midst of this, they aren't actively taking any measures towards the privacy and security of their data.
Data privacy in India has been a growing concern, especially since the push towards digital governance in 2018. However, there is no statistical or qualitative data regarding data privacy and security of older adults in India. This project delves into their Data Security and Privacy (DSP) practices and seeks to improve the same by designing a technological intervention.
Lab: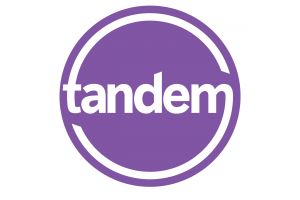 In the TanDEm lab, we focus on matters relating to the design, deployment, adoption, and use of technologies towards empowerment - of underserved and under-represented communities in resource-constrained regions across the world.