Students:
Meijie (Jeremy) Xia, Omid Elliyoun
We are living in a multitasking society. We are experiencing an unprecedented level of sensory and cognitive overload, in which we have too many things going on at once, making us more likely to be absentminded. How to involve technology in promoting mindfulness and making it part of the process of achieving it is the question we need to answer in this project.
Lab: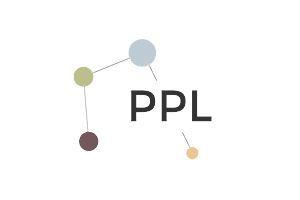 The Participatory Publics Lab is a group of researchers concerned with community engagement and design. We are part of the Digital Media program in the School of Literature, Media, and Communication at Georgia Tech.
We explore the design of mobile and social media in the context of community development and activism. We do this through different modes of participation: in the design of these technologies; in the development of discourses about these technologies; in the use, adoption, and appropriation of these technologies.
We investigate forms of civic and community engagement through participatory design, design research, ethnographic research, and critical scholarship. Our research is supported by the National Science Foundation (NSF) and as part of the Intel Science and Technology Center in Social Computing (ISTC-Social).