Students:
Hamsika Rammohan, Yufeng (Ritz) Wang, Amy Chen, Talia Ayala-Feliciangeli, Whitney Li, Darrius Woods, Viraj Parmar
According to 2018 data compiled by the Eviction Lab at Princeton University, Georgia has one of the highest eviction rates in the country, with Atlanta ranked among the top 10 metro areas in the country in terms of evictions.
The Atlanta Volunteer Lawyers Foundation (AVLF), a pro bono legal service provider, has a walk-in advice clinic that offers free legal assistance and resources to Atlanta tenants facing eviction. The goal of our project is to assist AVLF in streamlining the intake and consultation process, as well as to equip tenants with the necessary tools to better advocate for themselves during the eviction process.
Lab: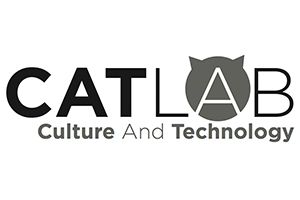 The CAT Lab studies how culture impacts the use and production of technology with a focus on learning applications, computer science education and designing new technologies with culture as a point of convergence.