In highly autonomous vehicles (HAVs), an automated driving system (ADS) makes most of the driving decisions. Although it spares more time for people to enjoy the trip, it usually leads to passenger anxiety and distrust because of unexpected dynamic driving tasks (DDTs). Different road conditions, traffic, and pedestrians can cause passengers' various uncomfortable and untrusted experiences with this new transportation mode.
In this project, we have explored the peripheral interface to maintain drivers' attention. We propose the haptic interaction device for HAV drivers and safety supervisors to improve their situation awareness to help them understand the road conditions and react to emergencies better. We also present a research agenda for in-car interaction, highlighting how the haptic interaction technology can contribute to the understanding and designing of self-driving cars.
Lab: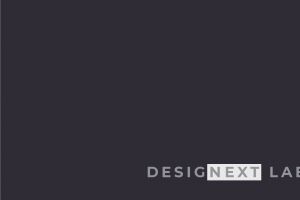 Students:
Hongnan Lin, Manasee Narvilkar, Yixin Duan, Alex Velasquez, Christopher Chen, Xinyang Lu
The DesigNext Lab focuses on research and applications of emerging interactive technologies in future consumer electronics emphasizing the user experience. We now have more than ten regular members across the Georgia Tech campus as well as a larger group of affiliated faculty and students. Using a VR-enabled product design, development, and evaluation platform, our ongoing project focuses on smart interface design in future autonomous driving and smart consumer electronics.