HIV in India is a widely prevalent and complex disease. Treatment is an issue for the economically disadvantaged for financial and social reasons. When designing technology in this context it is important to remember not just the technical requirements but also the effects of stigma and other such contextual factors. NGOs play a key role in the dissemination of awareness and treatment. Thus the outreach workers at the NGO are an important aspect of connecting with the PLHIV.
This project is the result of ethnographic research work done over summer '16 and spring '17. Based on the research findings, we are designing technology that can be used effectively by the outreach workers.
Lab: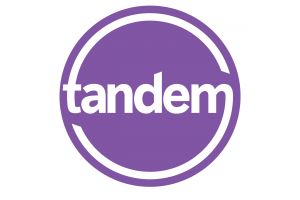 In the TanDEm lab, we focus on matters relating to the design, deployment, adoption, and use of technologies towards empowerment - of underserved and under-represented communities in resource-constrained regions across the world.