Family and friends connect and bond through food, during mealtimes or just by simply sharing a photo of their meal. This strengthens the bond between people. However, modern life has required us to travel for work, for education, or to temporarily relocate, causing us to be apart from loved ones. As a result, this has made it hard to maintain in-person mealtimes. This project focuses on exploring ways that people can connect to loved ones when they are apart through food.
Lab: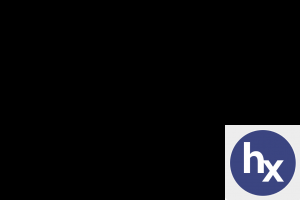 Students:
Matthew Hong, Clayton Feustel, Nicole Kosoris, Chelsea (Qiaosi) Wang
The Health Experience and Applications (Hx) Lab investigates how interactive technologies can be designed and developed to facilitate personal health-related information awareness and understanding. We study, design and prototype computing tools for digital capture and communication of personal health status and progress, drawing from the perspectives of clinical caregivers, families, and individuals.