Students:
Duri Long, Swar Gujrania, Lucas Liu, Cassandra Naomi, Meha Kumar, Jonathan Moon
LuminAI is an interactive art installation that explores the improvisation of proto-narrative movement between humans and virtual AI agents using full body, expressive, movement-based interaction. Interactors can co-create movement with an autonomous virtual agent that learns movement, response, and improvisation directly from interacting with human teachers. It analyses their movement using Viewpoints movement theory.
Lab: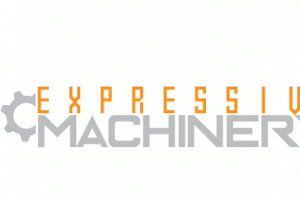 Faculty:
Jason Freeman, Astrid Bin
Students:
Mikhail Jacob, Anna Weisling, Duri Long, Takeria Blunt
The Expressive Machinery Lab (formerly ADAM Lab) explores the intersection between cognition, creativity, and computation through the study of creative human endeavors and by building digital media artifacts that represent our findings. Applications of our findings range from AI-based digital performance to interactive narrative experiences to educational media design and development.