Students:
Andrew Dai, Chad Stolper, Ramik Sadana
This demo shows a system called Dust and Magnet (DnM) that is a general purpose data visualization system. DnM represents data items as iron dust. Each attribute of the data then is a magnet. The system is implemented on a large multi-touch display where the analyst can deploy magnets and drag them around the view. Data points will then be attracted more strongly or weakly depending on that data item's value of the attribute represented by each magnet. This system provides a very hands-on, visceral data exploration experience.
Lab: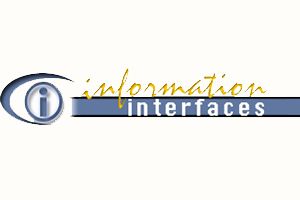 At the Information Interfaces Lab, computing technologies are developed that help people take advantage of information to enrich their lives. The lab group develops ways to help people understand information via user interface design, information visualization, peripheral awareness techniques and embodied agents. The goal is to help people make better judgments by learning from all the information available to them.