Students:
Rui Zhou, Zhonghe Wen, Muchao Tang
In many Chinese families, adolescent children are moving abroad to pursue higher education. Due to cultural issues and China's One-Child Policy, parents have high expectations for their children and are willing to invest time and money to help them build a successful future. In this study, we interviewed both Chinese students in the US and Chinese parents in China whose children are studying abroad about their family communications. Parents and students used a variety of media, and families negotiated how each medium was used. Most families eventually migrated to communicate through WeChat, the ubiquitous Chinese based cross-platform instant messaging service. The negotiation of what medium to use, how to use and when to use specific media was tied the students' and parents' goals to construct a positive presentation of self. We offer design considerations for cross-cultural, family and intimate long-distance communication media.
Lab: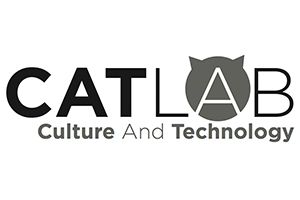 The CAT Lab studies how culture impacts the use and production of technology with a focus on learning applications, computer science education and designing new technologies with culture as a point of convergence.