Faculty:
Ali Mazalek, mazalek@gatech.edu
Students:
Susan J. Robinson, Racel Williams, Jinhyun Kim, Aman Parnami, John Chandler, Emmett McGregor, Dana Chandler, [Alumni: Paul O'Neill, Basheer Tome, Dustin Harris, Lauren Langley, Eva Artinger, Ramik Sadana, Ravi Karkar, Megha Sandesh, Suchit Dubey, Sam Mend
Recently featured in Georgia County Government magazine, the SayWhyPoll mobile app enables elected officials, civic leaders, and media producers to engage with constituents and audiences either remotely or face-to-face using surveys that tightly couple close-ended survey items with rich media, such as video. The SayWhyPoll is designed to increase opportunities for public debate on civic issues but is also suitable for pure entertainment topics, such as sports and lifestyle. Once people contribute their viewpoints, Tangible Anchoring enables the results of this experimental survey technique to be easily explored and discussed via interactive tabletops using information visualizations designed for television programs and public meetings.
Location: Synlab, TSRB 209
Lab: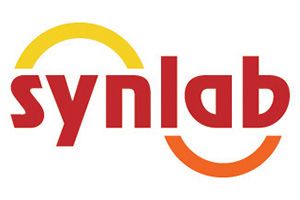 TSynlab explores emerging modalities in new media. Our research focuses on tangible interaction and sensing technologies that support creative expression bridging the physical and digital worlds. Applications range across media arts, entertainment and educational domains.