The notion that technology influences workplace practices is commonly recognized across disciplinary fields including STS, HCI, and design. Manufacturing workplaces are now becoming a site of intense change as technologies like IoT and AR/VR are beginning to make deep inroads into how complex products are engineered and assembled. Manufacturing facilities present an opportunity to understand how these classes of digital technology impact workplace practices. By conducting a usability study, in partnership with GE Aviation, we can begin to document the changing nature of work and explore ongoing efforts to implement IoT and AR/VR programs in manufacturing.
Lab: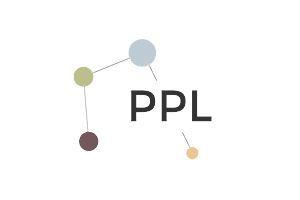 The Participatory Publics Lab is a group of researchers concerned with community engagement and design. We are part of the Digital Media program in the School of Literature, Media, and Communication at Georgia Tech.
We explore the design of mobile and social media in the context of community development and activism. We do this through different modes of participation: in the design of these technologies; in the development of discourses about these technologies; in the use, adoption, and appropriation of these technologies.
We investigate forms of civic and community engagement through participatory design, design research, ethnographic research, and critical scholarship. Our research is supported by the National Science Foundation (NSF) and as part of the Intel Science and Technology Center in Social Computing (ISTC-Social).