Faculty:
John Stasko, Rahul Basole
The PGA Tour provides an extensive data collection of information about players' performance and individual shots over the past few years. This collection is called ShotLink data. In this project, we are building an interactive visualization system that will allow the viewer to easily browse and explore the golf shot data to learn more about the performance of all the players on tour. The system presents a variety of different statistics including scoring, driving accuracy, greens in regulation, putting, and so on. We are now working to integrate visual representations of shot patterns on specific holes and players' summary performances when hitting shots from different distances.
Lab: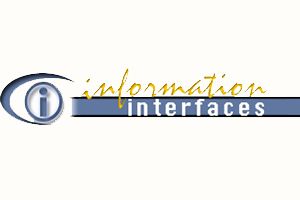 At the Information Interfaces Lab, computing technologies are developed that help people take advantage of information to enrich their lives. The lab group develops ways to help people understand information via user interface design, information visualization, peripheral awareness techniques and embodied agents. The goal is to help people make better judgments by learning from all the information available to them.