Students:
Josh Kulas, John Thompson
We have created a visual interface to explore the history of the top 100 U.S. golf course rankings from Golf Digest and Golf Magazines. A viewer can explore the courses geographically via a map or through the individual ordered lists from the magazines. The system shows how each course's ranking has changed over the years, and it allows the viewer to explore courses by particular architects.
Lab: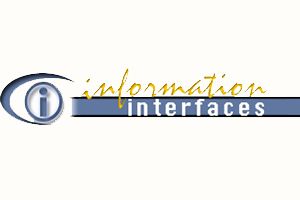 At the Information Interfaces Lab, computing technologies are developed that help people take advantage of information to enrich their lives. The lab group develops ways to help people understand information via user interface design, information visualization, peripheral awareness techniques and embodied agents. The goal is to help people make better judgments by learning from all the information available to them.