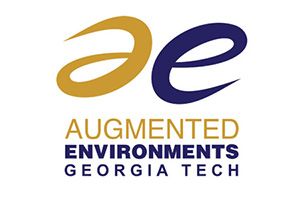 Faculty:
Jay Bolter, Blair MacIntyre
Students:
Jisu Park, So-youn Jang, Hector Fan, Watson Hartsoe, Mudra Nagda, Namit Kapoor
Lab activities focus on understanding how to build interactive computing environments that directly augment a user's senses with computer-generated material. Researchers are interested in augmenting the user's perception, and place particular emphasis on the interaction between the users and their environment.
Upcoming Demos
No demos scheduled at this time.